It's certainly going to be the snuggest comics festival of the Autumn UK comics calendar but it's still brimming with awesome artistic talent. Sandwiched between Thought Bubble and the Bristol Comic and Zine Fair is South London's Gipsy Hill Comic Fair, the brainchild of the splendid Matt Boyce whose Radioactive Future Mutant we reviewed here recently at Broken Frontier.
Held at Beer Rebellion – the venue for Boyce's own 'It's Going to Be Okay' exhibition earlier this year – the event marks the close of Broken Frontier 'Six to Watch' artist Danny Noble's 'Don't Drink the Ink' show. Comics, workshops and beer from 12-6pm! A winning combination for sure…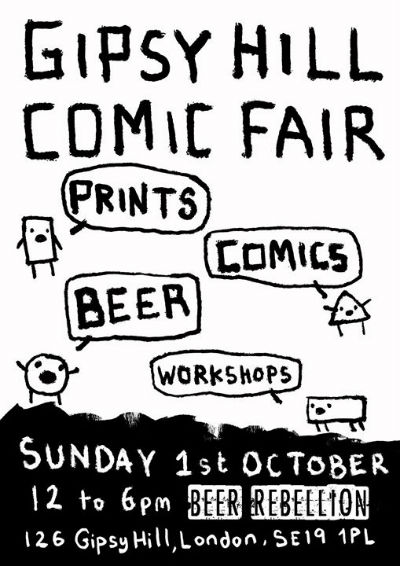 Exhibitors include:
Henry and Stanley Miller (Records and Tea, Typical Worm)
Centrala Publishing (Chernobyl: The Zone, Staring from the Hill)
Decadence Comics (Prismatik Man, Stones in Focus)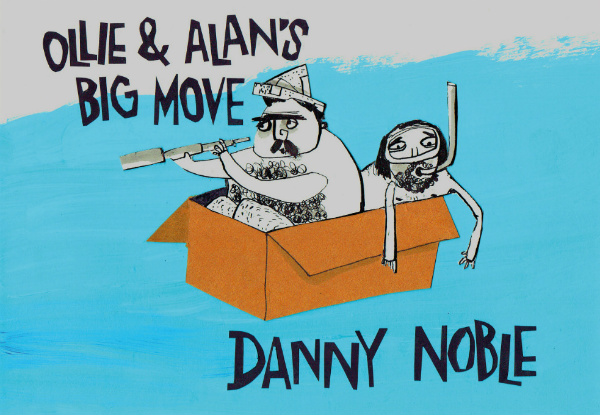 Danny Noble (Ollie & Alan's Big Move, above)
Tom Mortimer (Dirty Rotten Comics)
Jade Audrey King (Experimental Mum)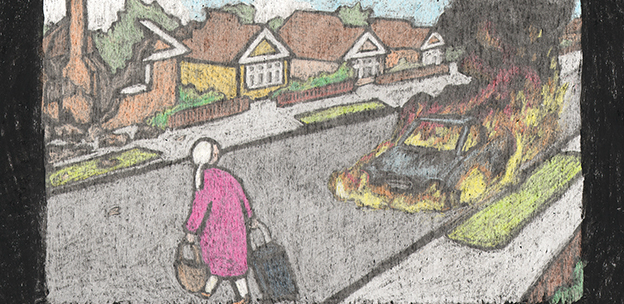 Gareth Brookes (A Thousand Coloured Castles, above)
Hannah Lee Miller (Dementia Dad)
Wallis Eates (Fear of Mum-Death and the Shadow Men, below)

Ben Tomczyk-Bowen (Moodicorn, below)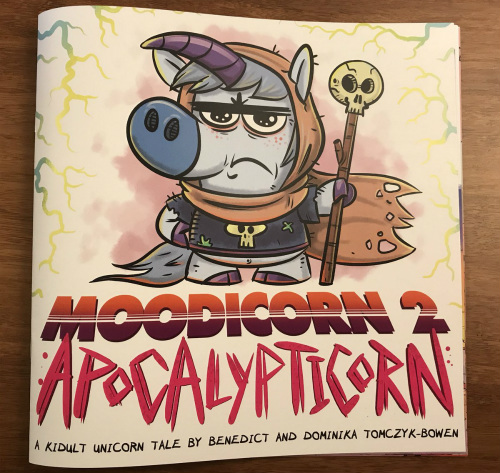 For more details on the Gypsy Hill Comic Fair visit Matt Boyce's blog here. 
For regular updates on all things small press follow Andy Oliver on Twitter here.