Events
On this page we will slowly be building up a list of event links in the weeks to come. Please get in touch with our Andy Oliver here if you have a community-based comics event or initiative you'd like to have listed on this page.
Comics Socials
October 21, 2021
Gosh! Comics and Broken Frontier Drink and Draw Online
Join us on Twitter for three rounds of themed drawing fun. Guests TBC.
Discussions, Launches and Panels
October 18, 2021
LDComics Monthly meet-up
This month – DRAWN OUT: PANDEMIC COMICS LIVE READING ONLINE
Hosted by Rachael House and featuring 6 other guests: Robert Bidder, Holly Casio, Jess Hannar, Monique Jackson, Natasha Natarajan and Candice Purwin. Also featuring the announcement of the LDComics Prize shortlist.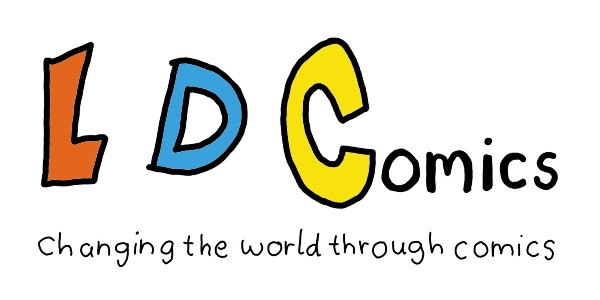 Exhibitions
May 18 – October 31, 2021
The Cartoon Museum, London – V for Vendetta: Behind the Mask
The Cartoon Museum re-opens with an exhibition examining the cultural impact of V for Vendetta, from seminal graphic novel to hit film.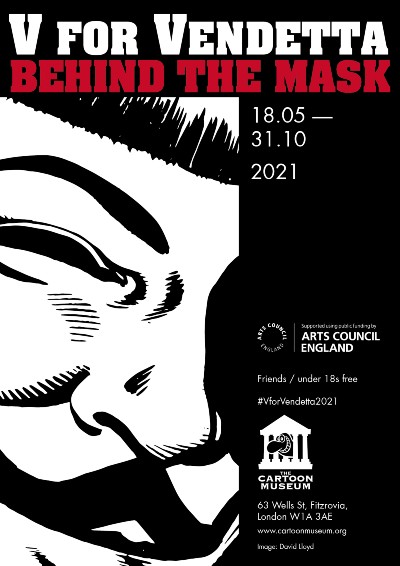 October 14, 2021-Fenruary 22, 2022
The Cartoon Museum, London: BLACK
"Celebrating Black History Month, this powerful new exhibition explores the story and world of BLACK – the unflinching but uplifting new graphic memoir by writer Tobias Taitt and cartoonist Anthony Smith." Published by Soaring Penguin.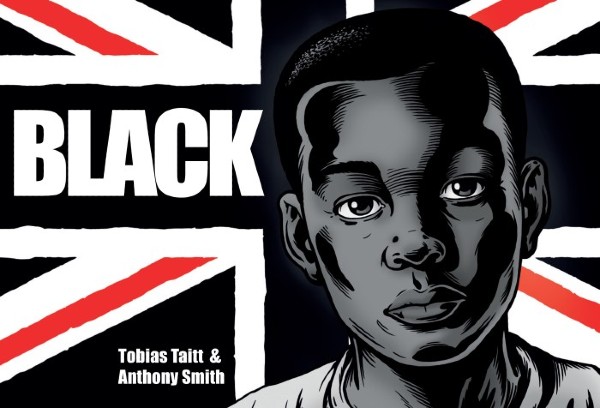 October 28, 2021
The Cartoon Museum, London: V Late Night
A museum late night celebrating the V for Vendetta exhibition and including ""talks, themed drinks, drop-in workshops, a DJ set with LuSinda, a protest art installation by Marcus Orlandi and David Lloyd himself signing V for Vendetta books". Admission: £10.00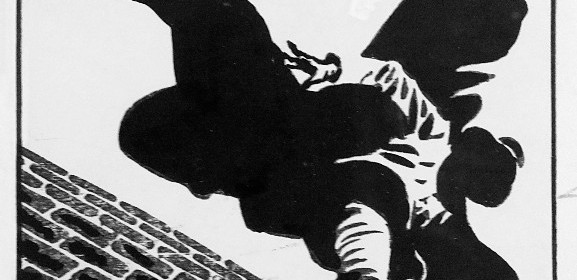 November 4-7, 2021
155a Gallery, London: Burning Soaking Piercing Dancing
An exhibition of the work of Gareth Brookes from The Dancing Plague and Home.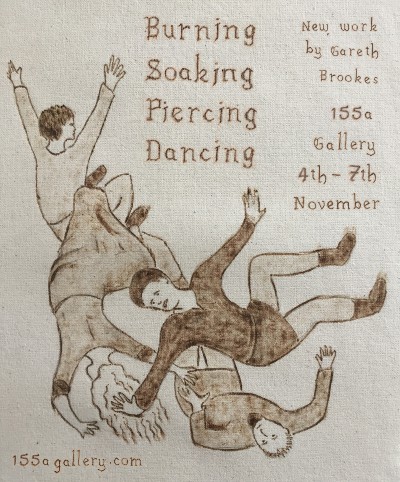 Festivals and Fairs
October 2021
Shortbox Comics Fest
Online comics festival with every exhibitor debuting a new digital comic.
October 15-17, 2021
Lakes International Comics Art Festival
LICAF returns to Kendal after a year's hiatus as an in-person event.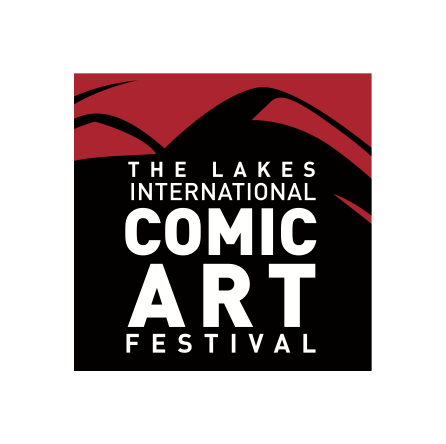 November 13-14, 2021
Thought Bubble Comic Convention
Another welcome return to in-person form as the UK's biggest comics event returns to Harrogate.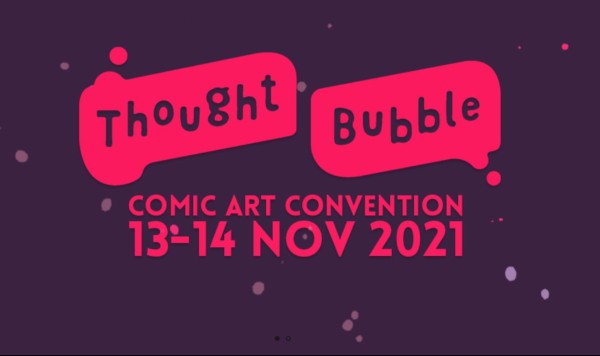 November 27-28, 2021
BIF Christmas Fair
The Brighton Illustration Fair returns with a festive special.
Exhibitor application details here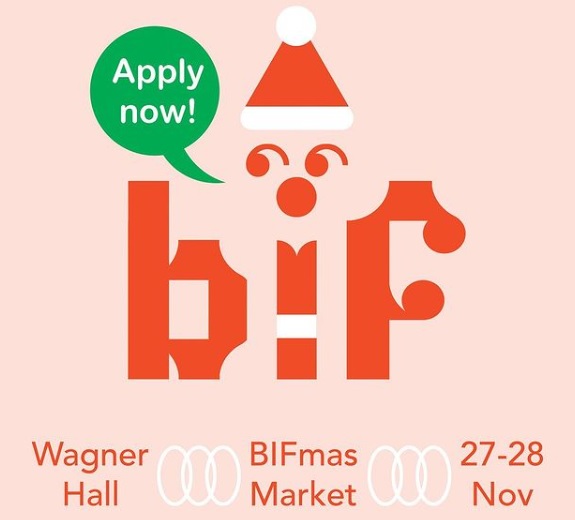 Prizes/Competitions/Awards
The Cape/Observer/Comica Graphic Short Story Prize
Last year's winner Paul B. Rainey.