Events
This page is a work-in-progress but we will slowly be building up a list of event links here in the weeks to come. Please get in touch with our Andy Oliver here if you have a community-based event or initiative you'd like to have listed on this page.
Comics Socials
July 29, 2021
Gosh! Comics and Broken Frontier Drink and Draw Online
Join us on Twitter for three rounds of themed drawing fun. Guests TBC.
Discussions, Launches and Panels
July 7- August 26, 2021
Cartoon Museum: Summer Workshops 2021
An amazing line-up of events for 8 to 14-year-olds running throughout the summer.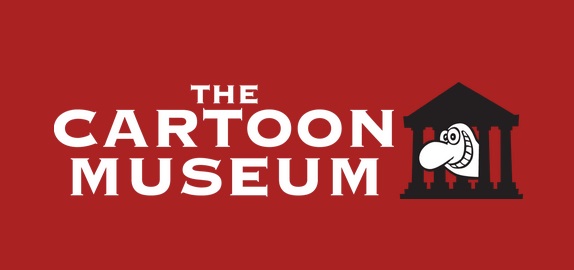 August 15, 2021
Small Press Day
The UK and Ireland's annual celebration of self and micropublished comics returns online.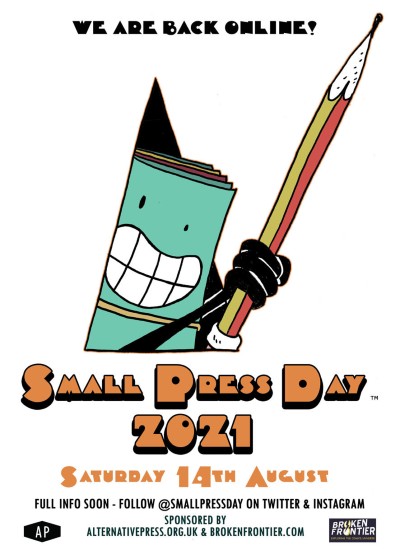 August 23, 2021
LDComics Online Global
After a summer break the monthly online LDComics meet-up resumes with presentations from guests Anarya, Carol Isaacs/The Surreal McCoy and 2020 Broken Frontier 'Six to Watch' artist Dominique Duong.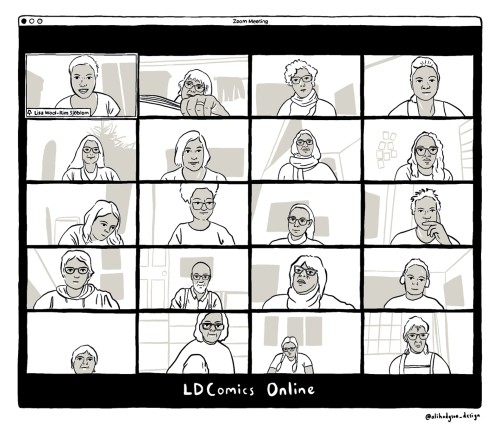 (Art by Ali Hodgson)
Exhibitions
May 15 – August 30, 2021
The Museum of Cartoon Art, San Francisco – Emerging Artist Showcase: Lawrence Lindell
An exhibition at San Francisco's Museum of Cartoon Art spotlighting the work of Lawrence Lindell, creator of From Truth with Truth (reviewed here at Broken Frontier). Features "a selection of Lindell's self-published comics, with an emphasis on Mental Health, Blackness, and Queerness."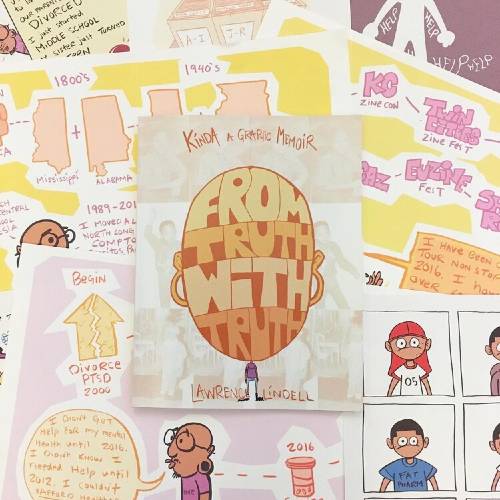 May 18 – October 31, 2021
The Cartoon Museum, London – V for Vendetta: Behind the Mask
The Cartoon Museum re-opens with an exhibition examining the cultural impact of V for Vendetta, from seminal graphic novel to hit film.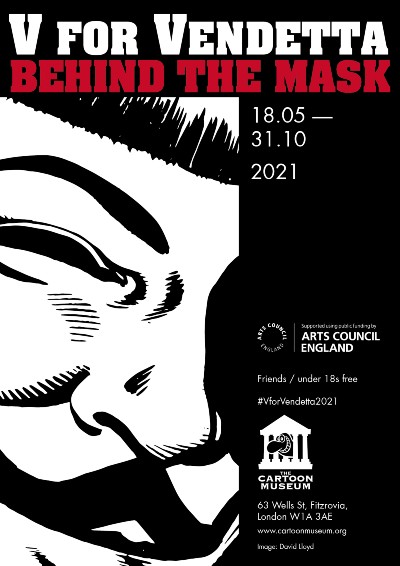 June 19 – October 3, 2021
Chicago Museum of Contemporary Art: Chicago Comics 1960s to Now
Chicago Comics: 1960s to Now "tells the story of the art form in the influential city through the work of Chicago's many cartoonists: known, under-recognized, and up-and-coming."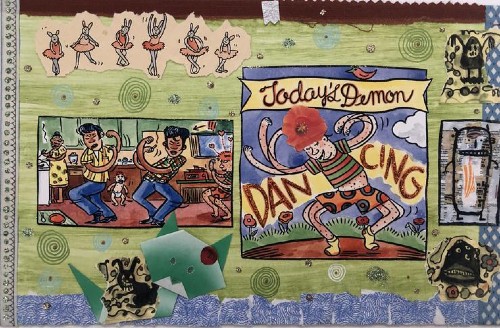 Art by Lynda Barry
June 25-September 17, 2021
Space Station Sixty Five: The Rebel Dykes Art and Archive Show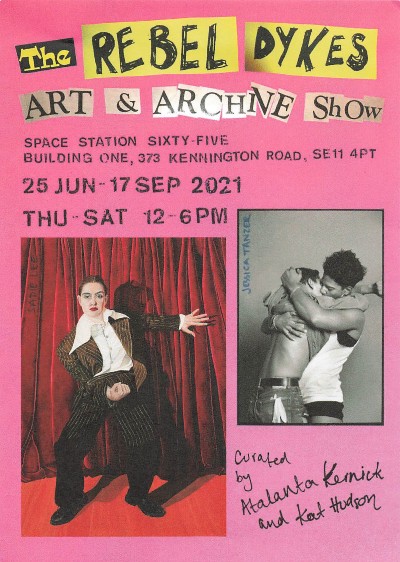 Festivals and Fairs
July 2021
Macc-Pow! Live
A series of online video interviews with international comics creators.
September 2021
Hackney Comic + Zine Fair
The much loved HCZF returns online in September with a month-long programme focusing on the UK small press and indie scene.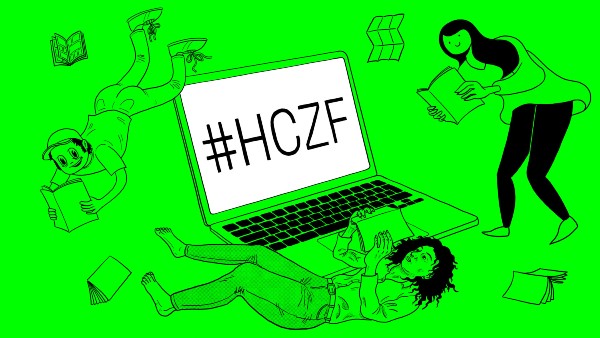 October 2021
Shortbox Comics Fest
Online comics festival with every exhibitor debuting a new digital comic.
Prizes/Competitions/Awards
LDComics Awards
The LDComics Awards are the first women's prizes for a graphic novel work-in-progress in the UK. Open to female-identifying creators with a first prize of £2,000.
Details and closing dates for categories here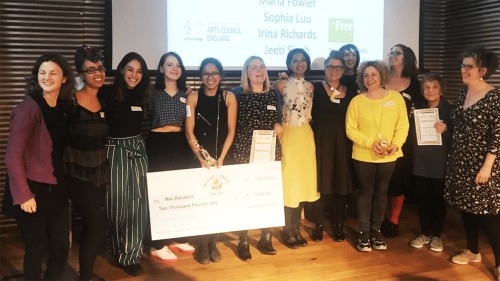 August 26, 2021
The Tripwire Awards 
A physical ceremony announcing this year's award winners at London's Cartoon Museum.