Patrons
Do you enjoy our comics coverage? Then support Broken Frontier on Patreon! Your help allows us to continue our comics community initiatives, socially relevant coverage, and championing of emerging voices.
Become a Patron and get your name listed on this page. Check our Patreon page for more on which details get listed per pledge level.
Our Patrons
Here are the people that have already shown their support. Thanks so much for supporting BF!

Wiebke Bird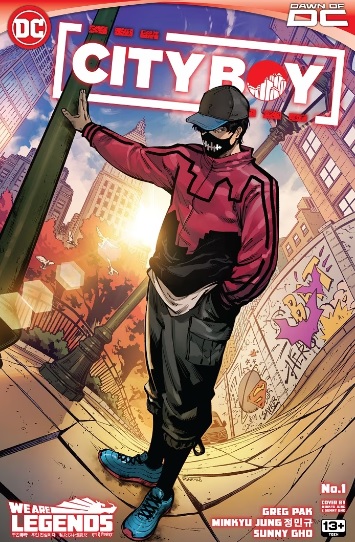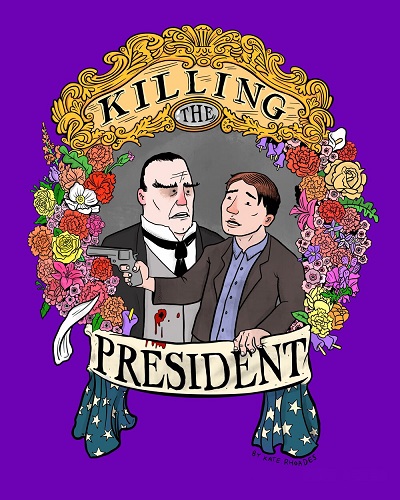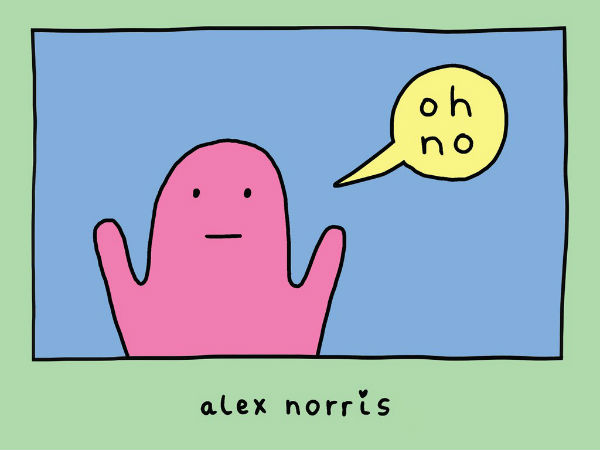 Mike McCann