Spotlighting emerging comics talent is always at the heart of what we do here at Broken Frontier so we're delighted to be able to announce the winner of the latest 2000 AD Art Stars competition today. The official press release and the winning entries are below!
2000 AD Art Stars is your chance to get into the pages of 2000 AD AND get paid for it! Star Scans have been a staple of 2000 AD since its earliest days: single-image pin-ups of the greatest characters in the galaxy, from Judge Dredd and Strontium Dog to Dan Dare and Rogue Trooper, drawn by some of the best artists in comics from Brian Bolland and Dave Gibbons to Jock and Liam Sharp!
Every four months, 2000 AD gives artistic Earthlets the chance to submit Star Scan pin-ups based on its characters – and the winner, chosen by the editorial team at 2000 AD, will be published in a future edition of the Galaxy's Greatest Comic. PLUS they'll be paid for their art!
In honour of the late, great Carlos Ezquerra, the theme for spring 2019 was Strontium Dog. We're delighted to announce that the winner is Chris Skinner, which his take on bounty hunter Durham Red!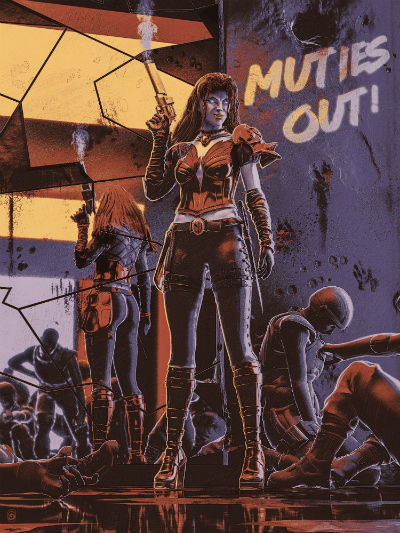 Chris's winning entry will be printed in a future issue of 2000 AD and the next 2000 AD Art Stars theme will be announced shortly!
RUNNER-UP: Ray Witcher – Middenface McNulty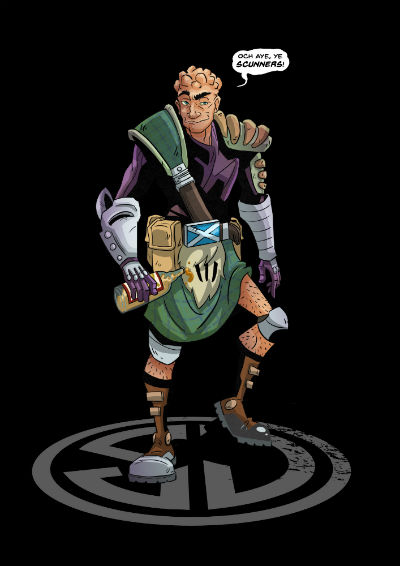 THARG'S CHOICE: Cat Byrne – Johnny & Wulf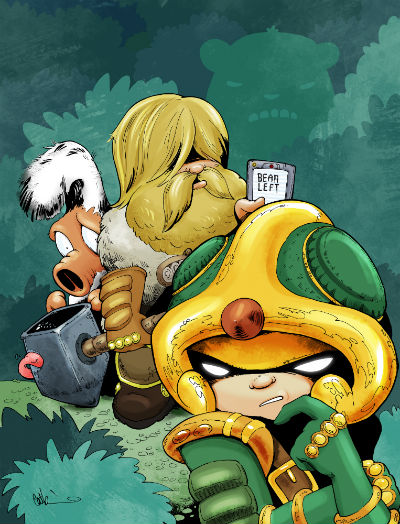 For more on the Galaxy's Greatest Comic visit the 2000 AD website here.