As we approach Halloween what better seasonal treat than an advance look at one of Dark Horse's horror comics? Count Crowley: Amateur Midnight Monster Hunter comes to a conclusion in November and we have a sneak peek at its interiors for Broken Frontier readers today. Click on the images below to enlarge.
COUNT CROWLEY: AMATEUR MIDNIGHT MONSTER HUNTER #4
The only thing harder for Jerri Bartman than learning how to get through her day without a drink is learning how to defeat a vampire. Contrary to popular opinion, sunlight, holy water and stakes through the heart don't do much to help. If she's going to survive the night, Jerri will have to learn a lot about monster immobilization. The startling conclusion to Count Crowley: Amateur Midnight Monster Hunter is sure to shock and horrify even the most resilient and red-blooded comic readers. Prepare for . . . the Mad Monster!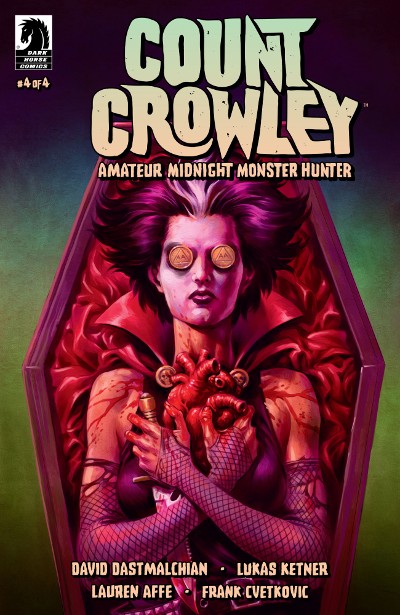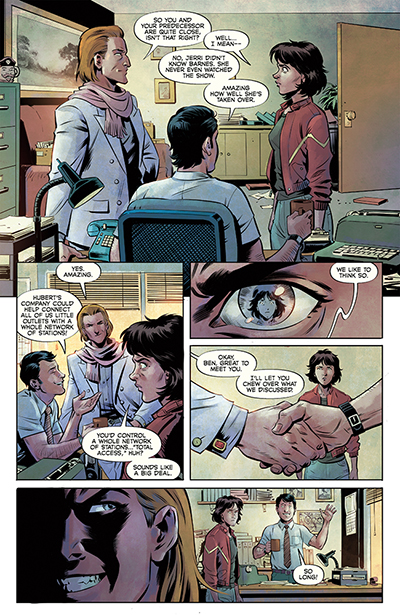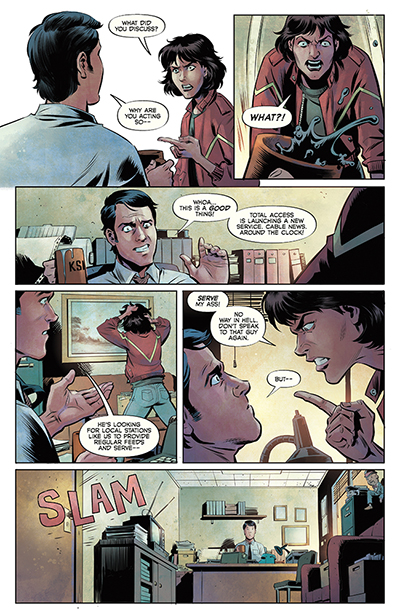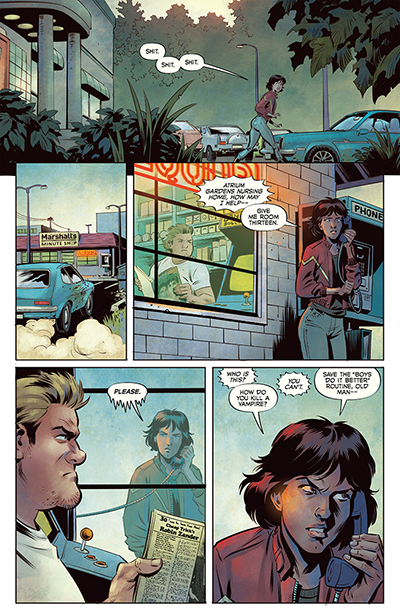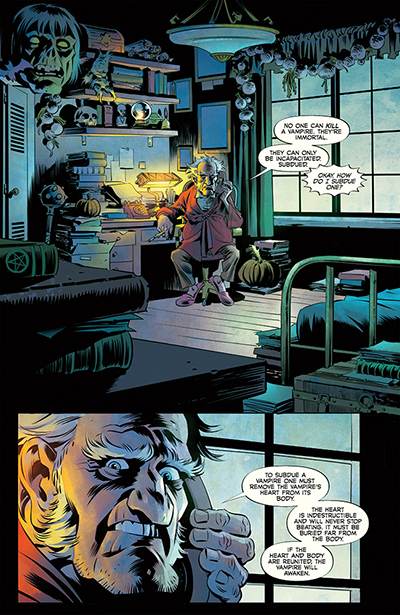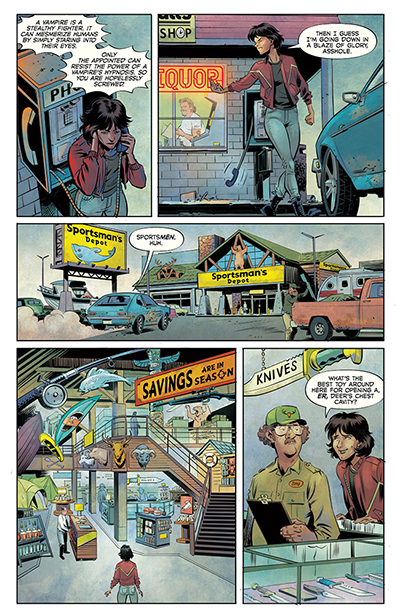 Writer: David Dastmalchian
Artist: Lukas Ketner
Letterer: Frank Cvetkovic
Colorist: Lauren Affe
Cover Artist: Lukas Ketner
Publication Date:
November 02, 2022
Format:FC, 32 pages Miniseries
Price:$3.99