Over the weekend at Thought Bubble the shortlist for this year's First Graphic Novel Award was announced. Congratulations to the seven names on the list and, obviously, a particular shout-out to Broken Frontier 'Six to Watch' artist Mereida Fajardo.
SEVEN CREATORS CHOSEN BY SEVEN JUDGES FOR FIRST GRAPHIC NOVEL AWARD SHORTLIST 2023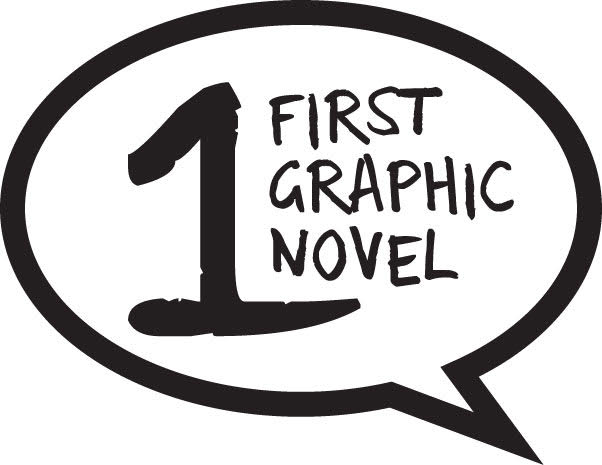 A female footballer, a murderous housewife, a Mongolian truck driver, a grieving bookseller, an unemployed cross-dresser, a transmasculine queer person working in a ramen shop and protestors from the Rhondda Valley are the main characters of seven graphic novels-in-progress shortlisted for the First Graphic Novel Award 2023.

Zayani Zam by Mereida Fajardo
The seven shortlisted creators were revealed at the Thought Bubble Comics Convention in Harrogate on 11 November, at a display of all 30 longlisted entries.  The shortlist includes graphic fiction and non-fiction, graphic reportage and memoir. For descriptions see the next page.
Anna Trench FLORRIE
Gareth Cowlin THE HIRAETH CLUB
Cathy Brett MRS THORWALD
Mereida Fajardo ZAYANI ZAM
Myfanwy Tristram THE NOISY VALLEY
Corban Wilkin THE INFINITE BENEFITS OF SHAME
Alexander Taylor BONE BROTH
Judges included Emma Hayley of SelfMadeHero, who will offer the winning author a contract for publication. Longlisted authors will receive feedback from the judges and have their work reviewed by the Bks Agency, sponsors of an additional £500 cash prize for the winner. The prize winner will be announced on Monday 11 December at Waterstones Piccadilly.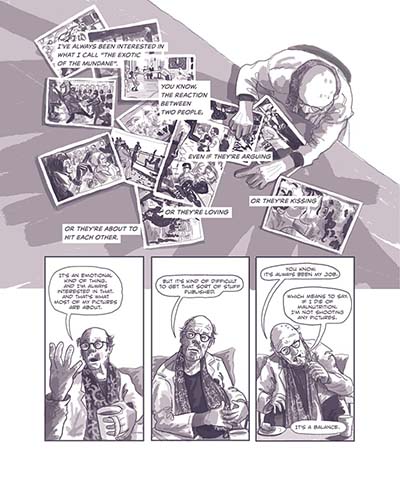 The Noisy Valley by Myfanwy Tristram
The six other judges are artist and graphic novelist Sabba Khan; contemporary artist Mark Wallinger, Cartoon Museum Learning Officer Steve Marchant, editor and writer Ayoola Solarin, broadcast journalist Alex Fitch, and award director Corinne Pearlman.
The award is open to artists, writers and comic creators who are UK residents and have not had a longform graphic novel commercially published before. Nearly a third of entrants were from European or other backgrounds. There was an even spread of ages, ranging from 18 to over 65, and just over half were from outside London and the southeast. Over half the 170 entries were by women.