It's that point in the year when next year's publishing plans of many of our favorite purveyors of graphic novel goodness start appearing in our inbox here at Broken Frontier Towers. Today it's the turn of the always socially relevant Graphic Mundi whose line-up for the first half of 2023 is expanded on below.
Graphic Mundi, the graphic novel imprint of Penn State University Press, has announced its new releases for Spring/Summer 2023. All titles will be distributed exclusively by Diamond Comic Distributors.
In Marry Me a Little: A Graphic Memoir (FEBRUARY 21st), Rob Kirby recounts his experience of marrying his longtime partner, John, just after same-sex marriage was legalized in Minnesota in 2013, and two years before the Supreme Court decision in Obergefell v. Hodges made same-sex marriage the law of the land. With humor, candor, and a near-whimsical drawing style, Rob relates how he and John navigated this changing landscape, how they planned and celebrated their wedding, and how the LGBTQ+ community is now facing the very real possibility of setbacks to marriage equality.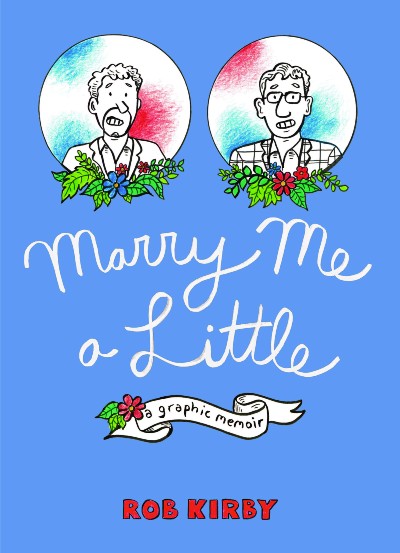 The Mare (MARCH 28th) by Seth Christian Martel is a spooky coming-of-age story about Indigo, a determined and relatable teen girl who struggles with work, family life, and identity. But while she battles her own demons during the day, Indigo's nights are haunted by something much darker. Is it sleep paralysis or, as her best friend Kasia thinks, something supernatural? Steeped in 90s nostalgia, The Mare is a debut about friendship and challenges with a powerful, surprising twist.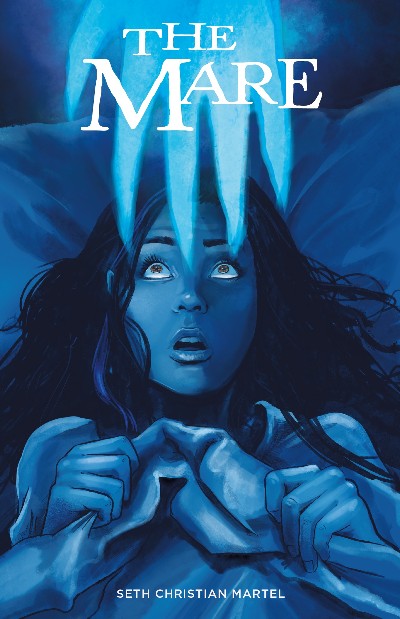 Nuking Alaska: Notes of an Atomic Fugitive (JUNE 6th) by Peter Dunlap-Shohl, long-time cartoonist for the Anchorage Daily News and the creator of the critically acclaimed graphic novel My Degeneration: A Journey Through Parkinson's, is an unnervingly funny tale of life in Alaska during the tensest times of the Cold War. Drawn with Dunlap-Shohl's characteristic editorial cartooning style, Nuking Alaska is a fast-paced reminder of how close we came to total annihilation just a half century ago—and how terribly relevant the nuclear threat remains to this day.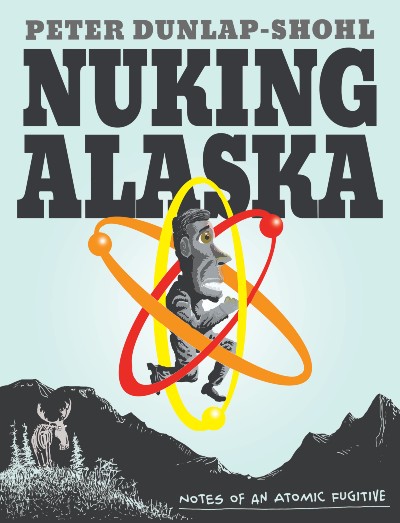 The Prophet (JUNE 30th), a graphic novel adaptation of Khalil Gibran's legendary best-selling prose poem, tells the story of the prophet Almustafa, who was banished from his homeland and who has lived the last twelve years of his life as a refugee among the good people of Orphalese. Scripted by award-winning writer A. David Lewis and illustrated by Justin Rentería, The Prophet conveys the original work's bracing and inspirational message about what it means to live well in today's world.