One of the earliest convention events of the year, the True Believers con, comes to Cheltenham this weekend and Broken Frontier columnist Nick Prolix (you can read all his Bullpen Boot-Camp columns to date in one place here) has a second Prolix Sketchbook debuting. In Nick's words it contains "pin-ups, commisions, illustrations, hand-drawn type as well as examples of my sequentials all drawn over the last twelve months. It runs to 20 pages of black and white interior art with two full colour pin-ups and a Maurice Tillieux/Gil Jourdan centrefold."
If you're familiar with Nick's work you'll be well aware of the expressive fluidity of his visuals and the sense of energy to art. If you're at True Believers at the weekend make sure to check out this and all of Nick's comics!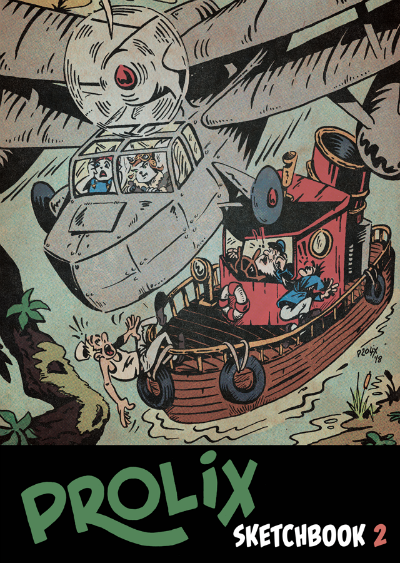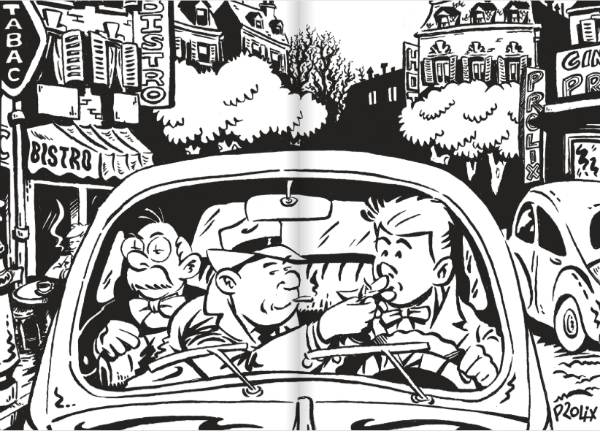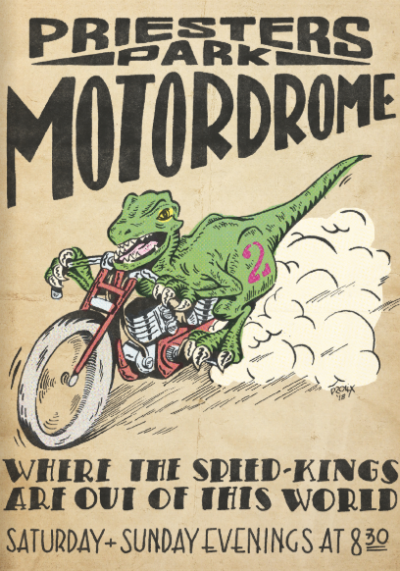 For more on Nick's work check out The Sheep and the Wolves website, buy his comics in print here, and follow him on Twitter here.