Last night's edition of the Gosh! Comics and Broken Frontier Drink and Draw was a frantic but hugely rewarding affair as we moved the fun online for the first time and took to Twitter and Instagram to keep our D&D community connected while our "real world" venue is unavailable. Co-hosted by Broken Frontier's Andy Oliver and Gosh's Will Humberstone, and run from both the Gosh! Comics Twitter account and the Broken Frontier Twitter account, we kept to our usual format of three themed drawing rounds. Prompts were chosen as ever by our guest artists who this time numbered our Will Humberstone himself, Jenny Robins and Gareth Brookes. Even esteemed actor and comedian Sir Lenny Henry joined in with a tweet in our direction!
While you can catch up with participants' posted art on Twitter under the #GoshBFDD hashtag we thought it would be fun to publish a few pieces here for those who missed out on last night's magic. Keep watching the Gosh and BF social media accounts for updates about future editions.
Round 1: Will Humberstone – 'There's a Monster Under My Bed'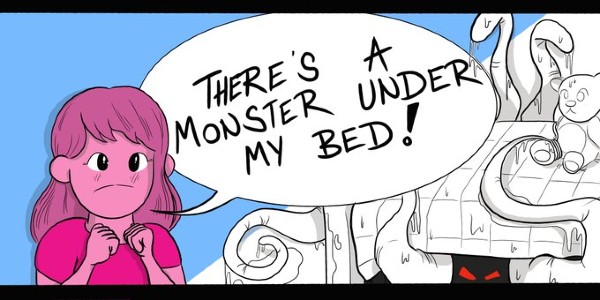 Will Humberstone's original prompt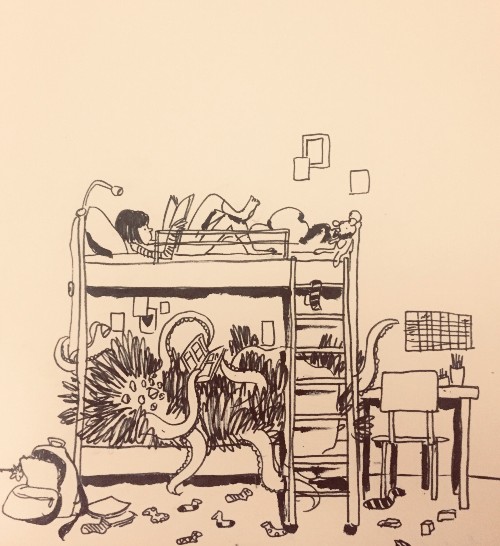 The winner by Georgia Zachari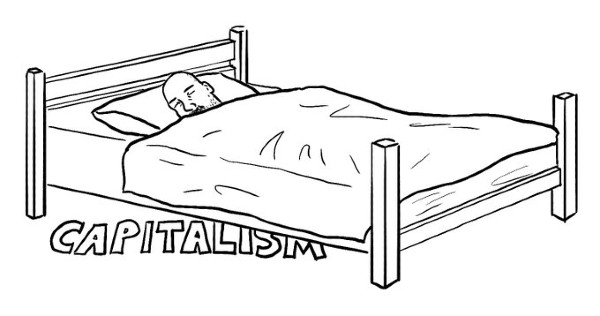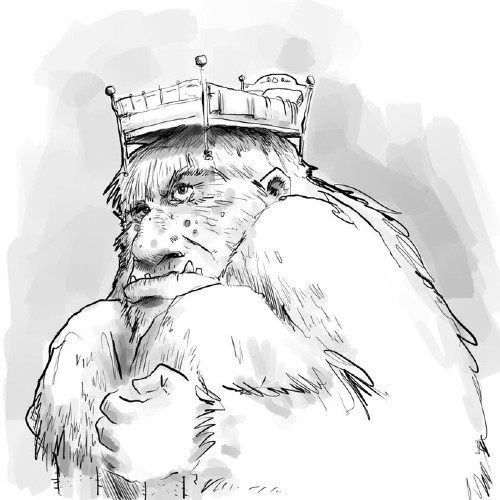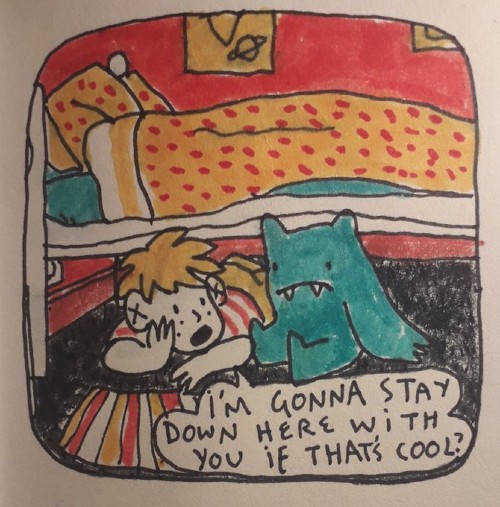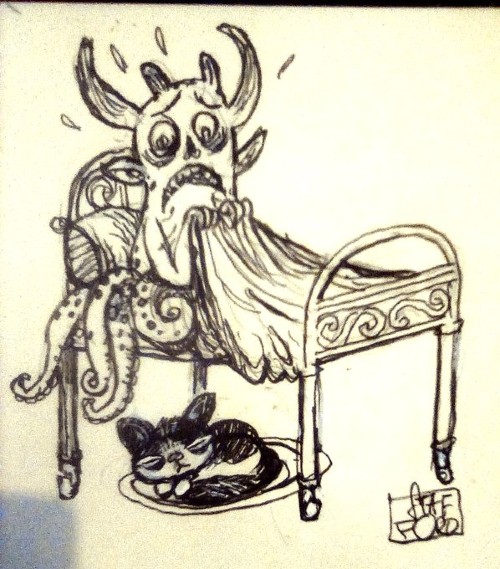 Round 2: Jenny Robins – 'What Birds Are Really Thinking'
Jenny Robins's original prompt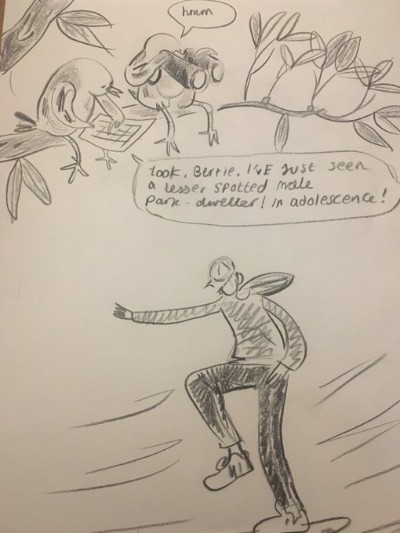 The winner by Rebecca K. Jones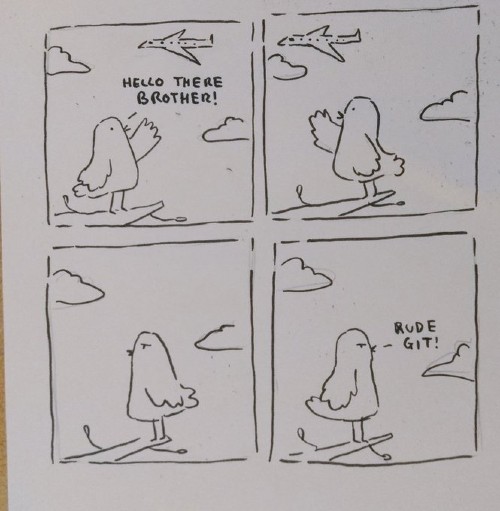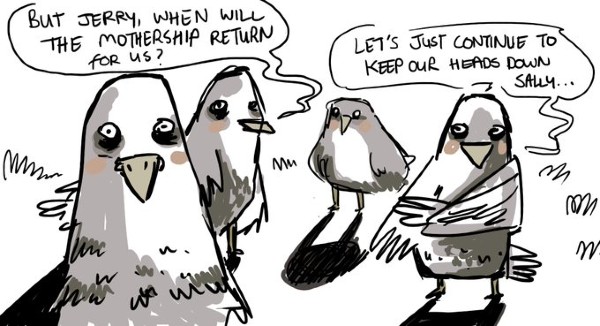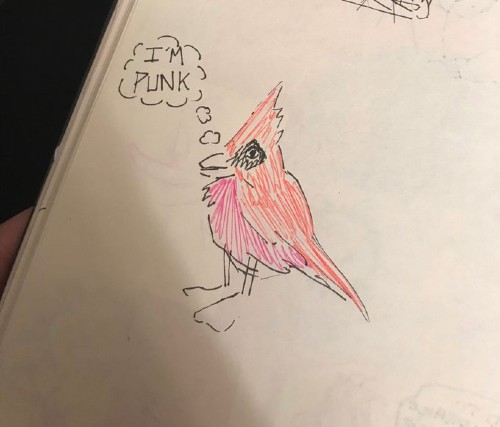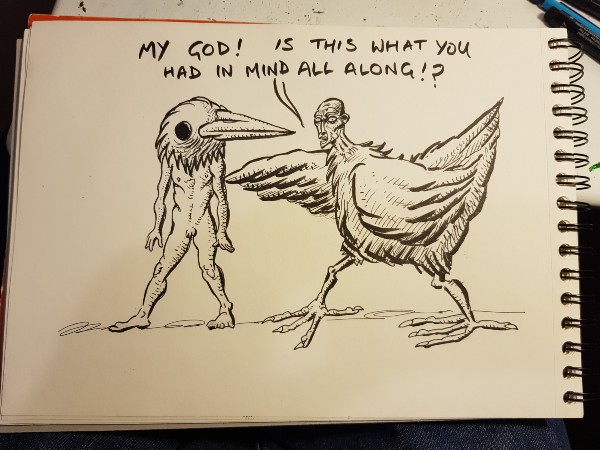 Round 3: Gareth Brookes – Elderly Thundercats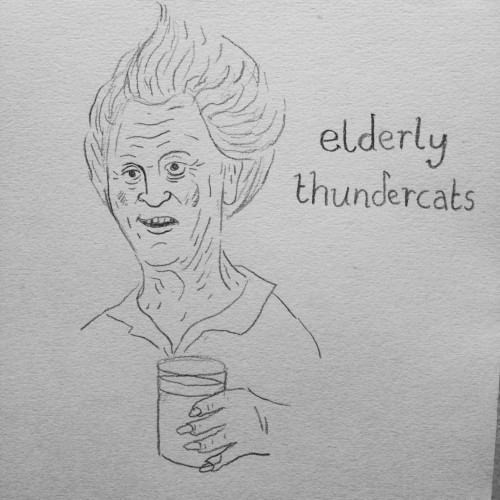 Gareth Brookes's original prompt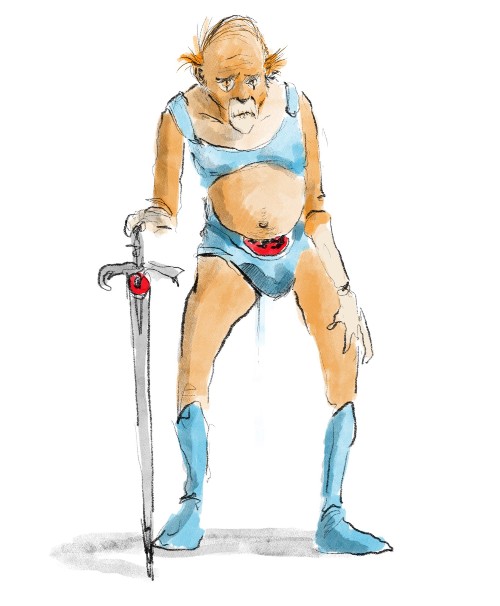 The winner by Ria Grix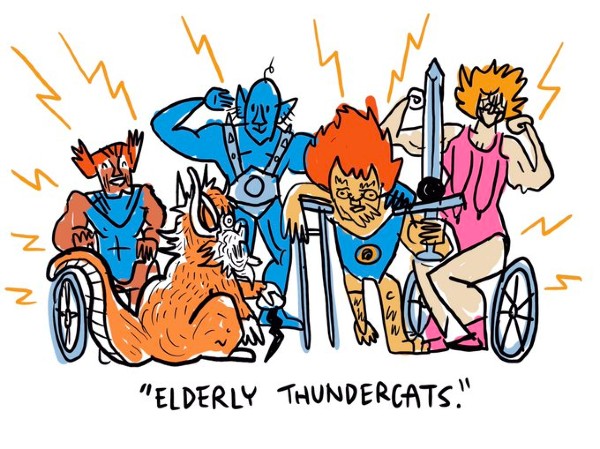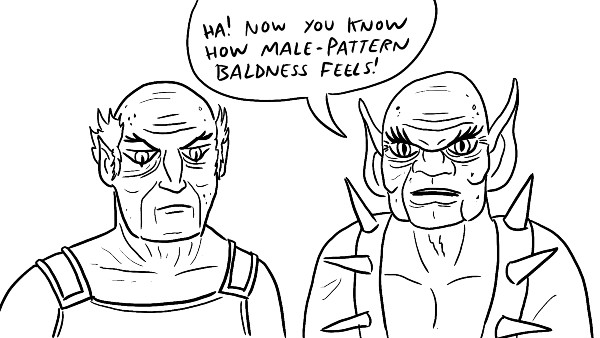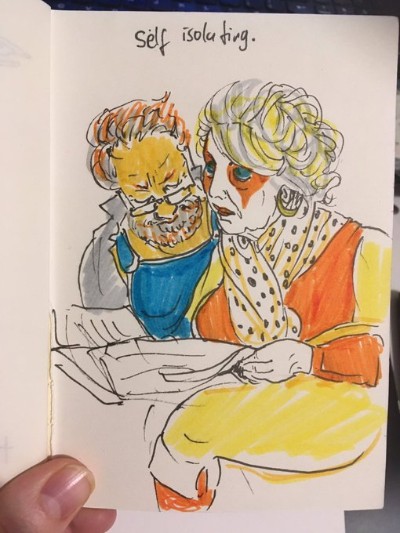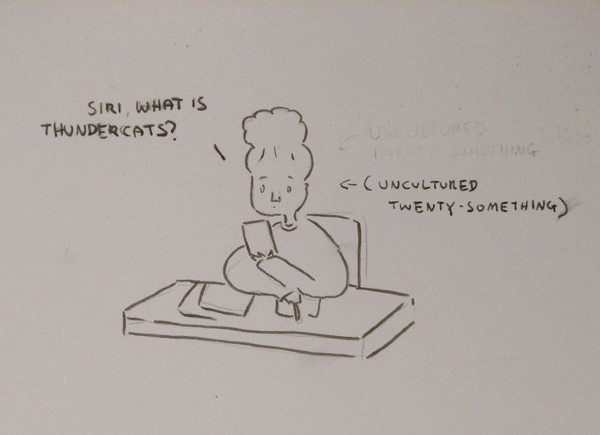 Please check out the Gosh! Comics online store for lots of comics goodness you can order!