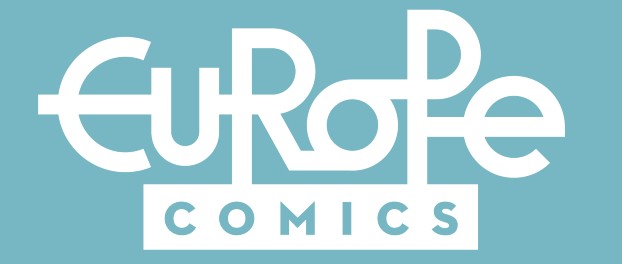 Sad news in the last week from the team at Europe Comics who have announced the shuttering of their online publicity presence.
From the Europe Comics website: "As of January 2023, we're ending all our consumer-facing activities (website, social media, newsletters, events). But the adventure isn't over! We'll continue to release several books every month, so you'll still be able to find new Europe Comics titles through your preferred online retailer. Our heartfelt thanks for your lasting enthusiasm that has kept us going for the past seven years. Keep reading and spreading the love of European comics!"
Lost in the Future by Alex Fuentes & Damián
Launched as a digital initiative in 2015 Europe Comics benefitted from the financial support of the European Union and by 2021 had made over 1200 European titles available from across all genres including sci-fi, slice-of-life, historical stories, humour, adventure, biography, romance and many more. All with the aim of popularising European comics and their authors around the world.
White All Around by Wilfrid Lupano and Stéphane Fert
Quite how their continuing titles will be promoted without a website or social media presence remains to be seen but the team at Europe Comics have put out some amazing titles over the years. You can see a few of their titles in more detail in our reviews at BF here and discover more about their origins and philosophy in our interview with them here.
Let's hope those releases keep coming for a long time yet, though noticeably the announcement page on their site has the word "farewell" in the url. Thanks to all at Europe Comics for their help over the years and for spreading the word about some fine Euro-centric practice. It has been very much appreciated.