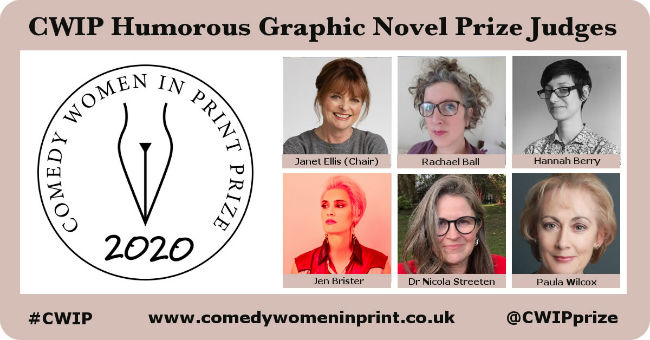 It's been an exciting few months in terms of recognition for our favourite art form with a number of major awards – including the Arts Foundation Future Awards and the World Illustration Awards – putting comics firmly in the spotlight with categories of their own. This acknowledgement of sequential art's unique language, communicative power and interactive quality also extends to the Comedy Women in Print Prize, which had already announced a graphic novel category (in association with our friends at LDComics) for its second incarnation in 2020.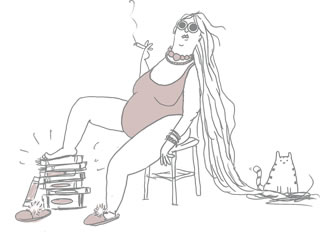 The Comedy Women in Print Prize was founded by comedian, actress and writer Helen Lederer and is described as "the first UK and Ireland comedy literary prize to shine a light on witty women authors." The graphic novel section is open to women-identifying creators of humorous graphic novels published within five years of the closing date of the competition.
But for our wider indie comics community – in particular the small press one that Broken Frontier exists to support and champion – there's even better news today! In the words of founder Helen Lederer "CWIP 2020 wants to celebrate witty female graphic novels and is currently opening its flaps to include self-published, micro-published as well as published – humorous graphic novels." This obviously opens the doors to so much exciting practice in the UK comics scene and gives the boundary-pushing work we know exists in our self-publishing community the opportunity for consideration. The Winners Event will be held at the Groucho Club on July 6th.
Full details are here on the CWIP site but be quick! The deadline for entries is March 2nd. You can also follow Comedy Women in Print on Twitter here.