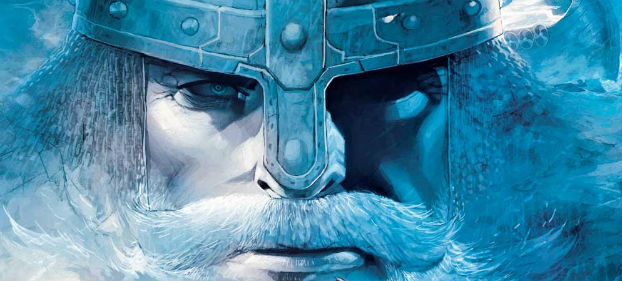 Debuting next month as part of Statix Press, the Titan Comics imprint that seeks to showcase top comics work from Europe and around the globe, Konungar: War of Crowns is described as "a gorgeously rendered epic fantasy… in the style of Game of Thrones and The Lord of The Rings."
Enjoy a six-page preview of the book below courtesy of Titan Comics.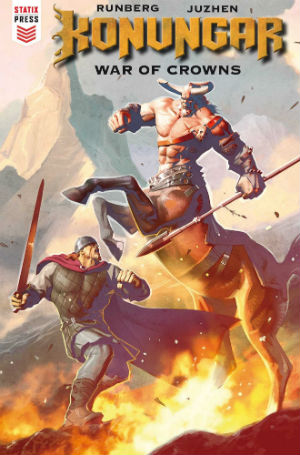 Konungar: War of Crowns #1 (of 3)
Writer: Sylvain Runberg
Artist: Juzhen
Publisher: Titan Comics
Imprint: Statix Press
FC, 56pp, $5.99,
On sale: June 13, 2018
Gorgeously rendered epic fantasy from the writer of Titan's Millennium series – Sylvain Runberg!
Two sons at war in a battle for the throne that has torn their country apart. Taking advantage of this conflict, the Centaurs, mortal enemies of the Vikings, have declared war.
To combat this ancient foe, the two brothers must put aside their differences for the good of their people.
Follow Statix Press on Twitter here.