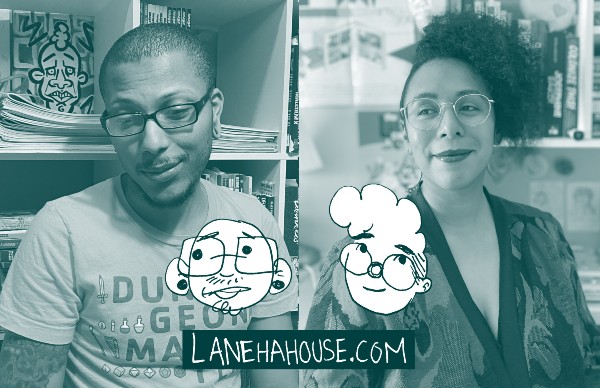 Last month at Broken Frontier we drew your attention to anthology The BAYlies, curated by Lawrence Lindell (From Truth with Truth) and featuring the work of "22 Bay Area Cartoonists of Color and Queer Cartoonists". We're delighted today to be the first site to bring you news and previews of the new publishing home for The BAYLIES magazine. Laneha House is a new small press publishing the work of Lawrence Lindell and Breena Nuñez.
Enjoy the sneak peeks below alongside the official press release from Lawrence and Breena and make sure to find out more about the press on its site here (and pre-order some of their upcoming titles here.)
New Bay Area-Based Small Press 'Laneha House'
Cartoonists couple starts small press in The Bay Area
Laneha House is a Bay Area-based small press that solely publishes the work of Lawrence Lindell, Breena Nuñez and will be the official home of the BAYlies Magazine Comics Anthology.
The couple started planning the small press in 2019 at their former home in Oakland, CA dubbed "Cartoonist Haus", but decided to officially launch it this year in 2020. The couple have been self-publishing their work together since 2017 and separately since 2012/13. Now that they are officially marrying this year, they decided to continue the tradition of self-publishing their work, but under an official press.
The Press already has 9 releases scheduled for 2021, 3 of which can be preordered now.
Release Schedule
January 2021
Laneha House Number 1
Each issue will feature at least 4 comics from Lawrence and Breena. The comics range from never before seen, comics that were only posted online and comics that were self-published as mini comics in short runs.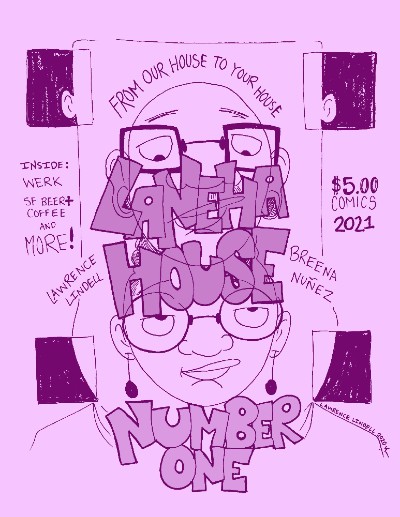 Werk by Lawrence Lindell
'Dear Sentida' by Breena Nuñez
SF Coffee + Beer by Breena Nuñez
Conversations with Ancestors by Lawrence Lindell
February 2021
Still Couldn't Afford Therapy, So I Made This, Again by Lawrence Lindell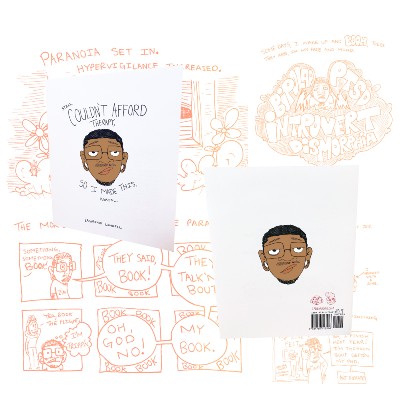 Speak Africanismos by Breena Nuñez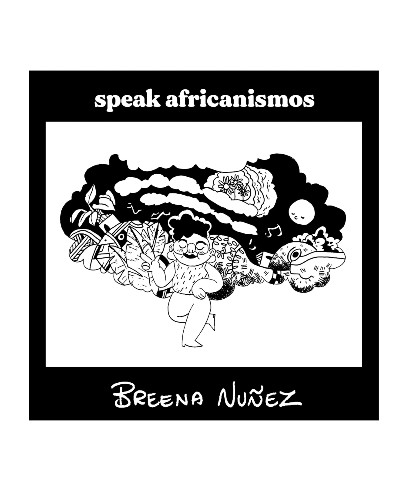 The BAYlies Issue # 1: Magazine Comics Anthology by Various Artists, Curated by Lawrence Lindell
[For more on
The BAYlies
check out our Broken Frontier interview with Lawrence Lindell
here
]
April 2021
Untitled Project by Breena Nuñez
Untitled Project by Lawrence Lindell
July 2021
Laneha House Number 2
September 2021
Laneha House Number 3
November 2021
Laneha House 1-3 Special Edition Box Set
Follow Laneha Press on Twitter here and on Instagram here. You can visit their site here and pre-order their comics here.