Every few weeks we sift through all the dozens of crowdfunding communications we receive here at BF each week to bring you a handful of the more intriguing, exciting, experimental and daring uses of the form that we spot, along with some interesting campaigns we've found ourselves. These are comics or related publications that both fit the Broken Frontier coverage ethos and that we think deserve your backing!
Usually we look to push a few worthwhile projects your way in this Crowdfunding Corner section but every so often we spot something so deserving of your time that we run a Crowdfunding Corner Extra edition.
The who and what: Publisher Book Island are looking to tackle the dearth of children's picture books on the subject of grief with Mum's Jumper by Broken Frontier favourite Jayde Perkin. Regular BF readers will be aware of Perkin's autobiographical work in comics like Time May Change Me and I'm Not Ready where she explores themes of bereavement and loss in relation to the passing of her mother. Mum's Jumper translates that work into different narrative territory in a story of a little girl learning to adjust to a world without her mum.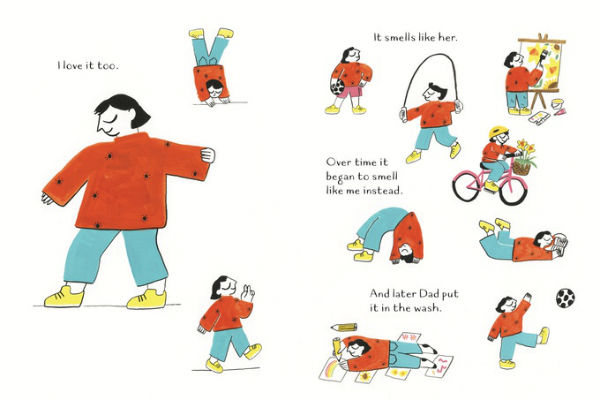 What's on offer: Outside of the hardback edition of the book other rewards on offer include digital wallpaper, Jayde's previous comics work, giclée print and tote bag options, and at the upper end of the tiers a school talk and a publisher Skype consultation.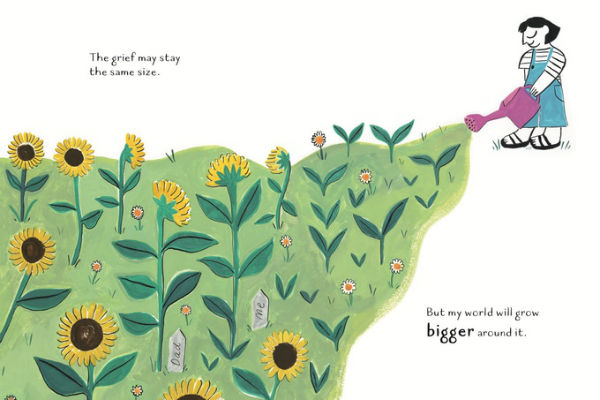 Why you should back it: Jayde Perkin is not only one of our 2018 Broken Frontier 'Six Small Press Creators to Watch' but also the winner of this year's ELCAF x WeTransfer Award. I've covered her work on the site on many occasions over the last couple of years, describing her as "an artist whose understanding of how to use pure comics to communicate with her readership is both intuitive and instinctive and who forms the most powerful relationship with her audience."
You can read a full interview with Jayde here at BF if you want to investigate further, in which she says "I hope that if my work has done just one thing, it has made someone feel less alone." Mum's Jumper may not be strictly comics per se but it's an expansion of her practice and examination of grief that deserves your consideration.
Jayde Perkin remains one of the most gifted communicators working in graphic narrative that it's ever been my privilege to champion at Broken Frontier. Back this very worthy project if you're in the position to do so.