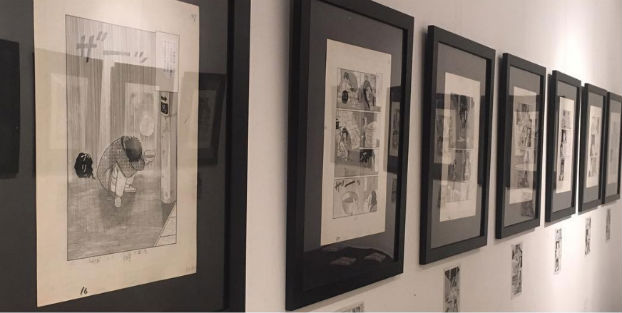 SAFARI FESTIVAL FORTNIGHT!
One of the most exciting new releases available at Safari Festival this weekend, Dokudami Tenement collects the first volume of Takashi Fukutani's 1980s Japanese cult manga series in an English translation thanks to the efforts of exhibiting micropublisher Black Hook Press. The series originally ran from 1979 to 1993 and charts the exploits of a group of single room residents in a Tokyo apartment block.
Above there's a pre-Safari Festival chance to look through the book in a video presentation and don't forget if you're quick there's still time to get down to the accompanying Orbital Comics Takashi Fukutani exhibition which is running until August 14th (see below). Look for a review of the book at Broken Frontier very soon!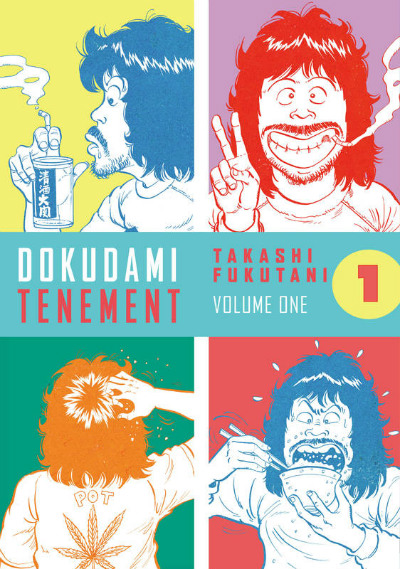 For more on Black Hook Press visit their site here and follow them on Twitter here. They will also be exhibiting at Safari Festival on August 12th.