We've reviewed six SelfMadeHero graphic novels this year at Broken Frontier which is rather synchronous as the acclaimed publisher of graphic biography, international comics, literary adaptations and OGNs have just announced another six for later this year. Don't forget you can read all our reviews coverage of SelfMadeHero publications from the last couple of years in one place here at BF. The press release for SelfMadeHero's Autumn releases runs below.
SelfMadeHero, UK's independent publisher of graphic novels, is delighted to announced a sextet of new titles coming this Autumn. Here's a chance to explore the life and times of dancer Isadora Duncan and accompany Mozart on his formative years in Paris,. The world's most famous fonts reveals their own histories whilst there's personal accounts of being a bodyguard to Basque politicians. Political cartoonist Martin Rowson updates Holbein's classic The Dance of Death series and Rob Davis complete his award-winning surreal trilogy, initiated by The Motherless Oven.
September 2019
ABC OF TYPOGRAPHY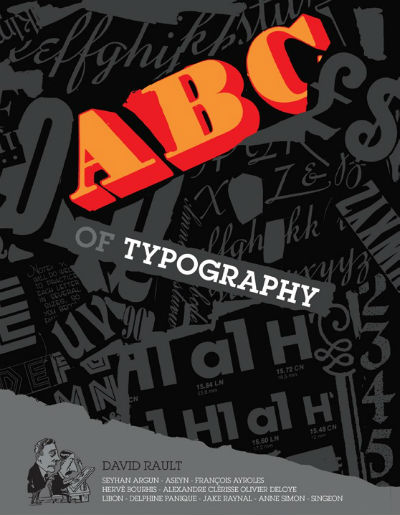 [Non-Fiction / Hardback / 128pp / Colour / RRP £14.99]
Words: David Rault Art: Seyhan Argun, Aseyn, François Ayroles, Hervé Bourhis, Alexandre Clérise, Olivier Deloye, Libon, Delphine Panique, Jake Raynal, Anne Simon, Singeon Translator: Edward Gauvin
The history and origins of the world's most common fonts are revealed in David Rault's ABC of Typography. Covering 3,500 years of type, it takes us from Roman calligraphy to Gutenberg, the Bauhaus and beyond. The ultimate words into pictures experience.
ISADORA DUNCAN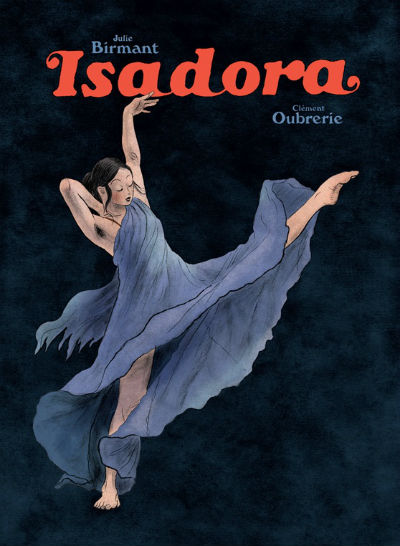 [Biography / Paperback / colour / 144pp / RRP £14.99]
Writer: Julie Birmant Art: Clément Oubrerie Translator: Edward Gauvin
Breaking down the conventions of traditional ballet, Isadora Duncan's free-spirited performances led to her being labeled 'The Mother of Modern Dance'. Her fearlesss approach to life and art ensured her a lasting legacy. A compelling graphic biography from the creators of the bestselling Art Masters graphic novel, Pablo.
MOZART IN PARIS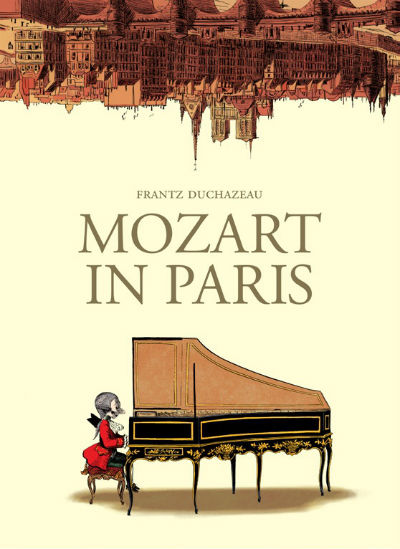 [Biography / Paperback / colour / 96pp / RRP £14.99]
Writer/ Art: Frantz Duchazeau Translator: Edward Gauvin
In 1778, Mozart left Salzburg for Paris. He arrived cash- strapped and with little grasp of the French language. So ensued a six-month stay marked by tragedy, frustration and creative discovery. French creator Duchazeau off a compelling account of a crucial episode in the composer's life.
October 2019
MIKEL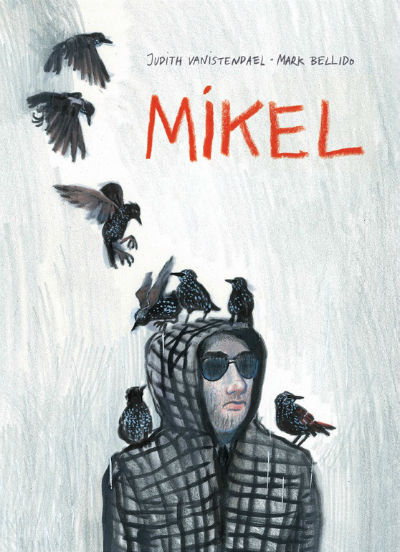 [Fiction / Hardback / colour / 368pp / RRP £24.99]
Writer: Mark Bellido Art: Judith Vanistendael Translator: Erica Mena
Family man Mikel's life changes dramatically when he leaves behind his life as a confectionary seller in a sleepy Spanish town to become a bodyguard in the Basque Country. Based on the experiences of author Mark Bellido, who spent four years protecting Basque politicians from the armed separatist group ETA, Mikel is a powerful and provocative tale, beautifully illustrated by Judith Vanistendael (When David Lost His Voice).
THE DANCE OF DEATH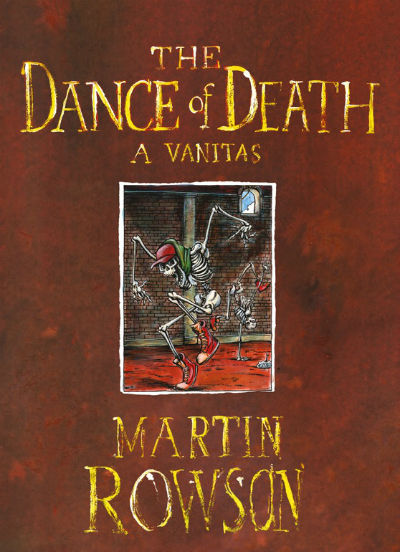 [Gift / Hardback/ 88pp / B&W / RRP £9.99]
Writer / Art: Martin Rowson
In Holbein's classic series of woodcuts, The Dance of Death, skeletons intrude on the lives of people from every level of society, from the plough man to the king. Guardian cartoonist Martin Rowson sharpens and reshapes this 16th century classic for today. Death seizes the City banker by his braces and offers a light to the oligarch. From the bestselling author of The Communist Manifesto.
THE BOOK OF FORKS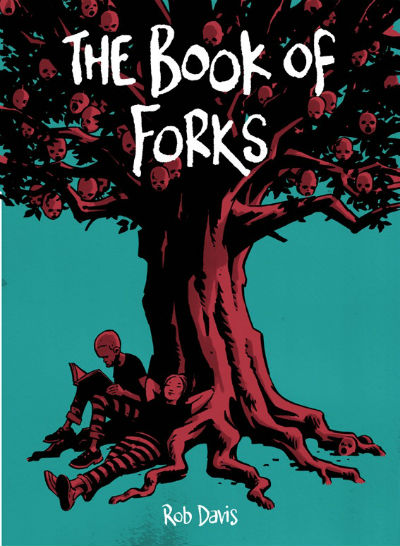 [Fiction / Paperback/ B&W / 200pp/ RRP £12.99]
Writer/ Art: Rob Davis
The Motherless Oven and The Can Opener's Daughter may have raised more questions than they answered, but The Book of Forks explains everything. Rob Davis completes his abstract adventure trilogy by stepping inside Castro Smith's disintegrating mind, to reveal the truth about the history of the world, the meaning of existence and the purpose of kitchen scales.