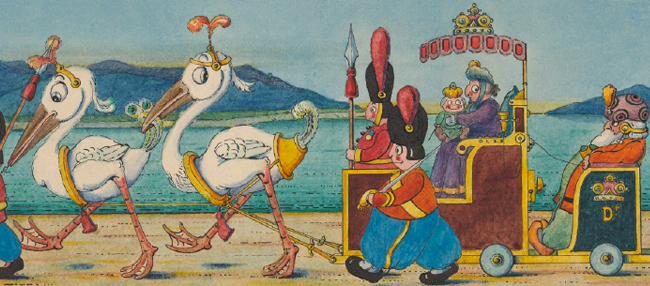 Though he was once considered one of the most promising and influential artists in the early 20th century, Herbert Crowley and his dark, whimsical style of cartooning (which preceded that Maurice Sendak and Edward Gorey) soon vanished from public consciousness and hasn't been published for over 50 years.
Now, thanks to the efforts of renowned Philadelphia artist and musician Justin Duerr and Eisner and Harvey Award winning publisher Josh O'Neill, a new Kickstarter campaign has been launched to collect these forgotten works.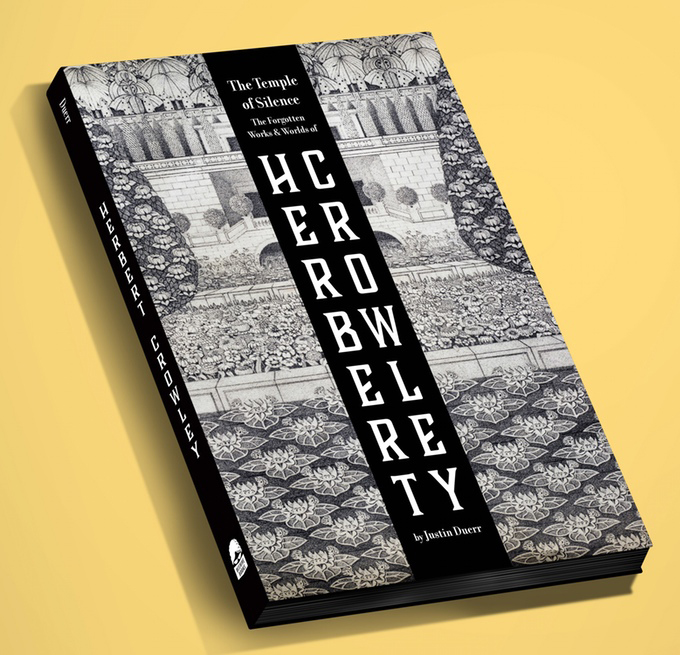 After six years of painstaking research, O'Neill and Duerr have uncovered a mountain of never-before-seen artwork by this visionary artist of early cartooning and modern art.
"This is an artist who showed work alongside Picasso and Van Gogh in the 1913 Armory Show, where avant garde work was born," says O'Neill. "He was published next to Winsor McCay in the storied New York Herald Sunday comics section. He received countless glowing reviews and showed his work all over New York City. He was an important figure in the history of art."
Duerr has uncovered Crowley's incredible story through extensive travels that have led him from Switzerland to interview his family, to Texas to dig up lost correspondence, and to the ruins of his old home in Rockland county where Duerr literally crawled through the wreckage to pull beautiful artwork and handwritten letters our of moldering raccoon nests.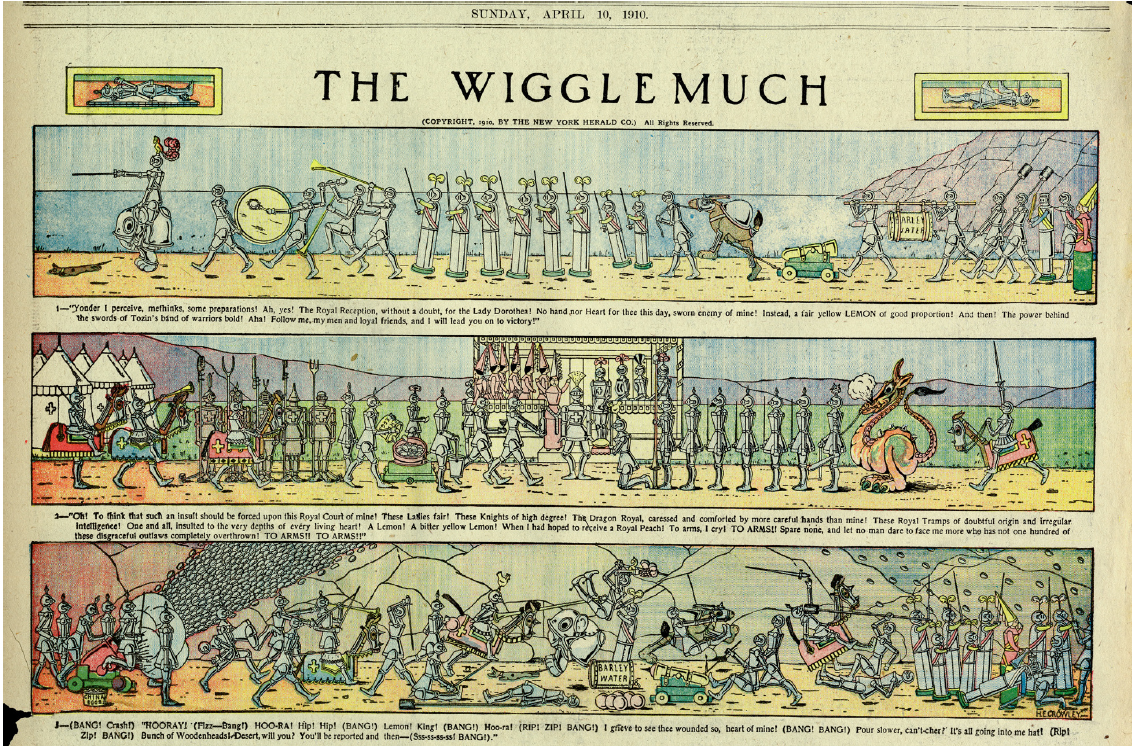 It was at this point that he turned to Josh O'Neill, publisher of Locust Moon Press, who ran the incredibly successful Kickstarter campaign for Little Nemo: Dream Another Dream, a tribute to the artwork of Winsor McCay. His experience with this project proved he knew a great deal about both oversized art books and turn-of-the-century geniuses.
The Temple of Silence will be an 11"x17" hardcover biography and singular collection of Crowley's lost work. The campaign for it runs until November 11th and includes a number of rewards from prints to digital books to bronze sculptures of Crowley's grotesque creatures.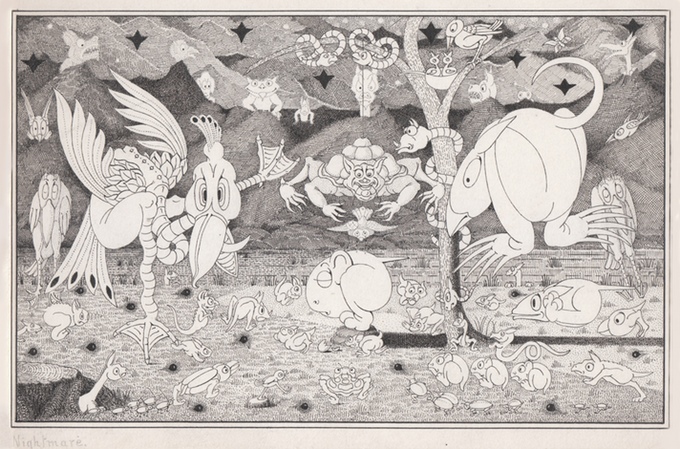 "This book is our contribution to art history," says Duerr. "The world needs the visions of Herbert Crowley. And we need your help restoring them to a place where they can be seen."