The supportive comics community of the WIP Comics group have announced their latest two anthologies set to debut in October. They're available for pre-order now at the link in the press release below. We've reviewed previous their anthologies Work here at BF and Progress here, and you can read a piece on the group's community mission here by founder (and BF 'Six to Watch' artist Joe Stone). Filling a void left by the much-missed Dirty Rotten Comics, the WIP Comics anthologies are a vital mix of established talent and up-and-comers.
The covers below are by Aleesha Nandhra and Matthew Dooley. Keep checking the WIP Comics Twitter and Instagram (links below) for updates on contributors. With self-published output being noticeably (and understandably) less prominent in 2020 this is a great opportunity to discover some exciting new voices on the scene.
WIP Comics is a meetup group where anyone who is interested in making comics is welcome to join and discuss their work, give and receive feedback on their ideas, and generally chat about the craft of creating comics.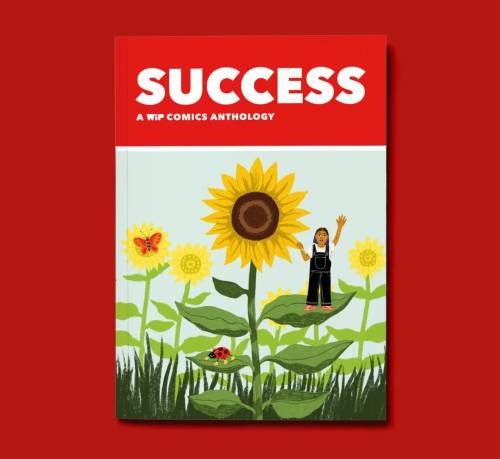 Every year we also make a group anthology, and this year we've split it into two books: Success and Failure. The result is a combined total of 29 short comics by 31 creators across 108 pages, divided between the two titular themes. Our contributors are a mix of more established names on the small press scene, newer creators starting to make a name for themselves, and total beginners for whom this is their first time in print.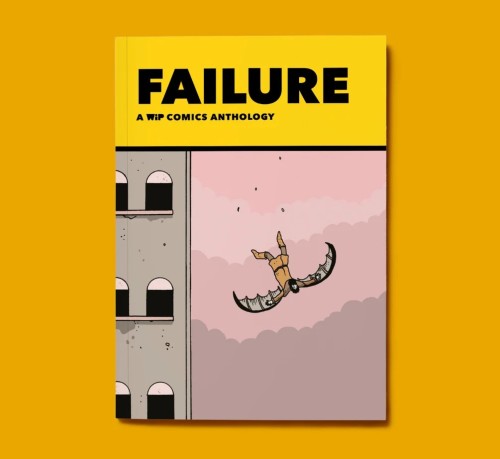 Both books will be released in physical and digital formats on October 10th from wipcomics.co.uk and are available to pre-order now. You can also find out more about WIP at meetup.com/wipcomics, or on twitter.com/wip_comics and instagram.com/wip_comics