Anna Leue and Ron Joseph weave a tightly-wound character study rooted in vengeance and steeped in the rich storytelling traditions of the Old West.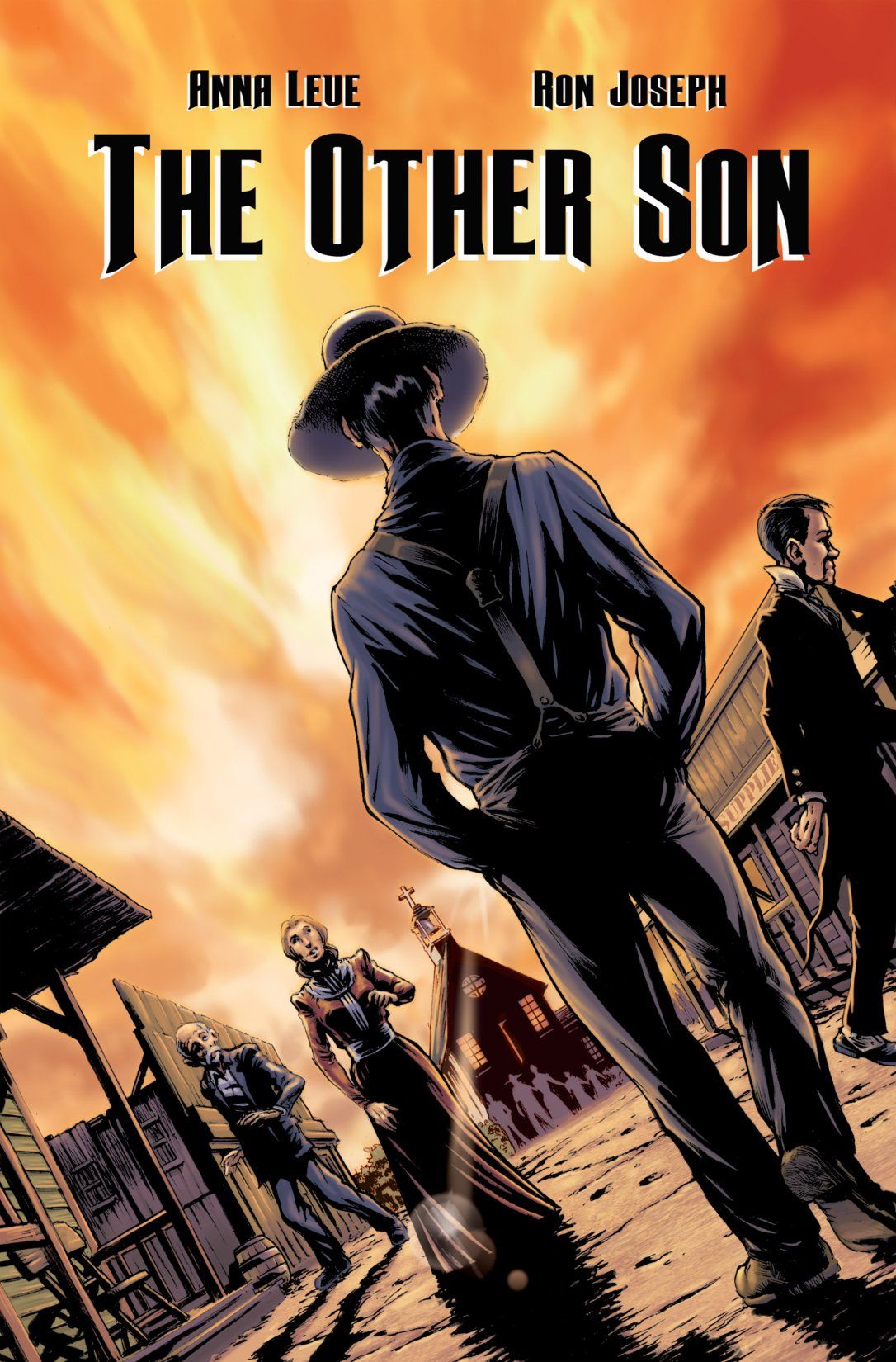 There aren't enough pure western comics around, these days. There are a shit-ton of genre mash-ups fusing elements of horror or science fiction with classic western tropes but not a heck of a lot of straight-up dusty, whiskey-soaked frontier tales vying for space on the shelves. So it was something of a pleasant surprise when Anna Leue and Ron Joseph's one-shot, The Other Son, arrived in my inbox a while back.
The Other Son is a simple, straightforward revenge story about a bad seed named Billy, who returns to the family homestead to find his parents and siblings brutally murdered by unknown parties. Rather than mosey along in search of the next patch of trouble as would be his typical reaction, Billy sticks around and takes a job slinging booze at the local saloon.
Initially, his goal is to simply keep his head down and save enough cash for proper grave markers for his family, but he eventually commits himself to turning over a new leaf. When he discovers who was responsible for murdering his family, Billy must choose between reverting to the nasty varmint he used to be and the upstanding man he's trying to become.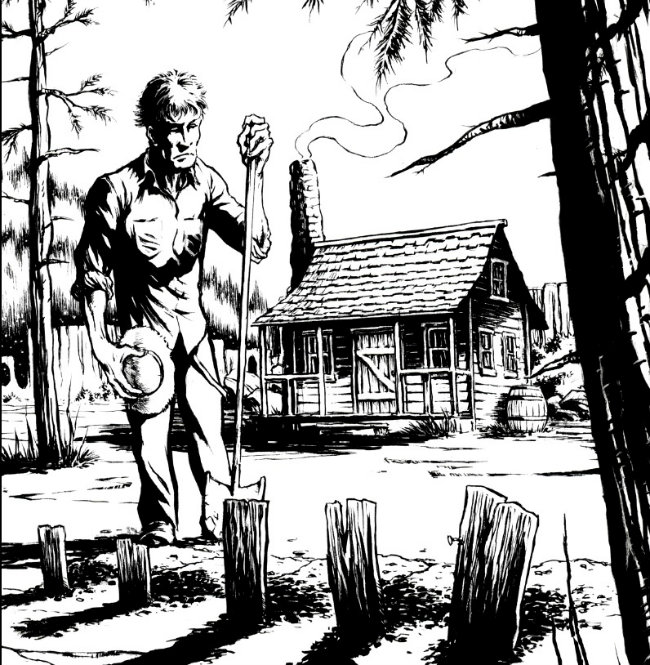 Leue's script is lean and mean, with no wasted words or panels. Her dialogue is spot-on and captures the manner of speech without descending into cartoonish exaggeration. Her protagonist Billy, while beholden to the strong, silent drifter archetype popular in western fiction, still rings true with hidden depths and an intriguing mysterious past.
Joseph's art evokes masters like Bernie Wrightson and Neal Adams, by way of John Byrne and Dale Keown. The visuals are slick yet atmospheric, reinforcing the darker emotional beats with excellent spotting of the blacks and expressive rendering. The backgrounds are packed full of detail, bringing the Old West to life in all of its worn-down, grimy grandeur.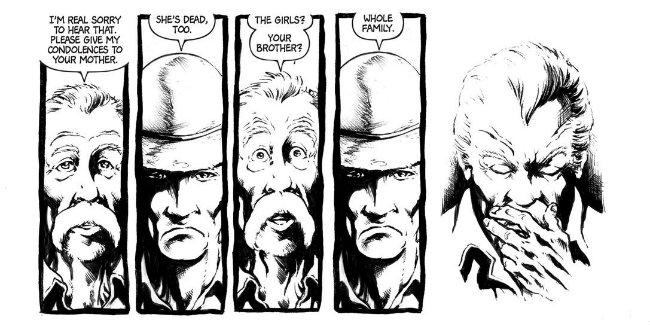 My only complaint is relatively minor. Leue never gets into why Billy's family was killed and while I understand it isn't necessarily important to the plot or her protagonist, I still couldn't help but wonder just what the hell happened to them. The one-shot format could have certainly afforded the creators an extra page or two lay down some back story.
Overall though, The Other Son is a refreshingly simple tale well-told. Its strong narrative voice and bold visual tone mark this engrossing western revenge melodrama as the work of two serious students of comics craft.
The Other Son is self-published by Anne Leue through Constellation Comics. Check out their store to order your copy or head over to Comixology, if you're into digital.
Anna Leue (W), Ron Joseph (A) • Constellation Comics, $7.00