It's been incredibly pleasing to see the recent and long overdue interest in the work of Peruvian comics creator Gustaffo Vargas. His Peruvian Cyberpunk series of self-published comics have been wowing us for a few years now at BF. That inventive visual storytelling has been recognised with work from Vargas appearing in both the Image! 30th Anniversary Anthology and Marvel Voices: X-Men.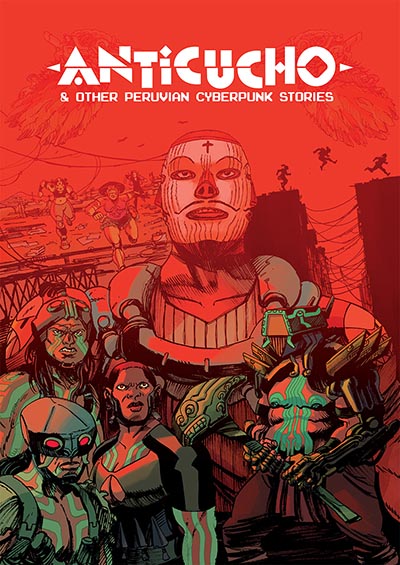 His latest project Anticucho has just started its crowdfunding campaign on Kickstarter. His shared universe of self-published comics is described in the following terms: Discover a world where robotics and biotechnology are accessible to many and where corrupt governments and criminal organisations constantly struggle over power. Welcome to the World of Peruvian Cyberpunk!
More information and preview artwork in the press release below. Back it here!
ANTICUCHO & other Peruvian Cyberpunk stories is a graphic novel anthology created by Gustaffo Vargas. ANTICUCHO will reprint the previously published L1MA comic and bring two new stories connected to their characters, the Piraña street gang: TAYTA UKUKU and ANTICUCHO, and will share the same world as previous Peruvian Cyberpunk titles.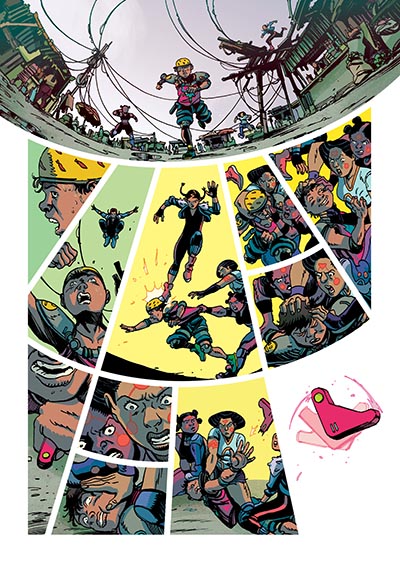 The graphic novel anthology will be 88 pages, full colour, album size (close to A4 size, 28cm x 19.8cm / 11 inch x 7.8 inch), and will be available in hardcover, softcover, and digital formats.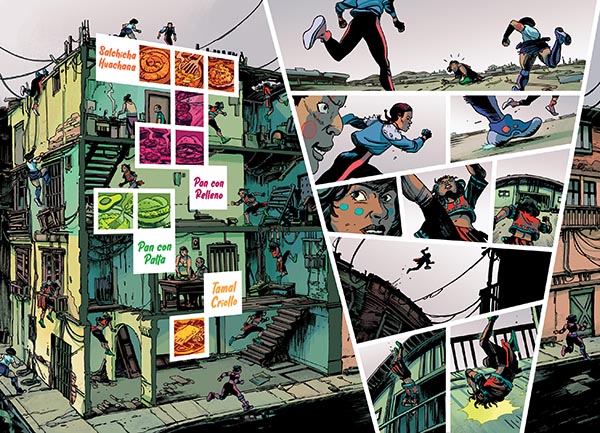 The Kickstarter Campaign
The ANTICUCHO Kickstarter Campaign was funded on the first day and is a Project We Love by Kickstarter. The launch was on the 27th of July and will run until the 31st of August.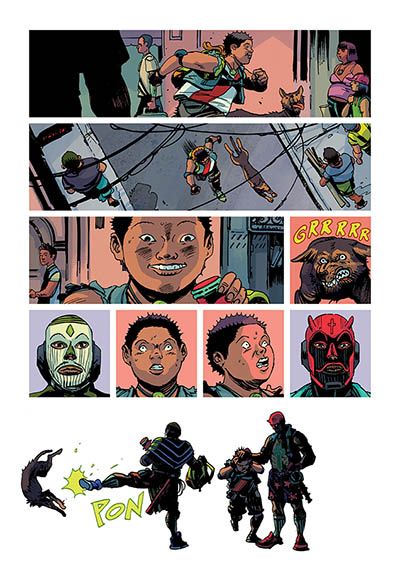 In the campaign, backers can also get the full catalogue of Peruvian Cyberpunk books MANU, PUNO, PILCUYO, L1MA & TRUJILLO in physical or digital formats, original comic pages, stickers, and prints.