Multiple Broken Frontier Award-winning publisher Avery Hill have provided us with details of their 2020 publishing schedule and, as you can imagine, it's a genuinely exciting line-up. Of course, from our perspective at BF the standout is that our 2019 Broken Frontier 'Six Small Press Creators to Watch' artist Abs Bailey has been picked up by AHP and we are absolutely delighted that she joins Ellice Weaver and Shanti Rai to have that double distinction.
But there's also new books coming from established members of the Avery Hill family, Katriona Chapman (Follow Me In) and Owen D. Pomery (Between the Billboards), as well as new names to the publisher Zoe Thorogood, Charlot Kristensen and Patrick Wray. Check out the teaser video below and the book covers too, and make sure to visit AHP at Table 135 in the Ask for Mercy Hall at Thought Bubble this weekend.
Victory Point by Owen D. Pomery
What We Don't Talk About by Charlot Kristensen
@zolwia / charlotkristensen.com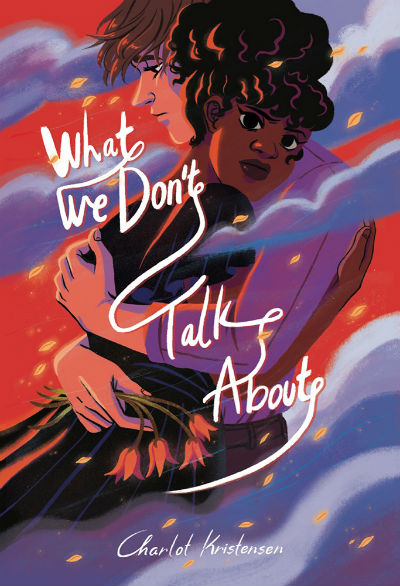 Zebedee and the Valentines by Abs Bailey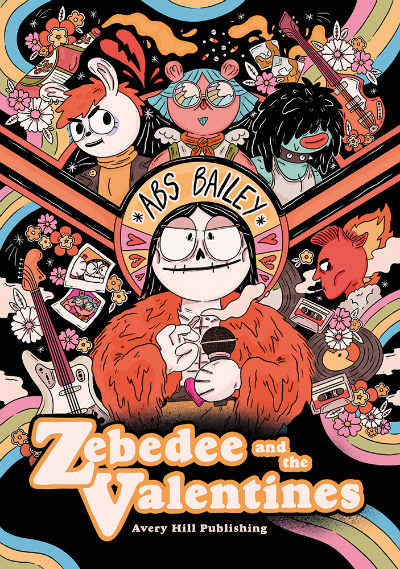 The Impending Blindness of Billie Scott by Zoe Thorogood
@zoethorogood / zlthorogood.artstation.com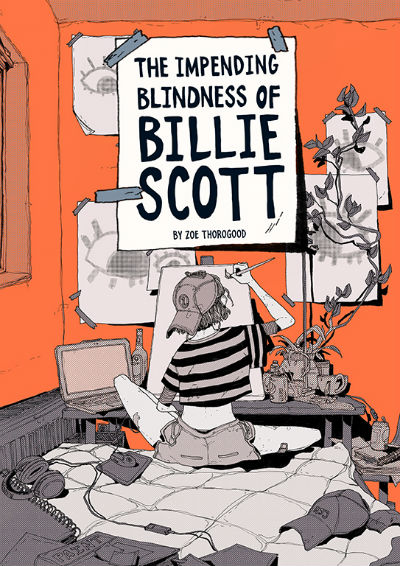 The Flood That Did Come by Patrick Wray
@patrickwray1 / patrickwray.com
Breakwater by Katriona Chapman
@katchapman / katrionachapman.com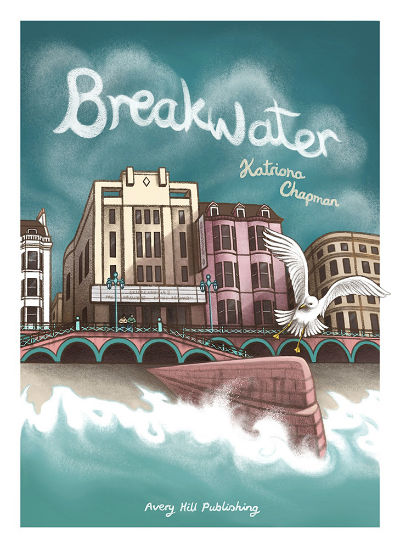 For more on Avery Hill check out their website here and their online store here. You can follow them on Twitter here.