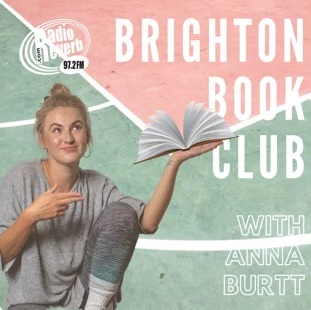 Broadcast over the weekend and now available as a podcast, the graphic novels special of Radio Reverb's Brighton Book Club featured our own Jenny Robins talking about her new graphic novel Biscuits (assorted) and our Editor-in-Chief Andy Oliver talking all things comics and BF with host Anna Burtt.
There are lots of BF links in the episode with original Broken Frontier 2015 'Six to Watch' artist Danny Noble (Shame Pudding) and Myriad's Corinne Pearlman (a Broken Frontier Hall of Fame inductee in 2018) also appearing. And Nicola Streeten from our friends at LDComics makes up the guest list.
You can subscribe to the podcast on Apple here, Spotify here and listen on Radio Reverb here.