From his sculptural covers for Hellblazer and Sandman to his more recent narrative gallery shows, Dave McKean has always been an artist who's ready to move his comics work into a new dimension.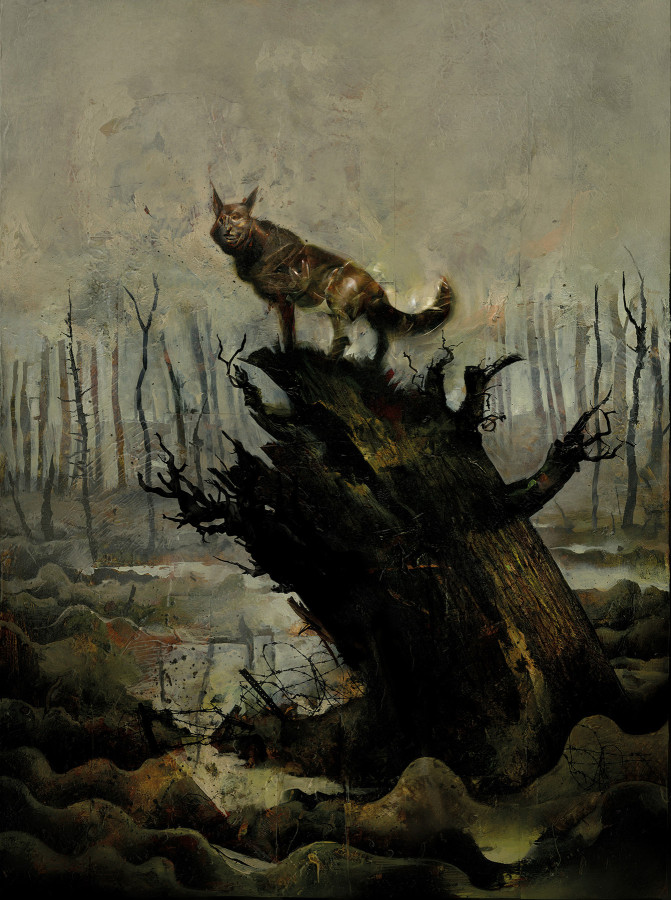 And now, in conjunction with the Lakes International Comic Art Festival, On a Marché sur la Bulle and 14-18 NOW, the UK's official arts programme to commemorate the centenary of the First World War, the illustrator, film-maker and musician has created a multimedia performance and new graphic novel: Black Dog – The Dreams of Paul Nash.
Later hailed as one of the most important British artists of the twentieth century, Nash joined the army six weeks after the outbreak of war.
The appalling experiences he endured, first as a soldier and later as an official war artist, prompted him to create paintings of disturbing, lasting power.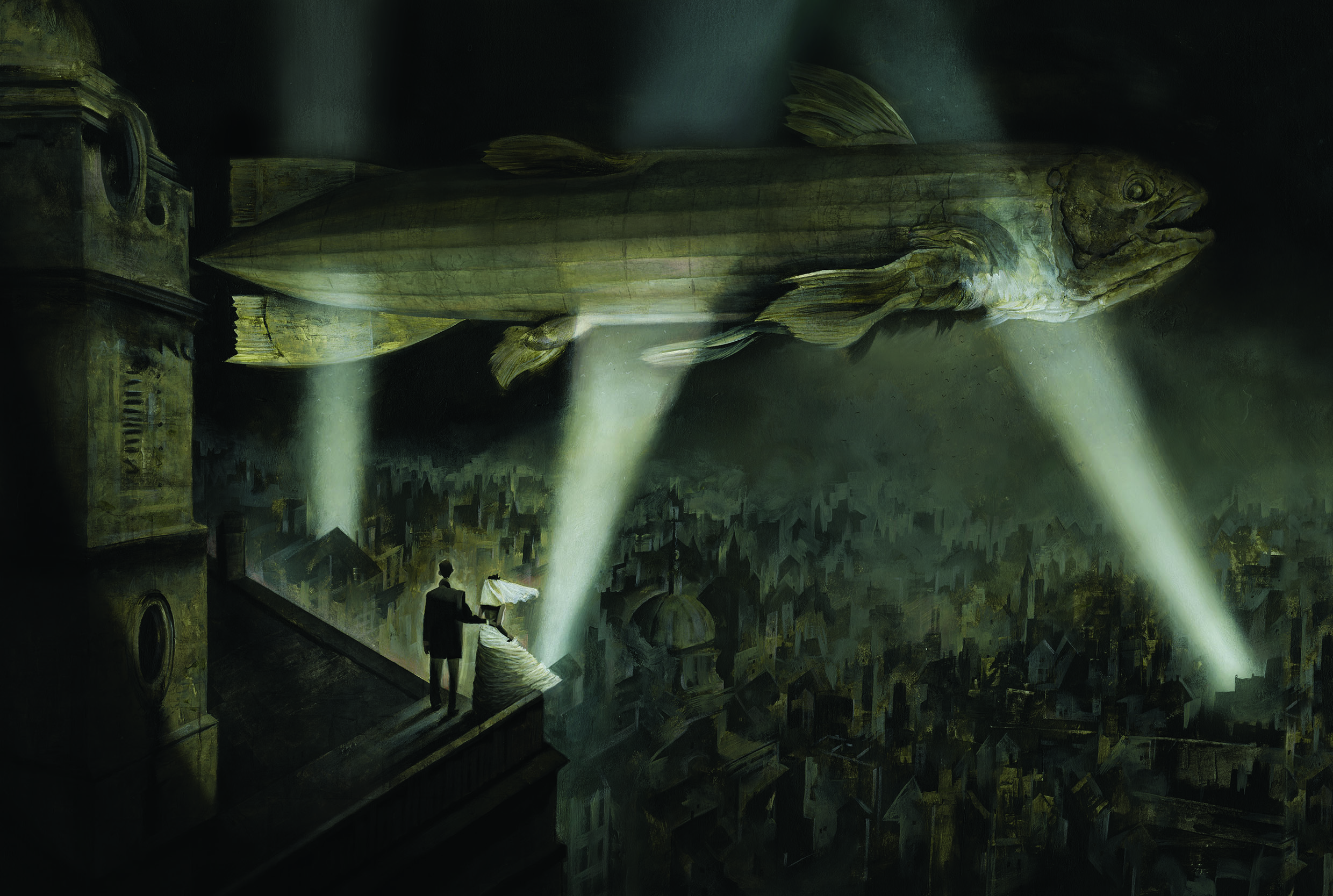 The performance of Black Dog will include live music, narration and projections and animations based on the artwork from the book, mixing moments from Nash's life and explorations of his work, writing and imagination with first-hand accounts of the war.
Presented as a series of surreal dreams, the stories add up to a moving piece about how war and extreme situations change us and how we deal with the resulting pain – in Nash's case, by turning landscapes into powerful and fantastical "psychoscapes".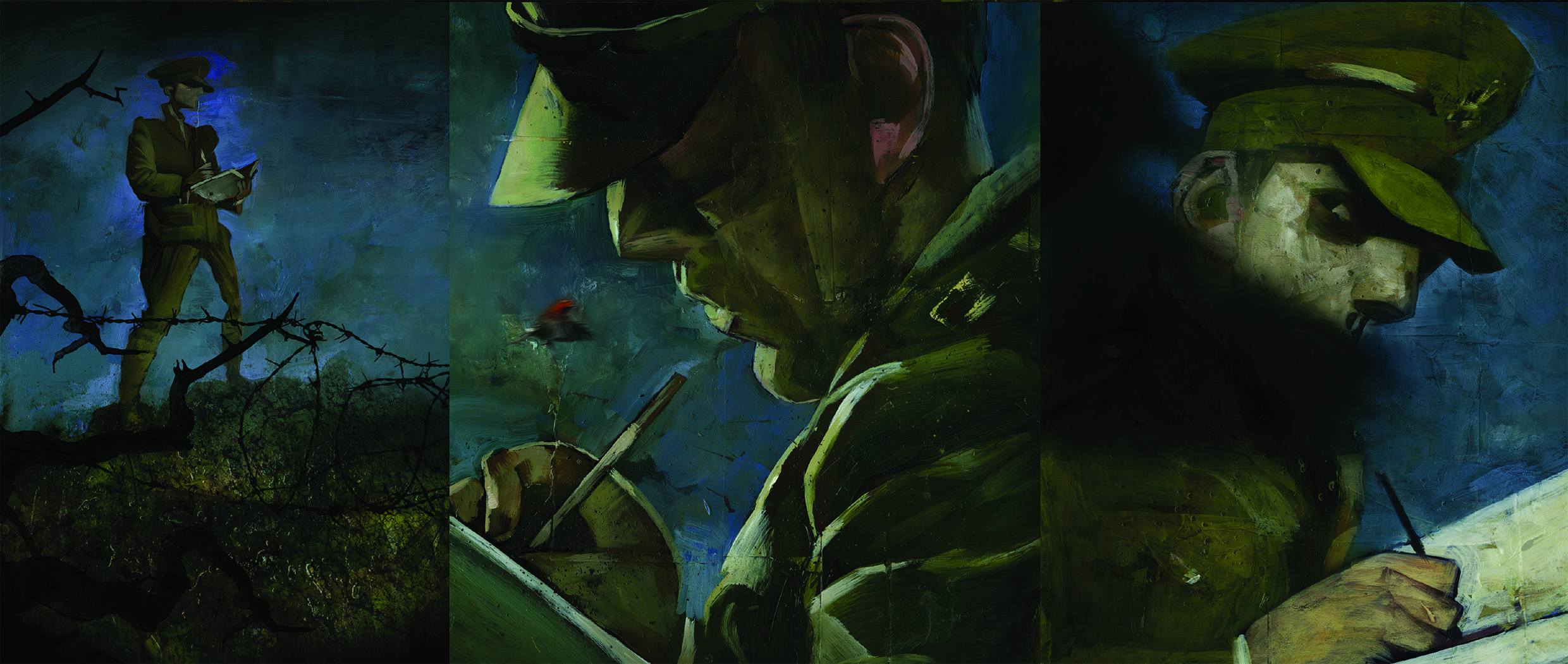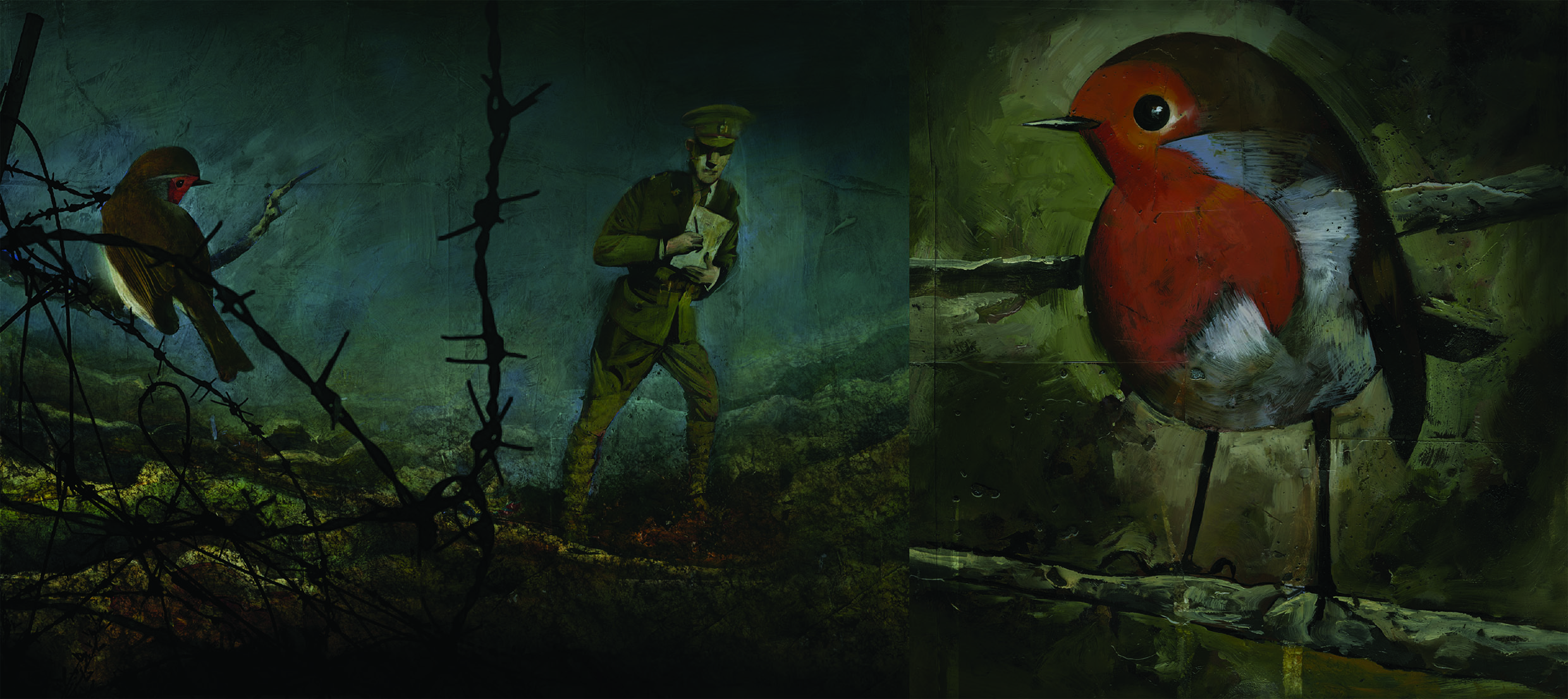 The UK premiere of the performance will take place at Kendal Town Hall on May 28 2016, accompanied by the launch of a limited edition version of the book. Additional performances will take place in France over the summer before the full launch of the book and a repeat performance at The Box, Kendal, on October 15.
(McKean will also give a talk and signing at the House of Illustration in London – currently hosting the Comics Creatrix exhibition – on July 18.)
Tickets for the premiere in Kendal are available through the Brewery Arts Centre box office (01539 725 133) or website. Black Dog: The Dreams of Paul Nash will be published on October 5 by Dark Horse Comics.