It may seem like just five minutes since we were all partying away in Leeds at Thought Bubble but the UK festival and convention scene has slowly crept up on us with a number of 2017 events already having come and gone…
This Saturday the Canny Comic Con returns at Newcastle City Library with talks, panel discussions, a panel game and a Star Wars workshop with Nigel Dobbyn.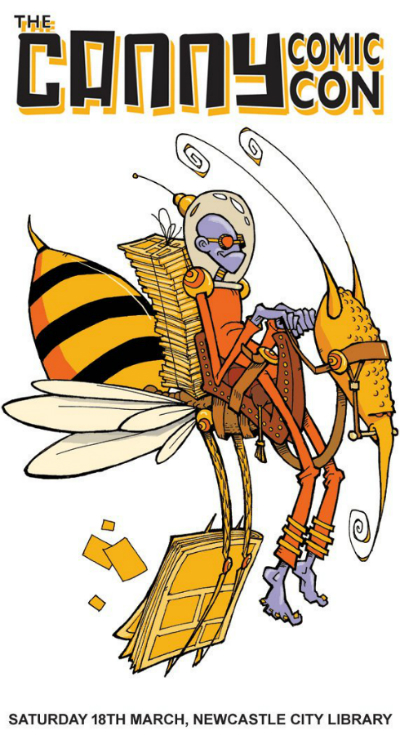 You can see the full guest list here but it features a number of creators to have been covered in reviews in our 'Small Pressganged' column over the years. They include…
Andrew Waugh (A Bunch of Amateurs)
Black Lodge Press (Dirt by Cj Reay)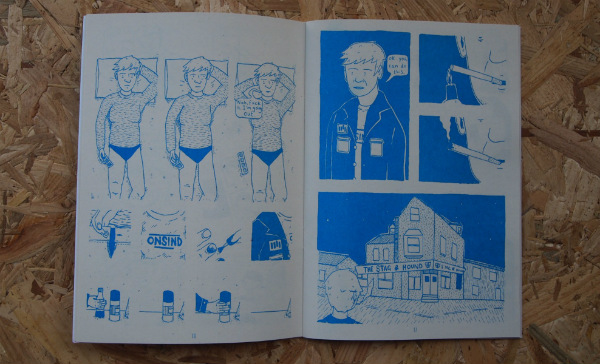 Luke James Halsall ('The Bullpen' in Avery Hill's Reads with Tim Bird)
Mama Lips (Transgender Step Parent)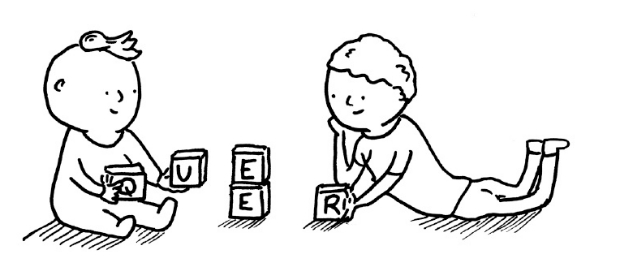 The Analogue Press (Radio On)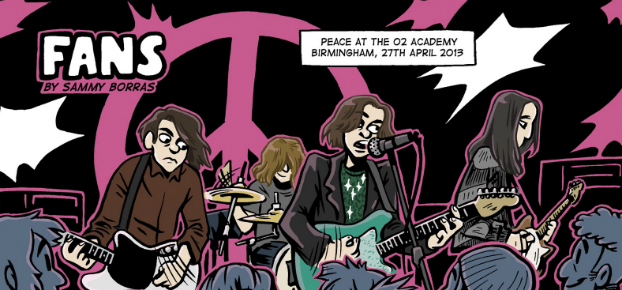 The festival runs from 10.30 to 3.30. More details on The Canny Comic Con site here and on Twitter here.