ELCAF FORTNIGHT!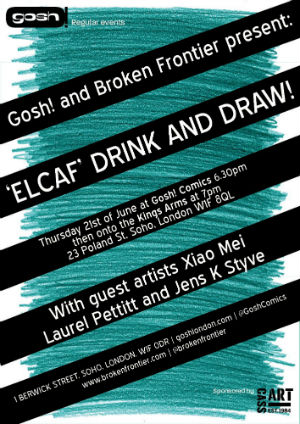 Our sixth Gosh! Comics and Broken Frontier Drink and Draw of 2018 is this week and it's a very special edition to celebrate the East London Comics and Arts Festival! We have a fabulous line-up of ELCAF-related guest artists with us on Thursday June 21st. Creators Xiao Mei, Laurel Pettitt and Jens K Styve join us for our regular monthly meet-up, sponsored by Cass Art.
Please note that we're in our new venue again this time around and we've moved to Thursday nights. You can find us upstairs in The King's Arms on Poland Street and your co-hosts for the night are myself (Broken Frontier Editor-in-Chief Andy Oliver) and Gosh's very own Nora Goldberg.
The fun begins at 6.30pm at Gosh! on Berwick Street before we head off for our sketching and drinking antics at 7pm. Don't forget you can join the official Facebook event here.
A quick intro to this month's artists…
Chinese-born Xiao Mei is an illustrator based in Brooklyn with a visual style that makes a captivating use of colour. Her zines include Boob Land, Girls Zine and her Guide to Modern Dating. Award recognition includes the Society of Illustrator Student Competition 2017 and 3×3 International Illustration Award No.14 (Merit Winner).
UK illustrator Laurel Pettitt's minicomic Quiet Moments (below) provides a pensive and affecting series of mini-narratives. Other comics work includes Bodies of Water and the ELCAF-debuting Island.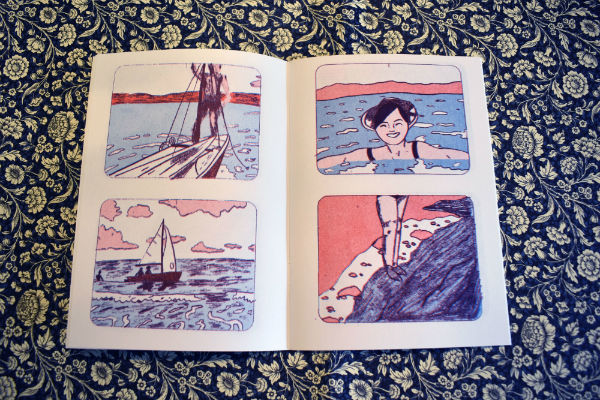 Norwegian creator Jens K. Styve self-publishes comics including the well-regarded series Dunce which was described as "one of the most important Norwegian comics, regardless of genre, of 2017" by Serienett.no. His other comics and zines publications include Last Breath, and the 24-hour comics Camera Obscura and Homs.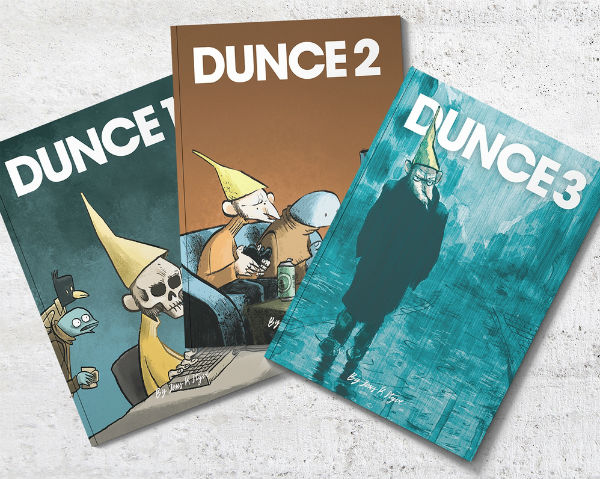 Join us on Thursday June 21st, then, for another fun evening of drinking, drawing and comics camaraderie. We kick off at 6.30pm in Gosh with a chance to get hold of signed comics and books from all our featured creators before moving over to The King's Arms for 7. We look forward to seeing you then!
The Facebook event page for the night is here.