It's D&D time again! The Gosh! Comics and Broken Frontier Drink and Draw is back this coming Tuesday March 21st with another fabulous threesome of peerless practitioners of pencilling prowess in Jamie Coe, Alex Hahn and Eleanor Crewes.
We're back again at our current home, upstairs in the Coach and Horses pub on Great Marlborough Street. Your convivial co-hosts for the night are myself (Broken Frontier Editor-in-Chief Andy Oliver) and Gosh's very own Nora Goldberg. The evening begins at 6.30pm at Gosh on Berwick Street before we head off for our sketching and drinking antics at 7pm. Don't forget you can join the official Facebook event here.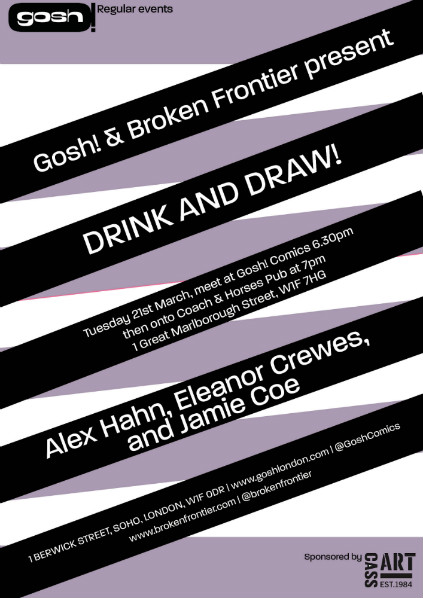 Jamie Coe is a familiar face at Broken Frontier as one of the contributors to our Broken Frontier Anthology. (Jamie can be signing below with Kim Clements and Rebecca Bagley at the Broken Frontier Anthology/Broken Frontier Small Press Yearbook at Gosh last year).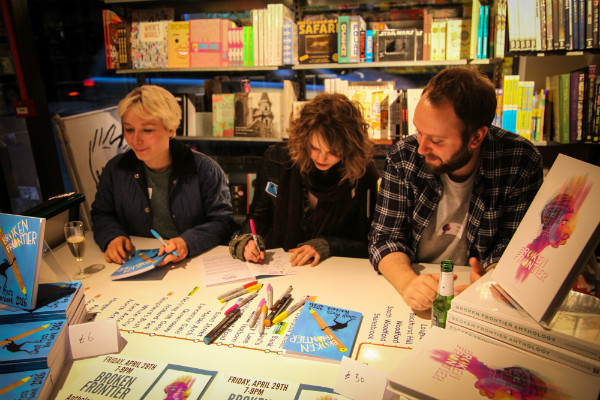 Jamie's breakout book was the graphic Art Schooled from Nobrow Press. You can read lots of Coe coverage here at Broken Frontier including an Art Schooled interview and creator's commentary. We also interviewed Jamie again last year here. Look out also for Jamie's contribution in the much anticipated Femme Magnifique!
Alex Hahn is perhaps best known for the misadventures of his popular Blop! character but he's also a contributor to anthologies like Rozi Hathaway's Sneaky Business and Dirty Rotten Comics. Last year I reviewed his dark autobio comic Post Conatus: Going Home here at BF, describing it as having "a bleakly droll allure".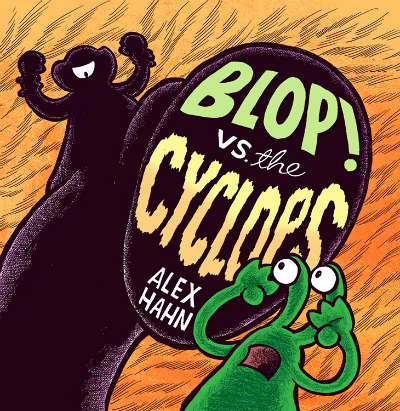 Eleanor Crewes is a newer name on the London small press scene but if her zine The Times I Knew I Was Gay (below and available at Gosh! Comics) is anything to go by you will be hearing a lot more from her in future. I reviewed it here this week at Broken Frontier calling it "sophisticated in terms of both its pacing and the resulting emotional connectivity."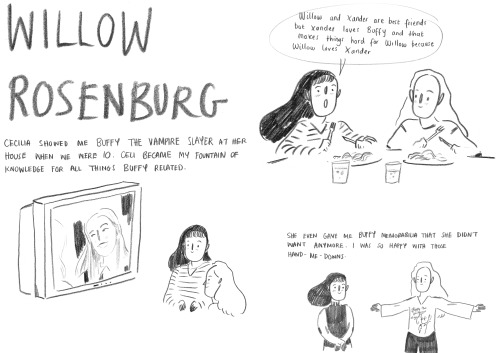 Join us next Tuesday night, then, for another fun evening of drinking, drawing and comics camaraderie. We kick off at 6.30pm in Gosh with a chance to get hold of signed comics and books from our featured creators before moving over to the The Coach and Horses for 7. We look forward to seeing you then!
You can find the Facebook event group here.