Breakdown Press have been one of the most important publishers over the last several years when it comes to boundary-pushing and experimental comics practice, bringing a wide range of diverse and genuinely alt approaches to the medium to the audiences they deserve. So we're very pleased to hear today that their ethos of promoting both contemporary comics practitioners and celebrating classic work from the past will be translated to children's book publishing this November with their new Happy Books Press venture. More details via Breakdown Press in the press release below.

Contemporary children's book publishing.
We are thrilled to announce the first two titles from our new sister publishing house, Happy Books Press, dedicated to contemporary children's books and beautifully remastered classics from the past!
These new titles will be available to purchase from late November from all good book stores!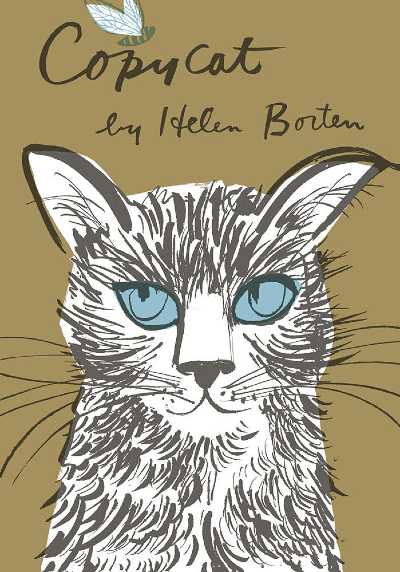 Copycat
by Helen Borten
178 x 254mm | 48 pages | offset printed | hardback |
Helen Borten' s Copycat tells the tale of Algernon Longwhisker the Third, a dissatisfied cat who tries to live up to his illustrious forebears by imitating every other animal on the farm, gaining the nickname "Copycat" in the process.
After failing as a rooster, a sheep, a bird, a squirrel and finally a tree, Copycat discovers that to find his place in the world and be loved, he just has to be himself.
Originally published in 1962, Copycat returns to print for the first time in decades to delight a new generation of readers with its warm, vivid images that will capture children's imaginations.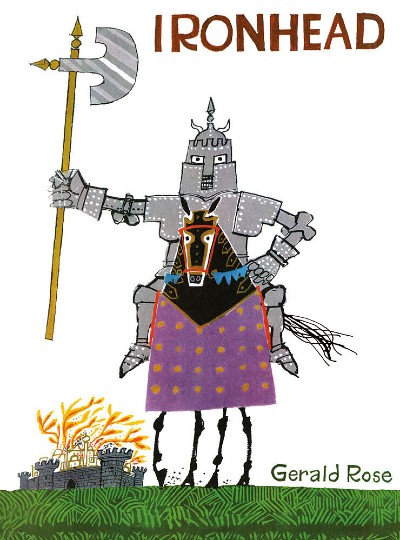 Ironhead
by Gerald Rose
183 x 248mm | 38 pages | offset printed | hardback
…Ironhead led an army of cruel men, who burnt, stole or destroyed everything before them.
Now he was looking for another fight and new lands to conquer…
Ironhead is a lyrical, whimsical picture book that tells the story of a bullying knight who bites off more than he can chew by accepting a challenge to take on a mysterious army he drastically underestimates…
Ironhead was originally published in 1973 and has been painstakingly restored by Happy Books Press to best show off Gerald Rose's playful, vibrant illustrations.