As Christmas beckons the Broken Frontier team will be taking a few days of well-deserved time off to recharge our batteries before we come into the New Year. There's lots to look forward to in 2017 including the results of our 2016 Awards, the announcement of our new Broken Frontier 'Six Small Press Creators to Watch' for 2017 and a very special announcement coming in the first week of January.
But before then we'd like to take this opportunity to wish all our readers a very merry Christmas and a prosperous New Year. Here's some more festive art from 2016 BF 'Six to Watch' star Kim Clements to celebrate the season. Happy Holidays from us all!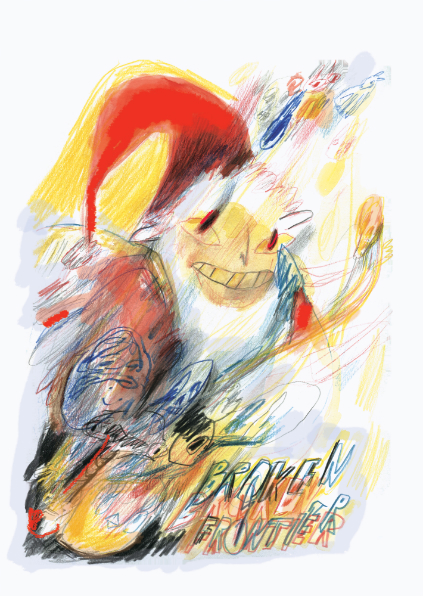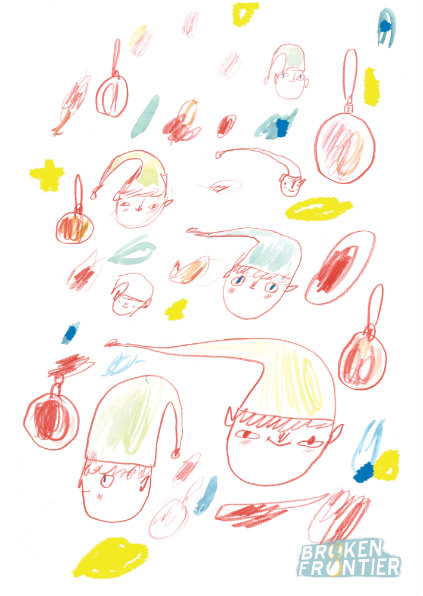 For more on the work of Kim Clements visit her website here and follow her on Twitter here. You can also visit her online store here.