Details about a very different kind of exhibition running between November and June today from our friends at London's Cartoon Museum. The full press release for 'Laughter Lab' below…
Laughter Lab: What's So Funny?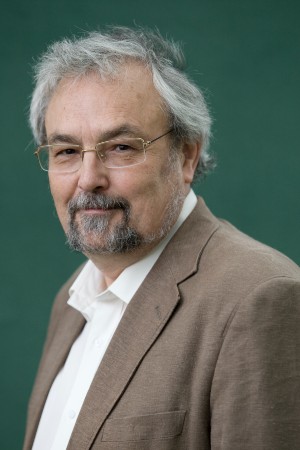 This is the first experiment of its kind to be introduced by a Museum.
Conducted in collaboration with Robin Dunbar, Professor of Evolutionary Psychology at the University of Oxford (right), this ground-breaking mass experiment will recruit the general public to uncover the science behind the laughs.
Is 'funniness' an objective quality which is dictated by the science of our minds? Or is laughter something spontaneous and deeply personal?
Visitors will uncover the answer by casting their vote on a collection of treasures from The Cartoon Museum collection.
The results will be analysed and published by Professor Dunbar at the end of the exhibition.
Will we uncover the algorithm behind the cartoonist's art? Or does our engagement with art defy categorisation? Does humour belong to the realms of magic and mystery? Or are all people fundamentally the same? Will the holy grail of humour be uncovered? Will editor's tables overflow with uncontrollably hilarious cartoons? Will the world ever be the same again?
YOU decide.
Open to public: Tuesday 23 November until Sunday 5 June 2022 (no advance booking required)
Exhibition Content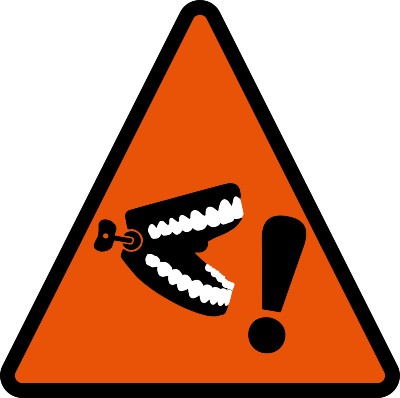 Professor Robin Dunbar will welcome you into the Laughter Lab, assign you your judging tools, and send you into the exhibition ready to just for yourself which cartoons are funny – and which are not! As visitors move through the exhibition, they will vote on different cartoons – some classics, and some they may never have seen before. At this point it is entirely up to the visitor how to react – and how to cast their vote. Do they collapse to the floor howling with tears of laughter? Or do they stare blankly at the wall trying to work out why the artist ever put pen to paper? Ultimately both reactions, and many in between, will help the scientists at Oxford University in their quest unlock the code of what the public think makes a funny cartoon – and what doesn't.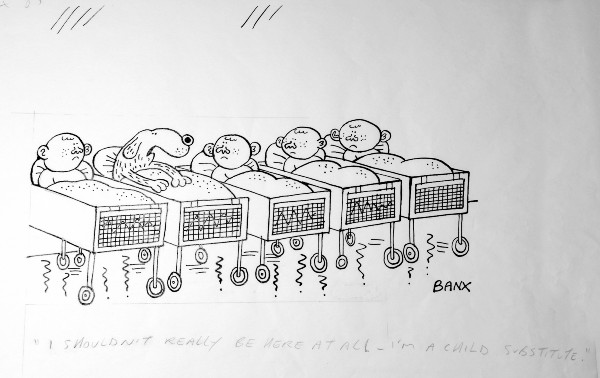 Jeremy Banx ©Banx
After the experiment, there will be a concluding section which reflects on humour, laughter and cartoons, featuring  photographs of psychologists, cartoonists and comedians their reflections on their own work and their own sense of humour. There will also be detail about the experiment that Oxford University and the museum are conducting. The results of the public vote and research will be announced at a museum Late event on Thursday 26th May, before being written up as a paper for a science journal by Professor Dunbar. There is real jeopardy here – what happens if this is the day when your favourite cartoonist finds out once and for all that science judges them as unfunny, meaning they will have to change careers?!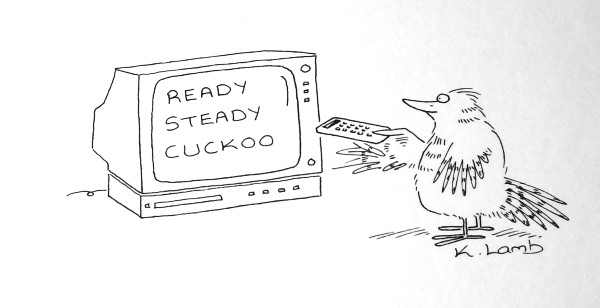 Kathryn Lamb ©Kathryn Lamb
Joe Sullivan, Director of The Cartoon Museum says: "Laughter Lab is a unique, one-off exhibition where not only do you get look at fabulous, timeless cartoons, you also get to decide which ones YOU think are funny – and contribute to real scientific research while you are doing it. It's unlike anything we have done before, and we are delighted to invite our visitors to have the opportunity to participate in the world's first cartoon experiment and help us crack the secret code to making a cartoon funny – assuming there is one!"
Professor Robin Dunbar, Professor of Evolutionary Psychology in the Department of Experimental Psychology at University of Oxford says: "This is a wonderful opportunity to put scientific research around comedy and laughter in the spotlight – I am excited about the prospect of working with The Cartoon Museum and the general public on an exhibition-experiment to find out if there is a unique set of elements that make a cartoon funny!
More information on the Cartoon Museum here