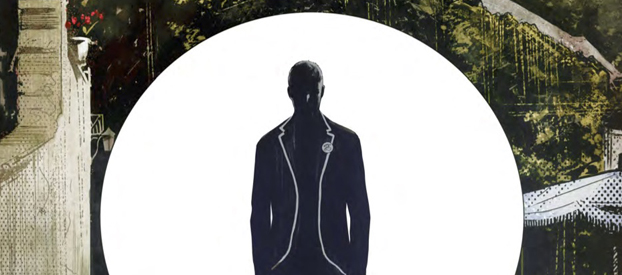 When the vibrant new Channel 4 screened The Prisoner back in 1983, in its first full UK run since its original broadcast 25 years earlier, it lit up my adolescent imagination like few bits of pop culture before or since.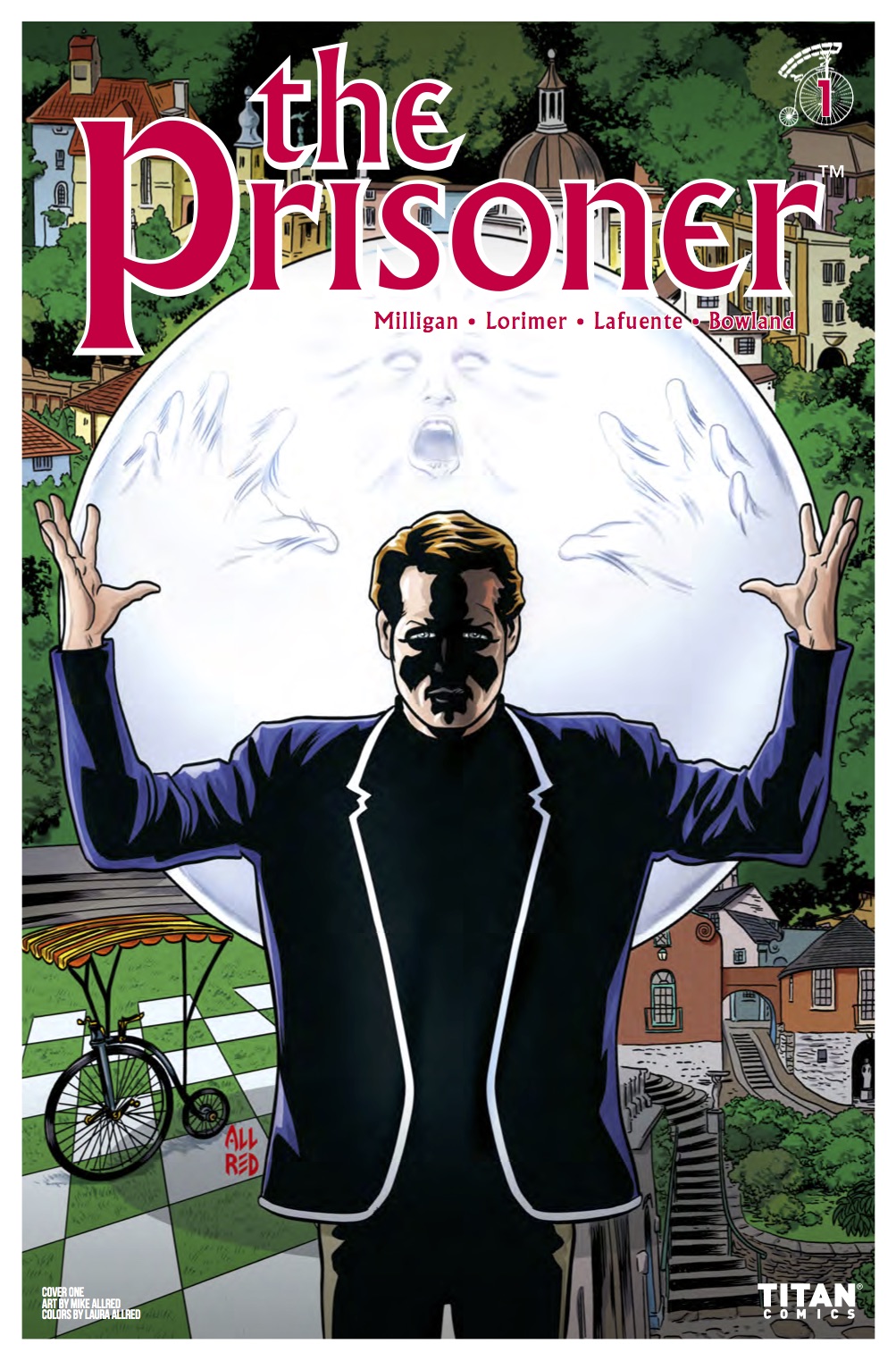 There's no end of other sites that'll tell you how and why The Prisoner was so important, but for me it was all about the strangeness – the arch air of mystery that was reflected in the startling production and costume design, set against the stunning backdrop of Portmeirion, the Italianate village built incongruously on the Welsh coast by architect Clough Williams-Ellis.
And at the very heart of the show was Patrick McGoohan, scowling and stomping his way through The Village, in constant conflict with the shadowy forces of control who wanted to get inside his head.
Another 25 years on, Titan Comics have revived the property with a 21st-century spin. As an uncompromising young purist in the late 80s, I steered clear of Dean Motter and Mark Askwith's The Prisoner: Shattered Visage series for DC. However, having gladly shed the twattish and earnest fundamentalism of youth, I'm now happy to give these things a go – especially in the hands of a writer like Peter Milligan, whose penchant for the strange makes him the ideal choice (albeit working from an outline by editor David Leach). When the comic's protagonist asks an acquaintance, "Do you ever have the feeling that there's something monstrously surreal… just beyond your vision?", you know you're deep into Milligan country.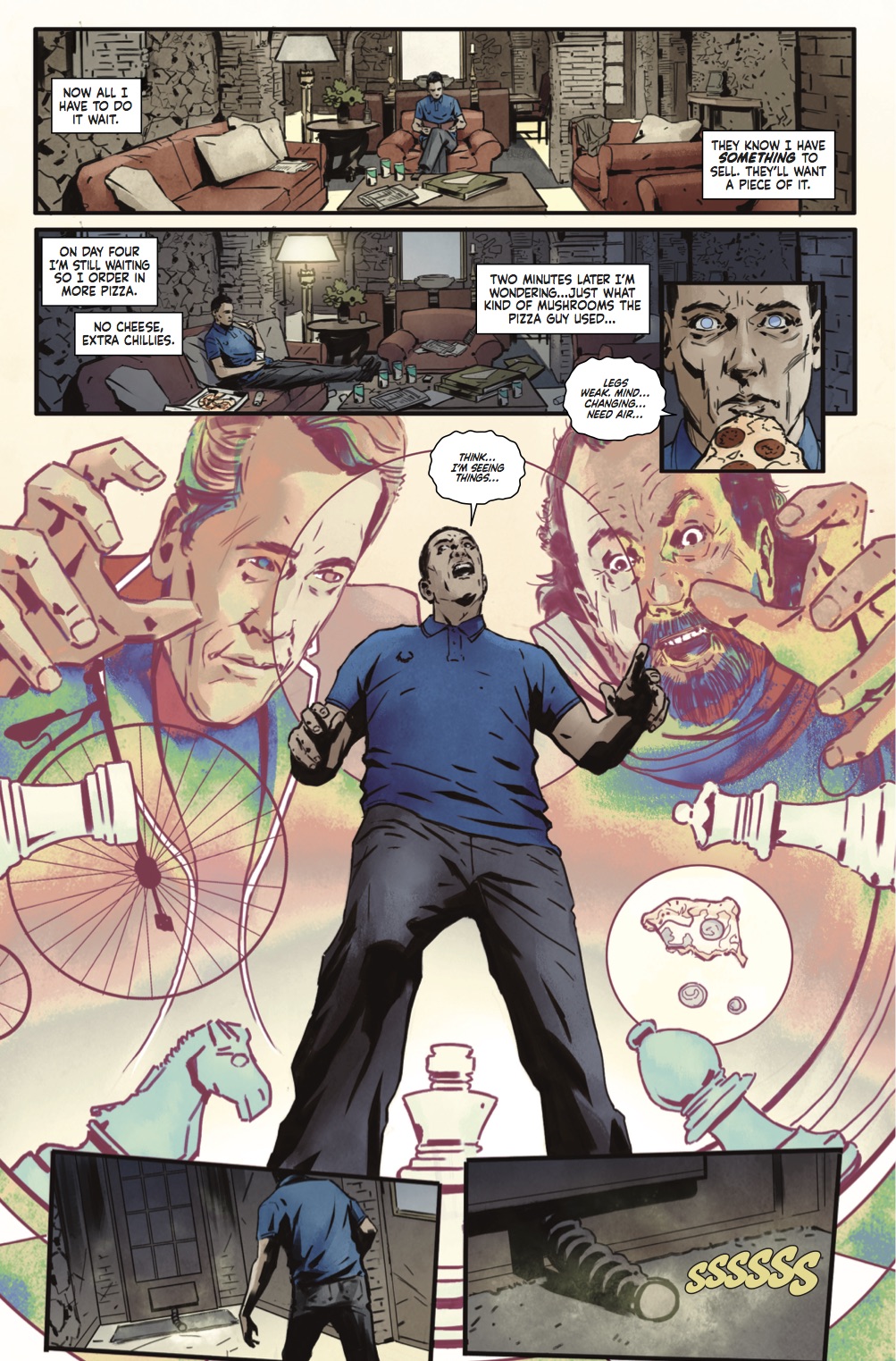 As we join the story, The Village remains an unknowable and almost mythical presence in the intelligence community. However, it seems to be expanding its activity into the outside world, with a series of bizarre interventions. Meanwhile, after a blown operation in the Middle East leads to the disappearance of his partner, an MI5 spook – Breen – has to become a pawn in the deadliest of games.
The art team of Colin Lorimer and colourist Joana Lafluente are a perfect fit. They give the action scenes a gritty contemporary edge, but with just enough hints of the distinctive and slightly psychedelic flavour of The Village. There are also a couple of encouraging likenesses of McGoohan and Leo McKern (his regular adversary in the show), to whet the appetite for connections with the original series.
This opener is mostly a slick chapter of by-the-numbers action stuff, but its final pages set the scene nicely for something rich and strange to come. Indeed, it's a neat equivalent of the lengthy introductory sequence at the start of each episode (albeit sadly lacking the flying cup of tea).
Roll on Number Two…
Peter Milligan (W), Colin Lorimer (A), Joana Lafluente (C), Simon Bowland (L) • Titan Comics, $3.99
Review by Tom Murphy