Celebrating Pride Month! Vault Comics have certainly taken the initiative this year for Pride Month with their Unbanned initiative featured here recently at Broken Frontier. This week they have announced another community-focussed event for Pride Month in partnership with the entertainment site Gatecrashers. Full details of the Pride Charity Auction in support of the William Way LGBT Community Center in the press release below.
VAULT COMICS & GATECRASHERS PARTNER FOR CHARITY AUCTION TO SUPPORT WILLIAM WAY LGBTQ CENTER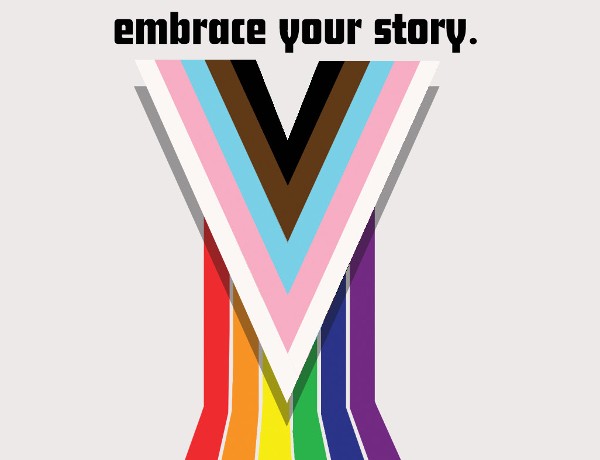 Vault Comics and Gatecrashers are proud to announce a Pride Charity Auction to benefit the William Way LGBT Community Center in Philadelphia! June 29th at 4E/1P on their Whatnot page.
After the success of their Hero Initiative fundraiser in honor of Geroge Peréz, Vault is teaming up with entertainment site Gatecrashers to auction off rare and one of a kind items from creators like Tom King, Steve Orlando, Becky Cloonan, Michael Conrad, and more. Additionally, the auction will feature a Harley Quinn poster signed by Kaley Cuoco and Lake Bell, a signed book from Patton Oswalt, and much more.
All proceeds will benefit the William Way LGBT Community Center in Philadelphia, which provides an inclusive and safe space for all members of the LGBTQIA+ community in the greater Philadelphia area.
The auction will be the culmination of Vault's Pride Celebration (see the UNBANNED initiative), and GateCrashers' commitment to support their local LGBTQIA+ community in Philly.
The auction can be found HERE. Items will be available for pre-bid starting June 24th, with the live auction starting June 29th at 4E/1P.
Vault Comics publishes the best sci-fi, fantasy, and horror comics. GateCrashers is a website and podcast dedicated to making all things more accessible and approachable for everyone through highlighting diverse voices to help people find things they love. For more information about the William Way LGBT Center, visit their website.