We're always more than happy here at Broken Frontier to promote awesome initiatives like Vault Comics and Gatecrashers' second annual Pride Auction. This year it's in aid of Trans Lifeline. A very fitting beneficiary given the appalling rise in transphobia over the last few years. For more on trans and NB stories in comics check out our resource list here.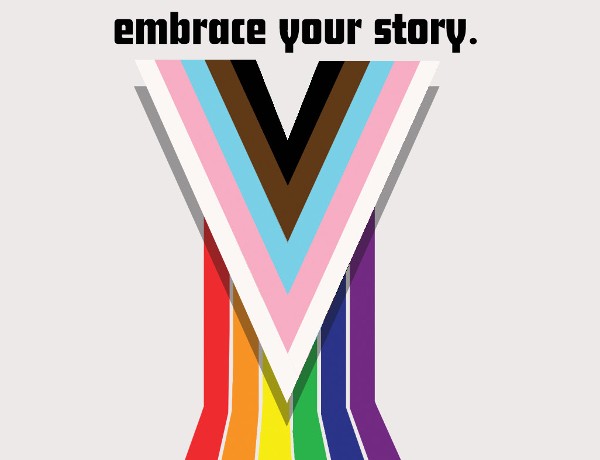 VAULT COMICS ANNOUNCES SECOND PRIDE MONTH CHARITY AUCTION TO BENEFIT TRANS LIFELINE
Partnering with GateCrashers and WhatNot, the Publisher Will Donate 100% of Profits from June 28 WhatNot Stream to Charity
Vault Comics is thrilled to announce their second annual Pride Charity Auction in partnership with Gatecrashers! Taking place on June 28th, on Vault's Whatnot account, 100% of money raised will be donated to Trans Lifeline!
Auction items will include original art, rare signed comics, exclusive editions, and amazing pop culture finds! Patton Oswalt, Jordan Blum, Tim Seeley, and Sally Cantorino many more creators have donated incredible items! Any creators who would like to donate to the auction can contact Daniel Crary with Vault Comics at daniel.crary@vaultcomics.com
During this period of unprecedented attacks on the Trans community all across America, silence is not an option. Vault comics stands behind the LGBTQAI+  community. We hope that this auction can raise funds  for Trans Lifeline's essential efforts to support a community that is under direct threat.
The auction will be on June 28th  at 5PM Eastern, 2PM Pacific on Whatnot, the live auction app and website. The show is linked here.