Self-publisher Wallis Eates is an artist who will be very familiar to long-time Broken Frontier readers. Her autobio comics and zines have been reviewed multiple times at BF with her 2016 Fear of Mum-Death and the Shadow Men being nominated for a Broken frontier Award in the Best One-Shot category for that year.
An exhibition of her work opens this week at the Lexi Cinema in London ("the UK's first social enterprise independent boutique digital cinema") and will run from Tue 7 Jan – Mon 17 Feb. It features work from two of her most recent projects, the currently crowdfunding Like an Orange from Unbound Books and Wings, her collaborative effort with Victoria Anderson and the men of HMP Wandsworth.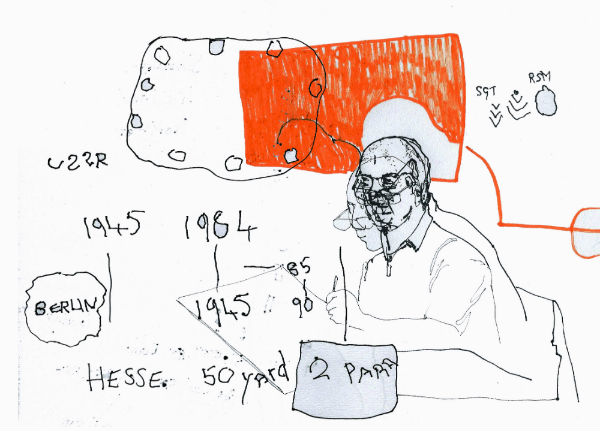 Art from Like an Orange
More details from the Lexi Cinema site:
Wallis Eates is a comics artist and storyteller who takes inspiration from real life narratives, promoting voices rarely heard. 'Wings' is a collaboration with writer Victoria Anderson and the men of HMP Wandsworth, documenting their time working together in the prison.  'Like an Orange' tells stories of the brain injury survivors she met at the charity Headway's art studio, 'Submit to Love', and is due to be published by Unbound Books. Wallis has just been awarded an Arts Council Grant to support her work on 'Like an Orange'.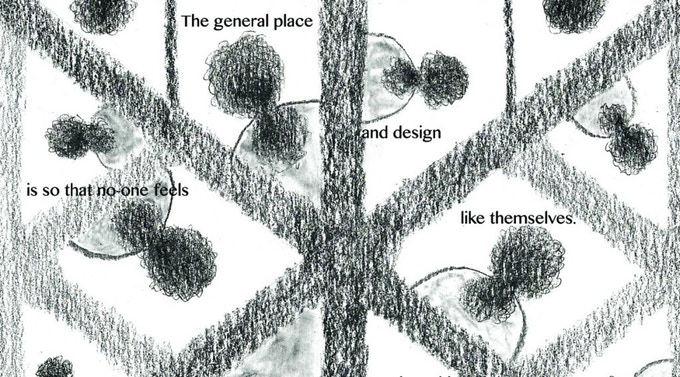 Art from Wings
I have said of Eates work in the past at Broken Frontier that she is "one of the most vital and important voices working in autobiographical comics in the UK and her ability to connect with her audience on the most fundamental levels of shared experience is simply astonishing." Full details of the exhibition can be found on the Lexi site here.
Back the Like an Orange crowdfunding campaign here!
For more on Wallis Eates visit her site here and follow her on Twitter here. You can find her online store here. Follow Unbound Books on Twitter here.