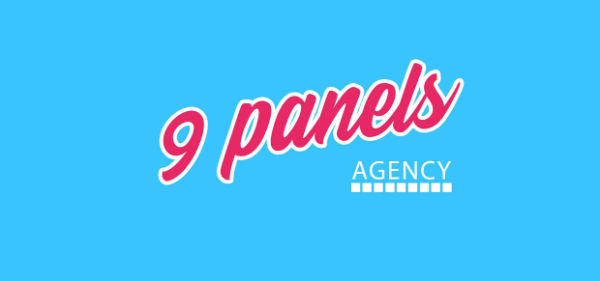 Just a couple of months back we interviewed BHP Comics founder Sha Nazir here at Broken Frontier and today there's more exciting news coming from his direction with the announcement of 9 Panels, the UK's first dedicated graphic novel rights agency. Nazir says of the venture "Comics have come out the shadows of cult fiction and the book sources are now leading the way as mainstream entertainment. We see it as only right to help speed up the growth of the book market to create a platform to promote new, unsigned talents, of which there are hundreds in the UK alone."
The full press release details about 9 Panels is below with further links to their site and social media.
—
BHP Comics founder Sha Nazir is set to launch the UK's first dedicated graphic novel rights agency, 9 Panels, which will represent a variety of unsigned graphic novels and comics from UK-based creators. The new endeavour follows the recent news that Curtis Brown has signed the independent publisher to represent their titles' film and TV rights.
The UK has a thriving small press and self-publishing scene, and with this a plethora of new, fantastic genre books. Nazir recognised a gap in the market to represent some of the most exciting talent in these fields, and a way to work with many whose work he admires. The agency's aim is to bring these creators to new audiences internationally in print, and expanding into the film and TV market with their titles.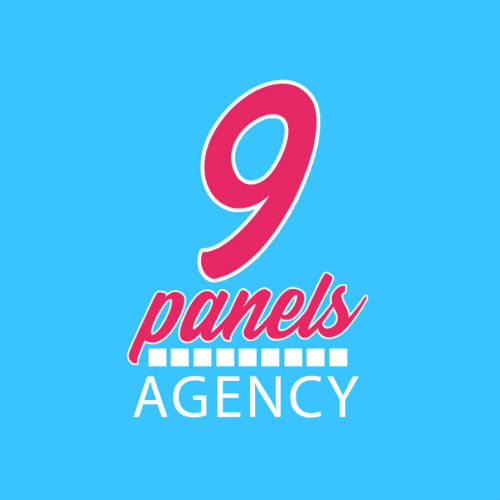 BHP Comics's roster includes Judge Dredd creators John Wagner and Alan Grant, Clare Forrest (Mighty Women of Science), Gary Chudleigh and Tanya Roberts (Plagued: The Miranda Chronicles), Frank Quitely (New X-Men), and anthologies We Shall Fight Until We Win and Full Colour. They also produce comic events across the country including Glasgow Comic Con, the Edinburgh Comic Art Fair in partner- ship with Edinburgh International Book Festival.
9 Panels Agency will run independently of the publisher, and their launch list includes creative duo writer Fraser Campbell and artist James Corcoran (Alex Automatic), Scottish artist and illustrator Kat Hall (the Paper Moon series), Dan Whitehead – who previously worked on books and comics based on Star Wars and Lord of the Rings – and cartoonist Marc Jackson, who has created comics for the Beano and more.
The full roster can be seen at 9panels.co.uk.
9 Panels Agency launches on August 29th and will be attending Frankfurt Book Fair in October. For more information, follow the agency at @9panelsagency or contact Sha Nazir at hello@9panels.co.uk