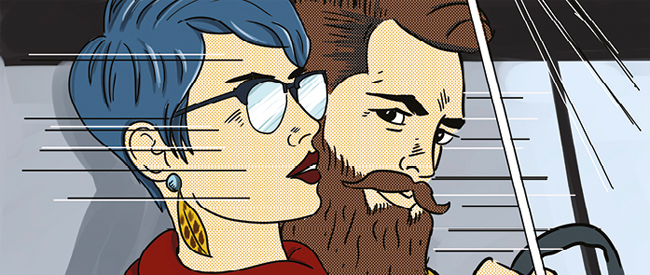 If you're interested in the history of comics and you're anywhere near Glasgow between now and mid-July, you could probably do a lot worse than head for the Hunterian Art Gallery to check out the Comic Invention exhibition.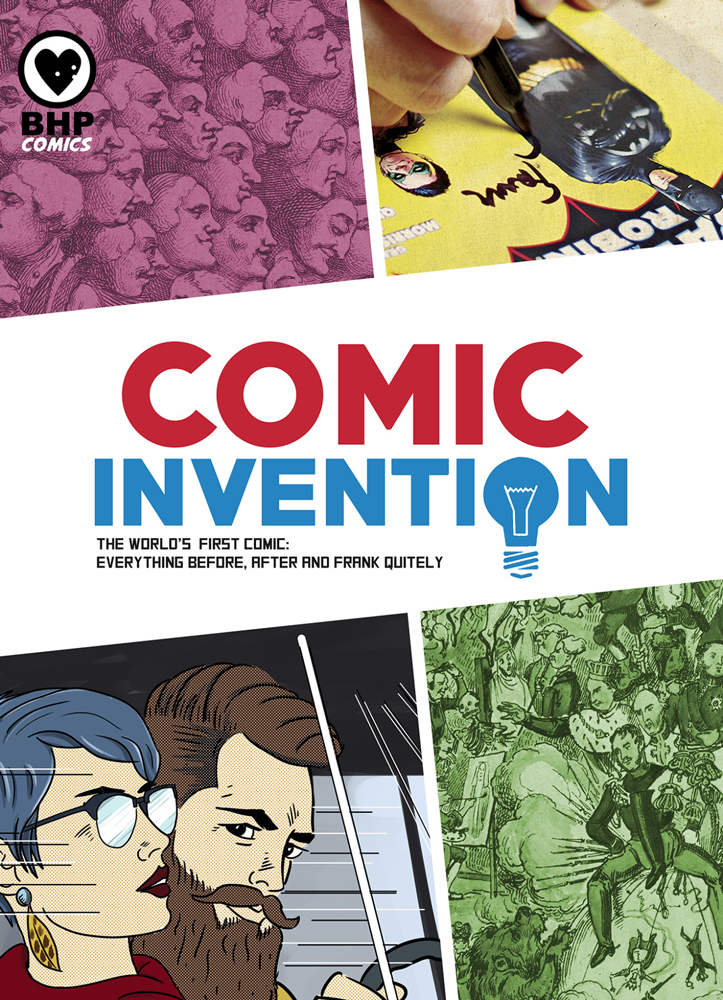 Going as far back as the 6th century BCE to explore the cultural and historical background of graphic narrative, the exhibition also highlights how the culture of comics is all around us.
Comic Invention spans centuries and genres to take an enigmatic look at how we tell stories with pictures. Works by Lichtenstein, Warhol, Picasso and Rembrandt sit alongside medieval manuscripts and Renaissance riches, graphical treasures from ancient Egypt, satirical hipsters from the 18th century, Turner Prizers and an extensive selection from one of the finest modern day comic artists in Frank Quitely – including previously unseen original artwork for Batman, New X-Men and All Star Superman.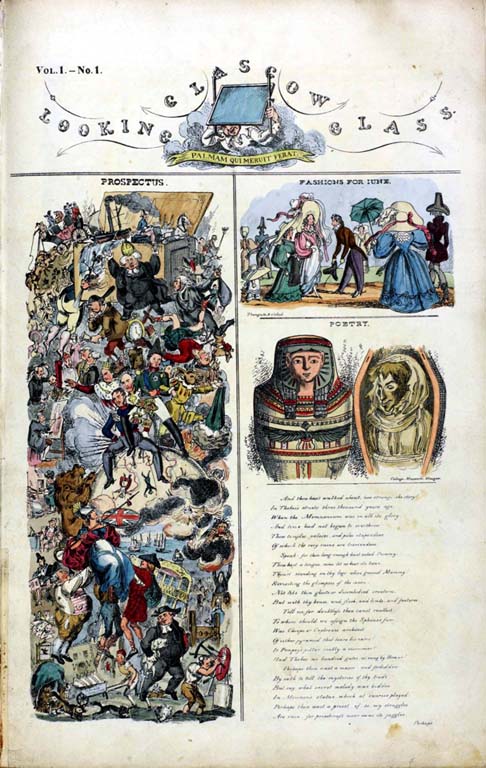 As well as casting an eye at the development of graphic narrative more generally, the exhibition also highlights an overlooked work with local resonance that has a claim to be the world's oldest comic: The Glasgow Looking Glass, which was first published in 1825 – sixteen years before Punch and ten years before M. Jabot by Rodolphe Töpffer, the Swiss schoolmaster held by many historians to have invented 'comics' as we currently understand them.
(Jabot's manuscript and other related works, generously lent from the Kunzle Collection in Los Angeles, are on show for the first time ever.)
The exhibition also features a wealth of key manuscripts and printed works from University of Glasgow's Special Collections and the Bibliothèque de Genève (Switzerland), some of which are on show in the UK for the first time.
To accompany Comic Invention, local publisher BHP Comics has produced a very handsome box set, containing five publications that expand upon various aspects of the exhibition.
These include an in-depth look at the academic quest to identify the "world's first comic"; a facsimile edition of The Glasgow Looking Glass; and a survey of how comics and fine art have reflected each other down the years, from the implied narrative in a Rembrandt painting to the controversial appropriations of Roy Lichtenstein.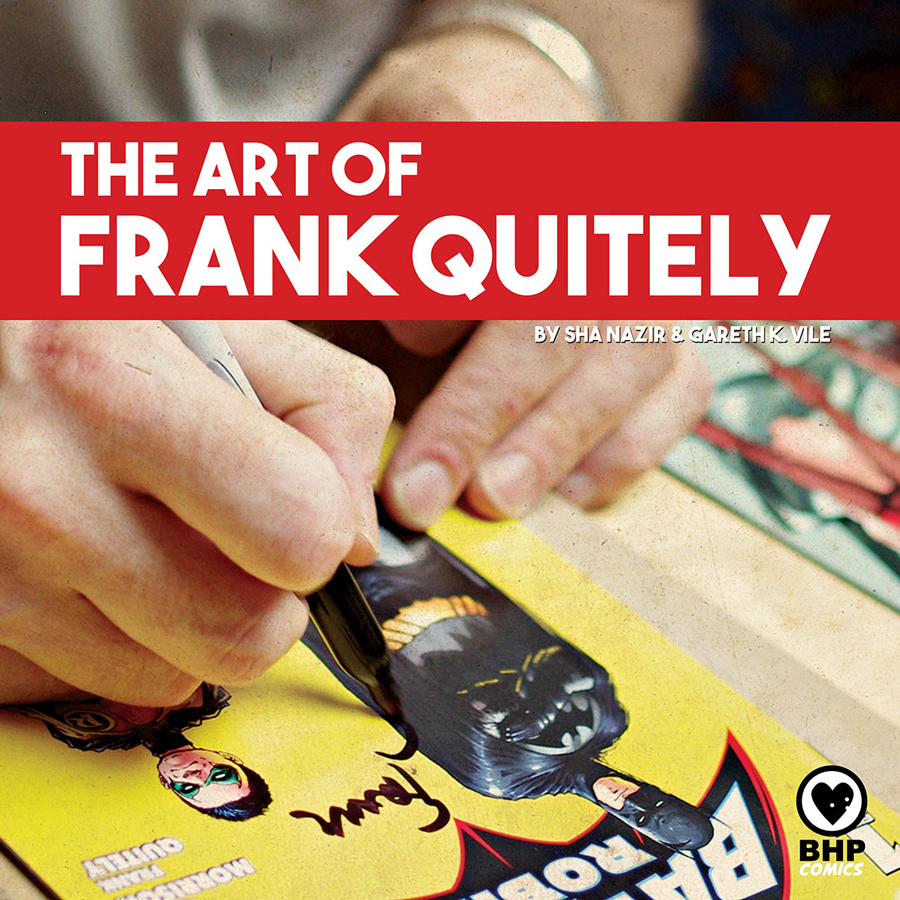 There's also an enlightening visual analysis of some of Frank Quitely's work, much of which is on display in the exhibition for the first time.
(And it's probably worth noting here that the artist is doing an 'In Conversation' event at the gallery with journalist Gareth Vile on Friday 13th May. Details of that – and other events related to the exhibition, including curator talks, comics workshops and the Glasgow ComicCom – can be found here)
Comic Invention runs at the Hunterian Art Gallery, University of Glasgow, until July 17, 2016. You can find opening times and admission charges here.