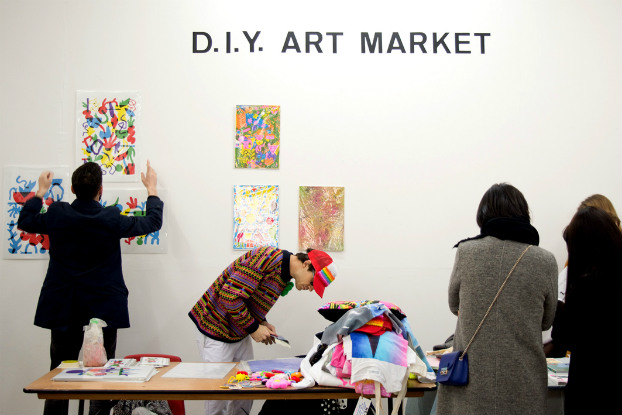 This Saturday, September 17th, sees the latest DIY Art Market at the Copeland Gallery in Peckham. The regular event is described by its organisers as "a celebration of London's independent publishers, and emerging/established artists, championing original/unique items; an art market for lovers of all that is D.I.Y. and self-published."
Broken Frontier have, of course, been tabling at a number of events this year with our first Broken Frontier Small Press Yearbook. A 100-page publication with 83 pages of comics it champions the work of our 2015 'Six UK Small Press Creators to Watch' – Rozi Hathaway, Jess Milton, Danny Noble, Emma Raby, Alice Urbino and Adam Vian.
We'll be making a DIY Art Market debut on Saturday with not just the Yearbook but also a selection of self-published comics from both generations of our 'Six to Watch' creators and some other selected favourite artists from our 'Small Pressganged' column over the last year.
Pop along on the 17th and enjoy a marketplace event that includes art prints, ceramics, zines, illustration, photography, jewellery, artist books and much, much more. Other comics-based attendees include 2013 Broken Frontier Award-winning and Small Press Yearbook contributor Gareth Brookes (The Black Project) who will be representing One Pound Poems, acclaimed UK micropublishers Avery Hill (also two-time BF Award nominees) whose focus will be on books by distro partners Retrofit and Floating World, small press illustrator Emily Gilbert and Small Press Yearbook artist Mike Medaglia (One Year Wiser).
And if you can't attend on Saturday don't forget you can still order the Broken Frontier Small Press Yearbook online here priced just £6.00 plus postage.
More details on the DIY Art Market including venue, opening hours and travel instructions here.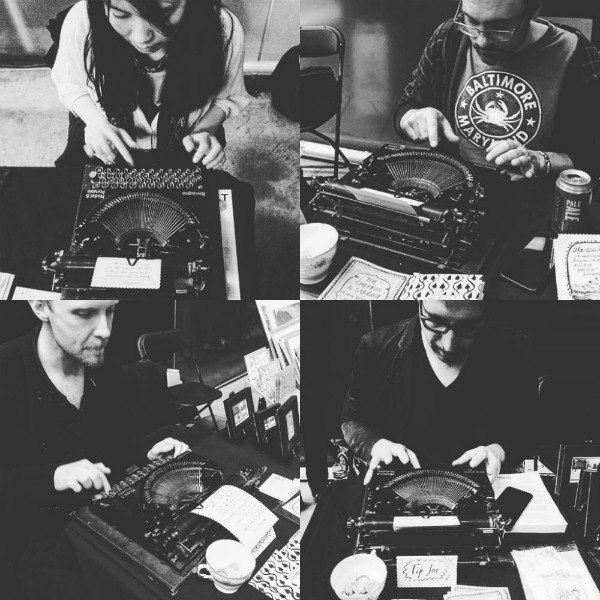 Gareth Brookes will be representing One Pound Poems (above) at the DIY Art Market

Catch Avery Hill Publishing on Saturday with a focus on Retrofit and Floating World books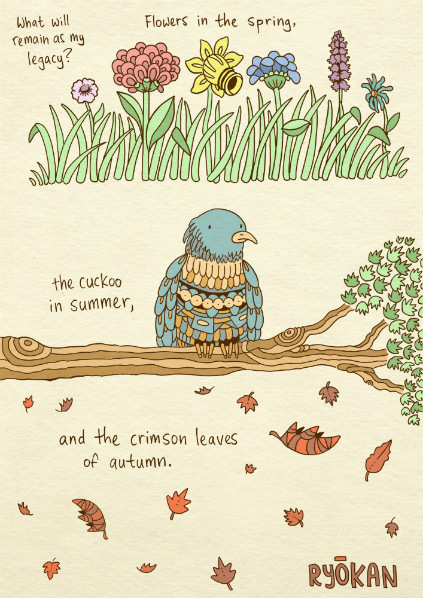 Also in attendance is One Year Wiser creator Mike Medaglia
For regular updates on all things small press follow Andy Oliver on Twitter here.