EXHIBITING AT BCZF!
Earlier this year Cathy Brett was one of the shortlisted creators for the Laydeez do Comics Prize for her graphic-novel-in-progress, announced at the first LDC Festival back in March. Just over six months later Brett – like the competition's winner Emma Burleigh whose excerpt from My Other Mother, My Other Self we reviewed earlier this week at Broken Frontier – is launching an initial self-published chapter of her project Who Killed JoJo?: A Ghost Story. Ahead of the UK comics community's adventures in Bristol at the weekend check out a preview of the comic courtesy of Cathy below. We're sure you'll agree it's another must for your sequential art shopping list on Saturday!
Who Killed JoJo?: A Ghost Story Book 1 – Road to Nowhere by Cathy Brett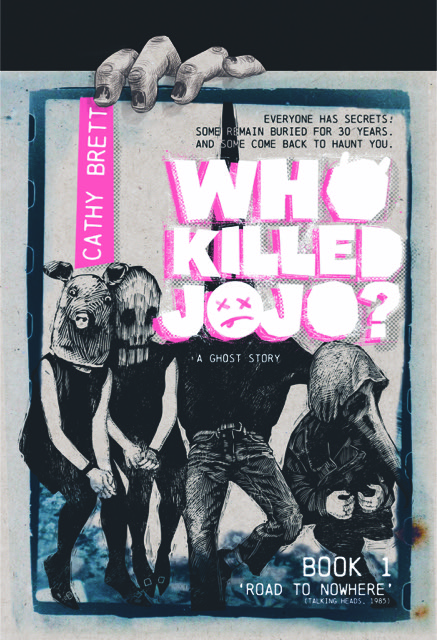 Everyone has  secrets. Some remain buried for 30 years. And some come back to haunt you.
Two teenagers find a box of undeveloped photographs that may hold clues to a 30-year-old murder. But the deeper they dig the more they wished they'd left it all dead and buried.
Spot the clues… solve the crime.
Cathy Brett has been a theatre scenic artist, a perfume packaging designer, a fashion illustrator and a school art technician. She is the author of 5 illustrated novels and the co-creator of ELECTRIGIRL (with Jo Cotterill). WHO KILLED JOJO? is her first long-form comic.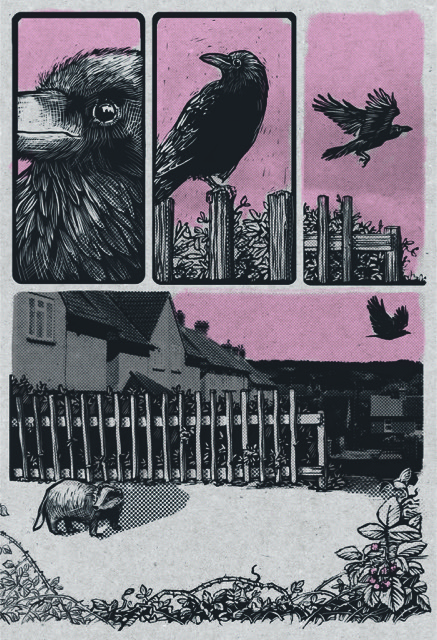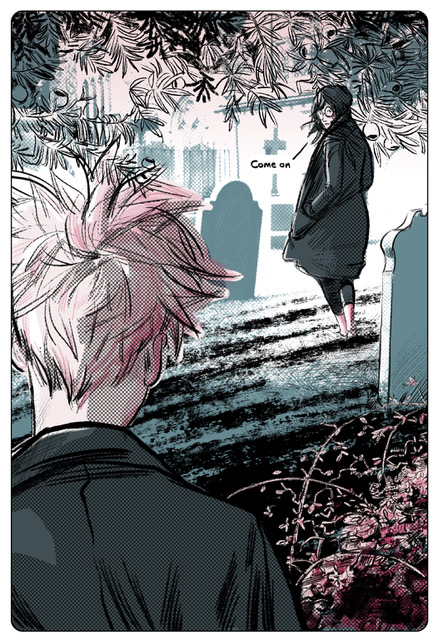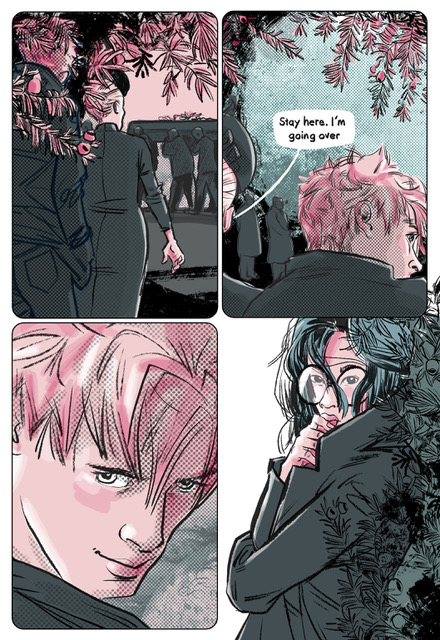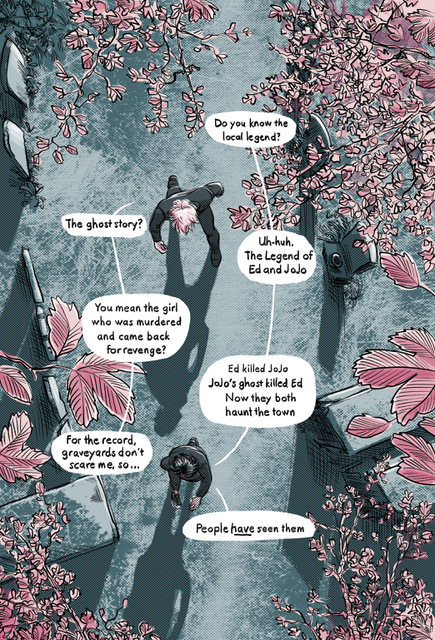 For more on the work of Cathy Brett visit her website here and follow her on Twitter here. Cathy will be exhibiting at this year's Bristol Comic and Zine Fair on October 6th at the Laydeez do Comics table.