We're coming into the home stretch for our Thought Bubble previews/reviews coverage here at Broken Frontier and our first preview focus of the week is new work by the ever versatile Sarah Gordon.
Gordon is, of course, a British Comic Award-nominated creator whose stunning illustrative style has been seen in self-published comics like Strip, Box of Things and the wonderfully bleak Sad Pictures to Colour In. She has been a part of acclaimed anthologies like Solipsistic Pop, ink + PAPER and, most recently, Soaring Penguin Press's Meanwhile… comic. She also collaborated last year with another of our Thought Bubble previewed artists Howard Hardiman (Badger & Vole) on Deeds Not Words.
Sarah has not one but two new projects debuting at Thought Bubble and we have preview pages from Dream of Keys for your perusal and appreciation today. This "small collection of unsettling drawings presented in loose narrative form" is described in the following terms by Gordon.
A Dream of Keys is a visual poem about dark things happening in the woods.
It is the end result of ninety consecutive days of intuitive drawing.
Also debuting at TB from Sarah is A Broken Thing, the second in a series of animal-themed comics. Sarah Gordon's range is always impressive, from the whimsical and the witty to the nihilistic and the grim, through to the quietly potent and the defiant. Make sure to check out her work at Thought Bubble this weekend.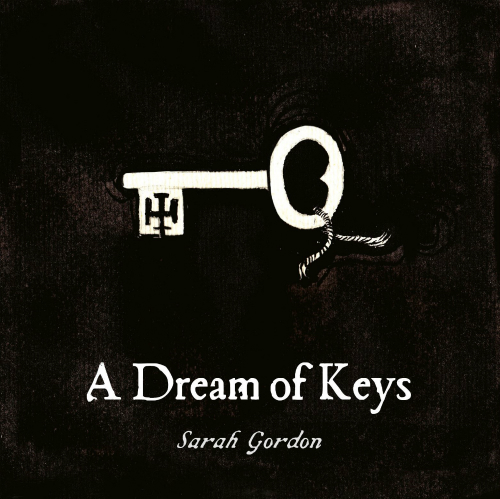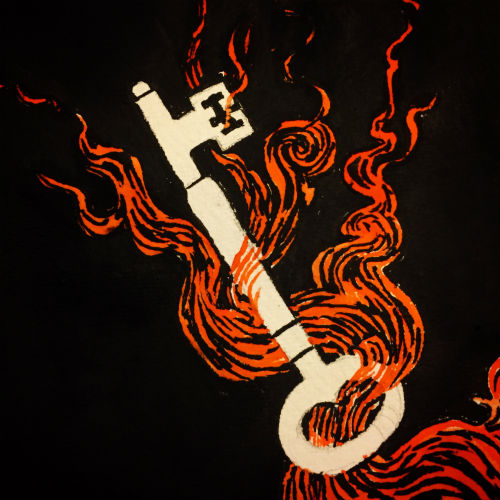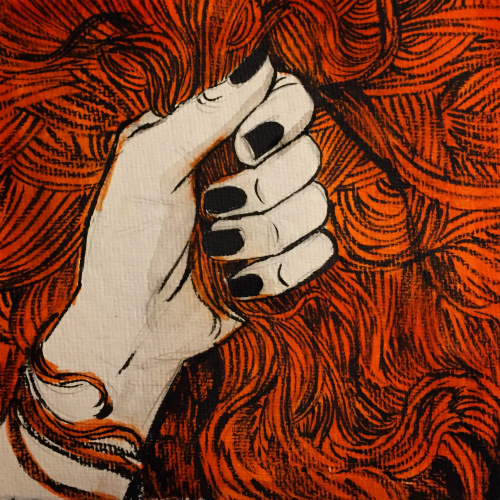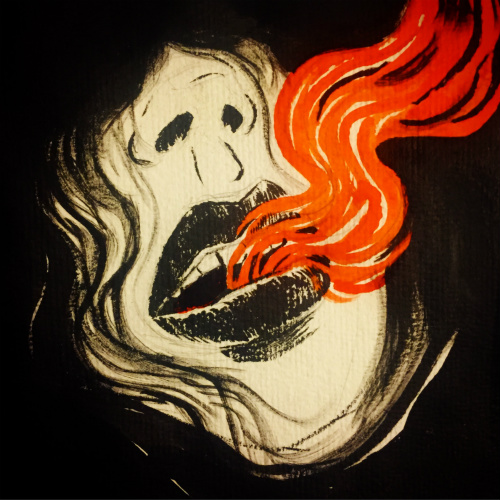 For more on the work of Sarah Gordon visit her site here and follow her on Twitter here. Sarah will be exhibiting at Table 7 in the Victoria Hall at Thought Bubble. 

For regular updates on all things small press follow Andy Oliver on Twitter here.