A special sneak peek today, exclusive to Broken Frontier, of the cover art for the upcoming Pearl III #6. Check out both covers for the finale of the third storyline of Bendis and Gaydos' series below (including the Andrew Lima Araujo variant). The Dark Horse Comics title follows the exploits of tattoo artist Pearl Tanaka, a Japanese American with albinism, who becomes embroiled in a world of organised crime, gang war, and assassination. The first two arcs of this hit book have been collected and are available from your local comic shop.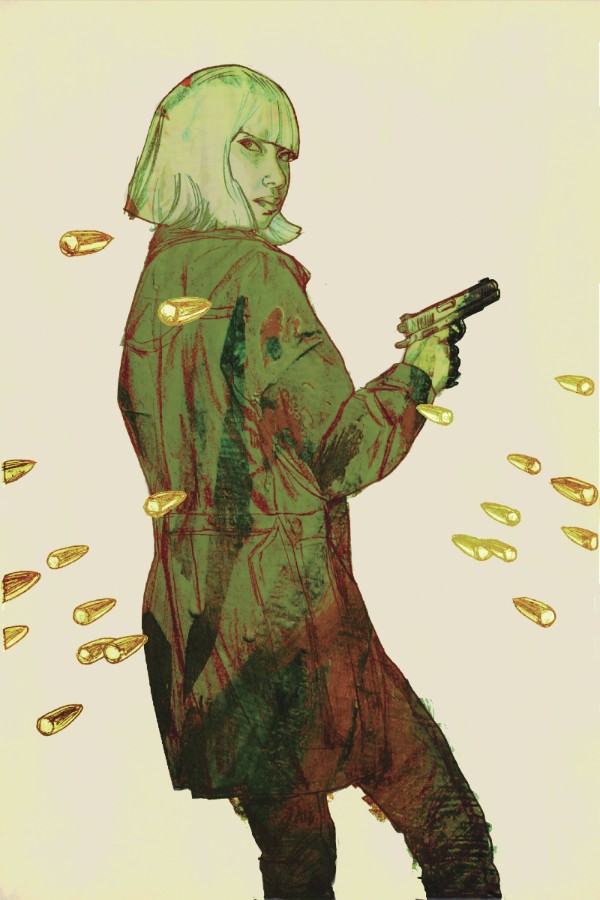 Michael Gaydos cover art
Pearl III #6
Writer: Brian Michael Bendis
Artist: Michael Gaydos
Variant cover: Andrew Lima Araujo
On sale: 10/26/22
Summary: The shocking and emotional conclusion to arc three of Pearl Tanaka's journey from tattoo artist badass to yakuza badass is here!! A shocking confrontation with her ever mysterious father and the other members of the old school yakuza has Pearl at a crossroads unlike anything she's ever faced before. Another beautiful issue by Jessica Jones co-creator Michael Gaydos.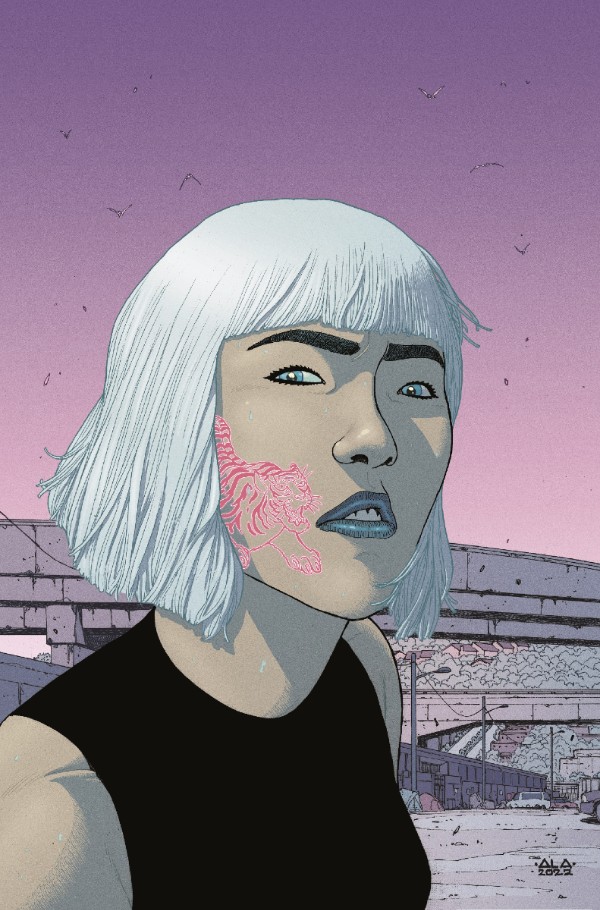 Andrew Lima Araujo cover art