THOUGHT BUBBLE 2023! If there's one creator whose work acts as the perfect antidote to any baseless claims that comics are a stagnant art form it's Peony Gent. For some years now at Broken Frontier I've been extolling the practice of an artist whose comics have genuinely been taking the medium in new directions and redefining their potential. Indeed, a few years back when I was invited to nominate a comics creator for the UK's Arts Foundation Awards – a near impossible task in terms of the available artists to choose from – it was Gent's graphic poetry I settled on. She has a remarkable facility for not simply imparting a message in her work but for allowing us to share in the experiences she depicts therein with a profound sense of affinity.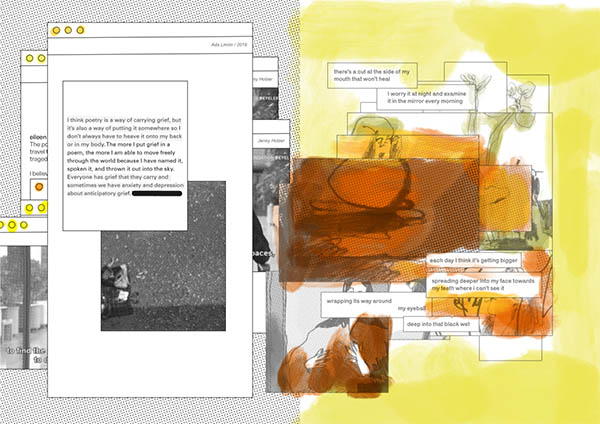 Gent's In a Plum: A Walk through Thought (originally available digitally as part of the 2022 ShortBox Comics Fair) is another example of the pensive ruminations that typify her approach to the comics page. It's a lyrical visual essay on the very nature of poetry, of the nexus point it creates between authorial intent and reader interpretation, and about the intricacies of the creative process itself. This is one of those comics that doesn't simply reward re-reading, or even just encourage it… it positively demands it such are the layers of insight that are peeled away and revealed on every subsequent revisitation.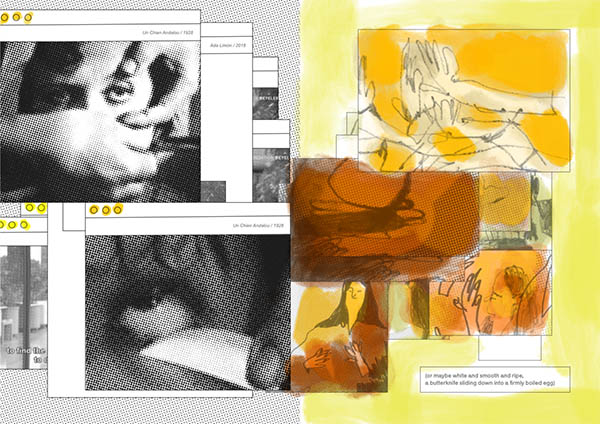 Alternating between literary analysis with representations of online discussion, and the kind of synthesis of imagery and language that gives Gent a legitimate claim on the term "visual poet", In a Plum is intellectually some of her most intriguing comics to date. Poetry as a process, a dissection and study of events as much as an expression of theme or emotion; the idea of "taking thoughts for a walk"; and questions surrounding the impetus of the need to create are just a sample of the food for thought provided here. All of this is complemented by Gent's abstract sequentials that entice us to infer our own meanings from their symbolism and impressionistic stylings.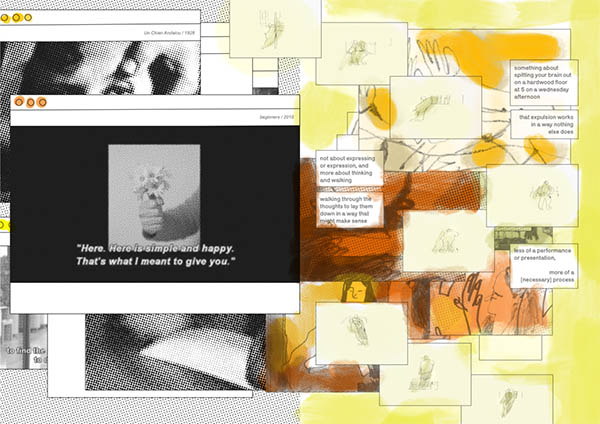 If there's one downside to considering In a Plum: A Walk through Thought it's that no publisher has stepped in as yet to collect Gent's graphic poetry in one comprehensive volume. It needs to happen but until it does at least you have events like Thought Bubble to grab as much of her output as possible.
Peony Gent (W/A) • Self-published
Visit Peony Gent's site and store here
Peony Gent is at Table B36  in the Dstlry Hall at Thought Bubble 2023
Review by Andy Oliver