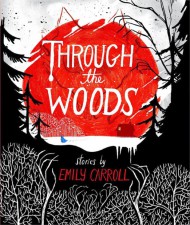 As this year's Autumn strand of Comica programming comes to a close, a reminder that there's still time to make those final festival events! Tonight, Tuesday 18th November, sees Isabel Greenberg – our Broken Frontier Breakout Talent Award 2013 recipient and creator of the critically acclaimed British Comic Awards-winning The Encyclopedia of Early Earth – interview Emily Carroll, prominent webcomic creator and the artist behind the brilliantly unsettling hardcover anthology Through the Woods from Faber & Faber. The two will be chatting about 'The Gothic Graphic Story' at the British Library. Booking details can be found here.
And tomorrow night, Wednesday 19th November, features Nye Wright – the graphic novelist behind Things to Do in a Retirement Home Trailer Park, one of the most notable graphic memoirs in recent years – discussing the emergence of digital comics with four pioneering voices in the worlds of comics-related apps, online delivery and innovation. Joining Nye on the 'How Apps Are Changing Comics' panel are Chloe Pursey from Sequential, hypercomics activist Daniel Merlin Goodbrey, Aces Weekly editor and co-founder David Lloyd, and Fabien Vehlmann, the co-founder of French digital comics anthology Professeur Cyclope. Tickets are also still available here for this event at the Institut Français.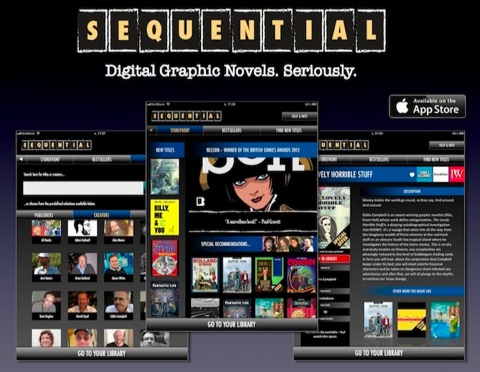 For more on the work of the Comica Festival team visit their site here.