THOUGHT BUBBLE 2019!
The winner of last year's Best New Series in our annual Broken Frontier Awards, anthology Jazz Creepers debuts its newest edition at Thought Bubble this weekend. The first issue was reviewed by our Tom Baker at Broken Frontier here last year. Below we have a quick preview of this BF fave ahead of its Harrogate launch!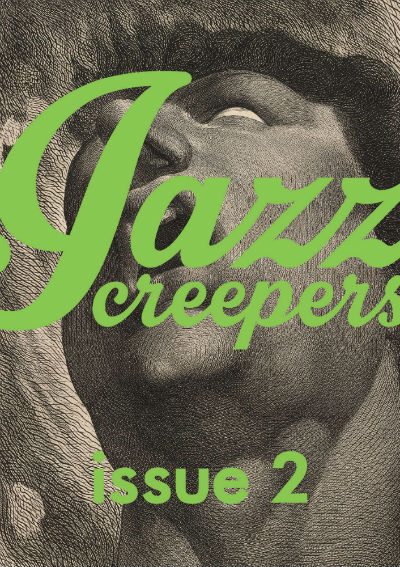 WINNER OF BROKEN FRONTIER'S BEST NEW SERIES 2018
JAZZ CREEPERS is an anthology of florid stories, of disreputable comics, and of unruly imagination. Featuring a global selection of today's best comics, and the comics that yesterday only dared to dream of.
Inside you'll find work by William Hogarth, Gareth A. Hopkins, Sarah Horrocks, Paul Jon Milne, and more, with stories that will haunt your nights with uneasy visions for weeks to come.
From the depravity of Georgian London to select secret monomaniacal clubs, and the things that stay hidden behind doors. Stories that push against the limits of language and the boundaries of imagery; an unkind cut, a broken chain, a thing that should never be. JAZZ CREEPERS has it all.
'Butter' by Gareth A Hopkins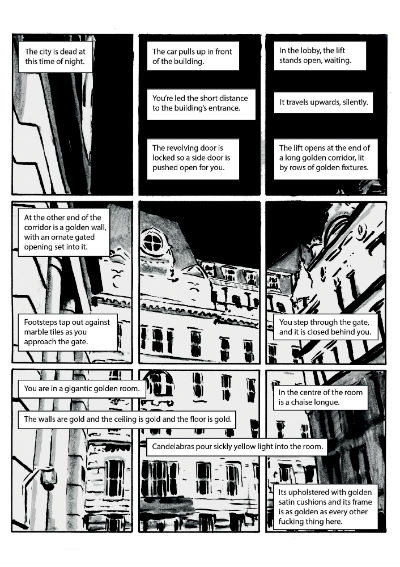 'Messages' by J. Sands, l. Petit, J. Phelps, H. Adlard and D. Noble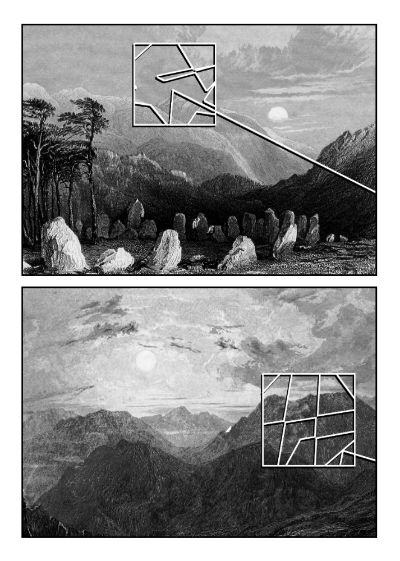 The Martyrdom of the Concubine Margos by Sarah Horrocks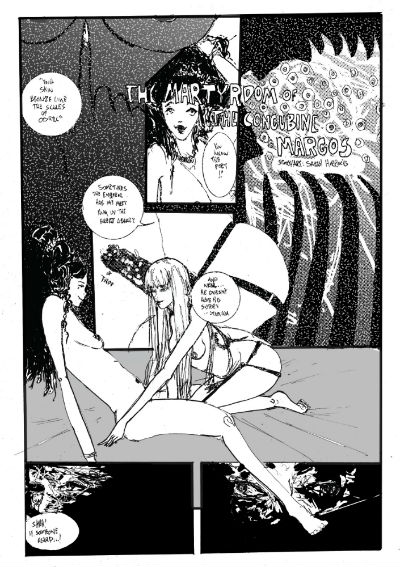 'Person People' by Paul Jon Milne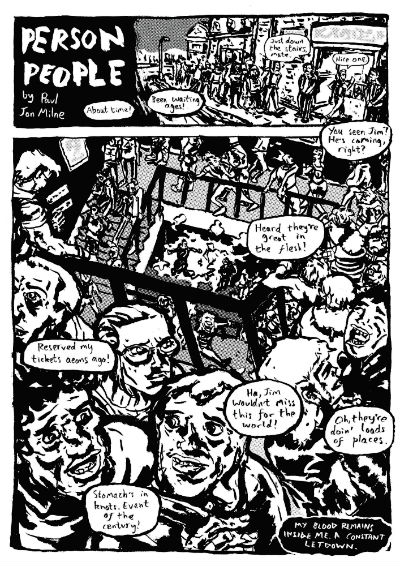 You can find Douglas Noble's online store here. Douglas will be exhibiting at Thought Bubble 2019 at Table 15A in the ComiXology Originals Hall where you can buy Jazz Creepers #2.