Back in 2019 we ran an extensive interview with illustrator and Instagram sensation Zeppelinmoon, aka Amber Fossey, on her irreverent approach to cartooning and building up a profile on social media. You can read her chat with our Jenny Robins here. Fossey's new book Under Orion from The Pound Project is now available to order but be quick – you have until October 19th to ensure you get your copy. More details in the press release below.
Under Orion by Amber Fossey
Zeppelinmoon is back with an exclusive new book
—
All life on earth is connected. From the woodlouse to the whale, every creature has a part to play.
Including us.
Under Orion is Amber Fossey's offbeat take on the story of Nature and the reality that the birds, beasts and humans of this world need each other to survive.
Written and drawn as part of Amber's Zeppelinmoon alter ego, this new collection celebrates some of the animal kingdom's most unique characters. After all…
We all sleep beneath the same stars.
Sloths, pigs, cats, pugs, elephants, lobsters, bumblebees – all the favourites are included. And as a treat, each purchase comes with a full colour A6 print and bookmark.
The campaign with award-winning publisher The Pound Project is live and runs until October 19th.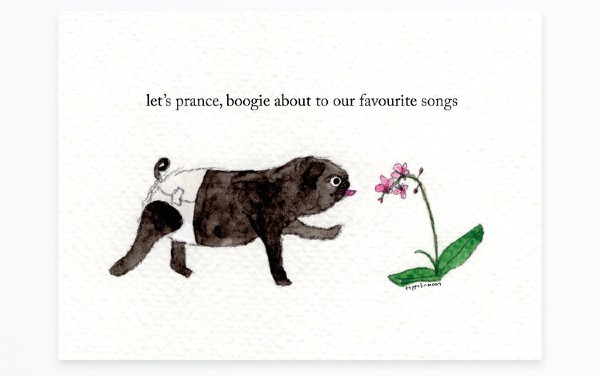 Amber Fossey said: "It's the smallest things that bring me joy.  A tiny treasure, a thing to hold. That's why it's my absolute pleasure to have been invited to create Under Orion. It's the culmination of five years work, of being here with [an audience], telling tiny stories. I put all of my heart, pencil shavings and tears into this book.
"It's a scary time to be alive, for us and every soul we share the planet with. Humans have been collectively greedy for so long, but I hope we are starting to realise the future depends on respect for all life forms. It's no good making a mess and escaping to space, we have to look after our home, and each other."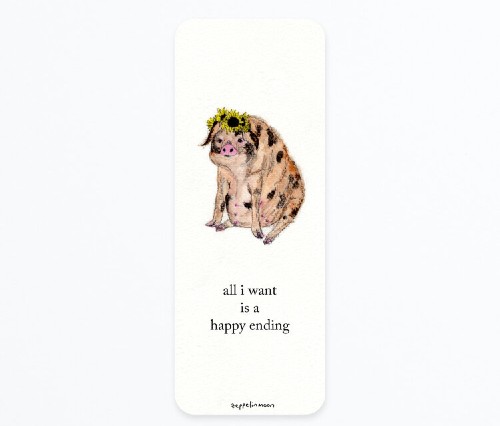 The Pound Project is an independent publisher based in Birmingham, UK. It is a former winner of The Bookseller's start-up of the year award and was shortlisted for the same publication's Small Press of the Year 2020 title.
More info on The Pound Project at: www.poundproject.co.uk/about