London artist Sabba Khan was one of our annual Broken Frontier 'Six Small Press Creators to Watch' back in 2017. I've described her importance as "one of the true rising stars of UK indie comics" at BF in the past and Sabba describes her practice as examining "first world city life as a second generation Pakistani Muslim migrant". You can read a comprehensive interview with Sabba here on the site from a couple of years back, as well as reviews of her comics Motherhood and her contribution to the One Beat Zines anthology Identity.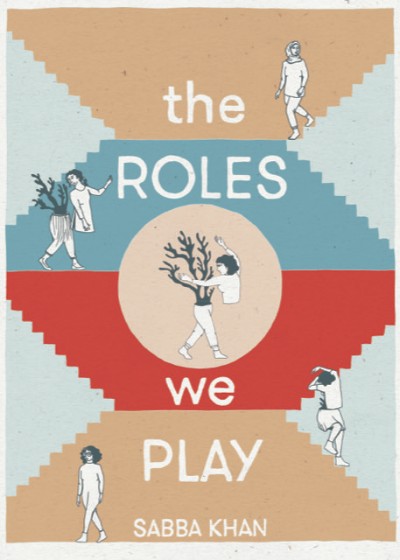 In 2018 we were delighted when Sabba was shortlisted for the Myriad First Graphic Novel Competition with her book being picked up for publication by Myriad shortly after. Now titled The Roles We Play it is described by Myriad as a "debut graphic novel collecting a series of short essays that explore themes of identity, belonging and memory within the East London Pakistani Muslim diaspora. Together the stories paint a vivid snapshot of contemporary British Asian life and the complex generational shifts experienced within migrant communities today."
You can find out more and pre-order the book from Myriad's site here. And don't forget to follow Sabba on Twitter here and on Instagram here for all the latest updates on her work.