After the recent announcement of the shortlisted artists in the comics section of this year's Arts Foundation Futures Awards there's an opportunity to hear the final four creators in conversation with Comics Laureate Hannah Berry at London's Cartoon Museum on October 19th. Those finalists include Esther McManus (reviewed here at BF back in 2014), Danny Noble (who had extensive coverage at Broken Frontier a few years back as one of our first 'Six to Watch' artists including her Ollie & Alan books), Zara Slattery (whose practice we've covered here on the site) and Jess Taylor (whose work is new to us but looks beautifully composed). The full press release including booking details is below.
Esther McManus, Danny Noble, Zara Slattery and Jess Taylor have been selected from a long list of nominated comics artists as finalists for the £10,000 Arts Foundation Futures Award in Comics 2020. An event to celebrate their work will open in October at London's Cartoon Museum including a talk with Comics Laureate Hannah Berry.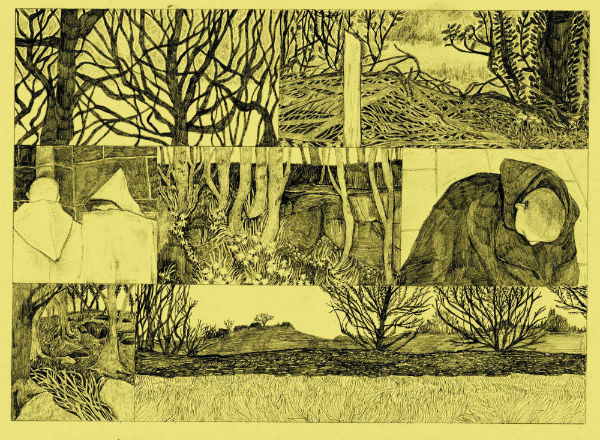 Esther McManus
The recipient of the main award will be announced at the Arts Foundation Futures Awards on the 27th Jan 2020 at London's ICA. The runners-up will receive £1,000 awards towards their practice.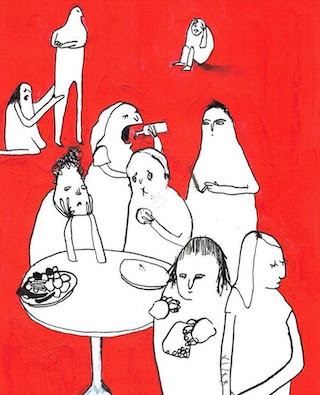 Danny Noble
The award was judged by three revered comics artists Woodrow Phoenix, Hannah Berry and lastly John Allison who said; "The four finalists all draw from different schools of cartooning, but each exemplifies the greatest strength of good comics – the easy communication of complex ideas."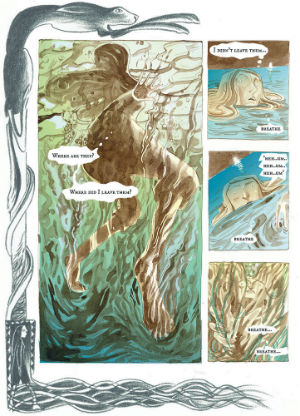 Zara Slattery
Comics are easily one of the most vibrant and inventive areas of the arts in the UK today, with both the breadth of work produced and the forums created around growing exponentially over the last fifteen years. Talking about the award, Hannah Berry, comics laureate and a judge for this year 's award noted;
'The medium is still woefully underrepresented in terms of funding and support, and limited opportunities mean that very rarely can creators afford to get a foothold and take their work to the next level. The Arts Foundation Fellowship is a crucial lifeline, offering not only the financial support artists need but the motivation of having such a prestigious organisation in their corner.'
The four finalists will be celebrated at the newly situated Cartoon Museum in London. The AFFA in Comics 2020 will take over the 'In-Focus' section of the gallery from the 18th Oct – 1st Dec featuring both original and printed work. The public will have a chance to hear the talented finalists speak about their varied techniques and inspirations at a special event at midday on Saturday 19th October at the Museum chaired by Comics Laureate Hannah Berry. Tickets to the talk are £5 and include access to the whole museum including the excellent Comics Creators, The Famous and the Forgotten curated by Steve Marchant. 
Tickets can be purchased in advance here
New Cartoon Museum: 63 Wells Street, Fitzrovia, London W1A 3AE. Opening times: Tues-Sat 10.30-5.30, Sun 12-5.30 Closed on Mondays. Nearest tube: Oxford Circus