If you're a fan of John Riordan and Dan Cox's Hitsville UK series then you will already be well aware of Riordan's fondly irreverent approach to the world of music. A playful send-up of the industry, Hitsville UK's four issues to date have been complemented over the years by Riordan's many comics contributions to anthologies like ink + PAPER, Wu Wei, A Bit of Undigested Potato and Score & Script, as well as his self-published Capital City and his William Blake, Taxi Driver series for Time Out.
Comics form just a part of Riordan's latest project Sound and Vision which gets a launch night at London's Gosh! Comics this Thursday. The book provides written profiles of 100 vitally important recording artists from the last fifty years with accompanying illustrations, notes on key works and supplementary trivia.
Today at BF we're very pleased to run some of those images and comics in the run-up to Thursday night's event at Gosh! You can read an extensive interview with John Riordan at Broken Frontier here.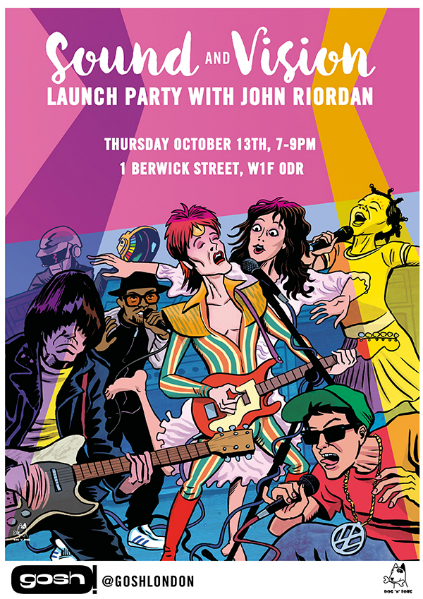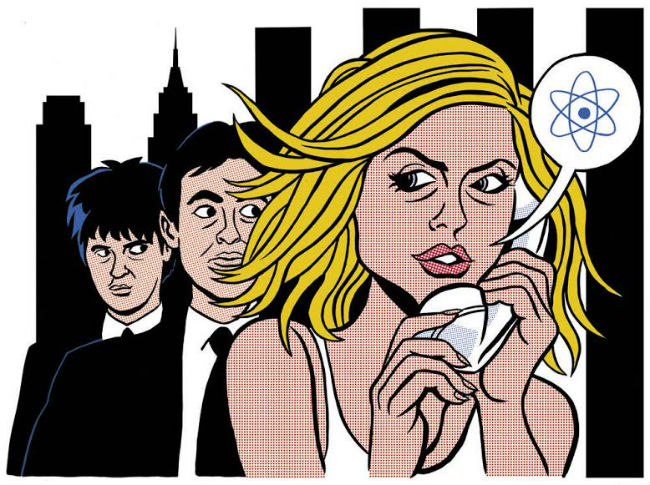 Blondie

Beck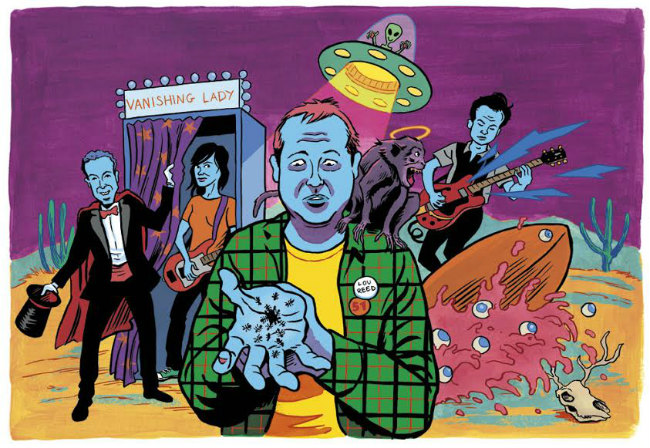 Pixies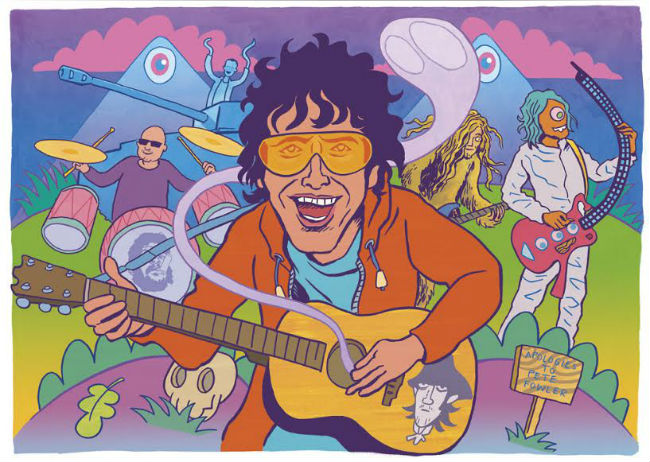 Super Furry Animals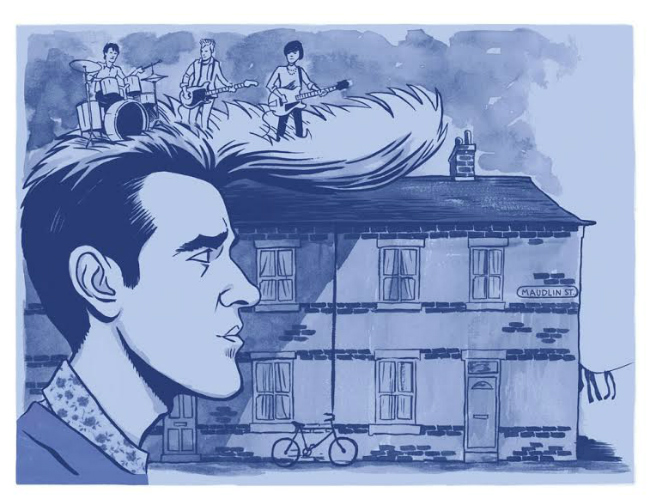 The Smiths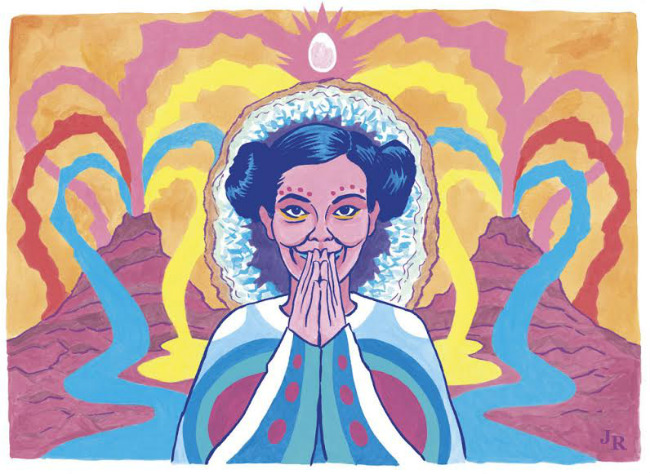 Björk
For more on John Riordan's work visit his website here and follow him on Twitter here. Sound and Vision by published by Dog 'n' Bone priced £14.99.