SAFARI FESTIVAL FORTNIGHT!
Safari is coming this weekend and festival organisers Breakdown Press have a bumper batch of new releases to celebrate. We'll be previewing those titles this week at BF starting with Picnoleptic Inertia, the collection of Decadence Comics co-founder Stathis Tsemberlidis's comics work. Stathis will also be a guest at this week's Gosh! Comics and Broken Frontier Drink and Draw on Tuesday 23rd August. Full details here.
Breakdown describe the book as "Bringing together the very best of his short works produced over the last five years for Decadence Comics, the influential publishing collective he co-founded with the artist Lando. Combining Cronenbergian metamorphosis, Lovecraftian fungi and radical politics, Tsemberlidis's silent world is one of transformative mysticism and violent revolution. His frenetic, staccato pen line beautifully describes a destructive present unfolding amid the ruins of the past."
You can pre-order Picnoleptic Inertia online here priced £12.99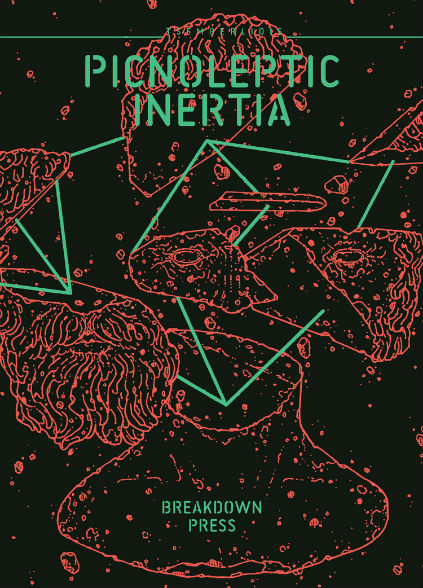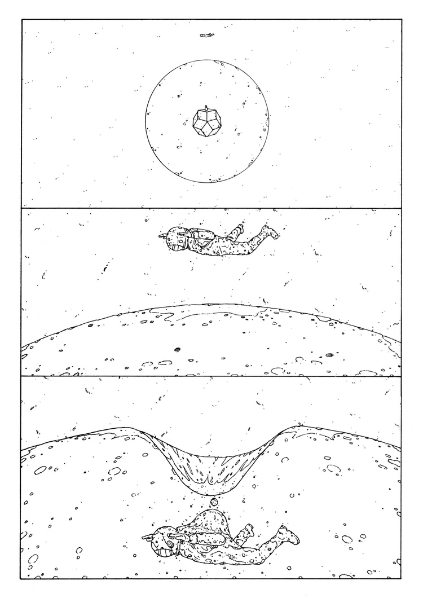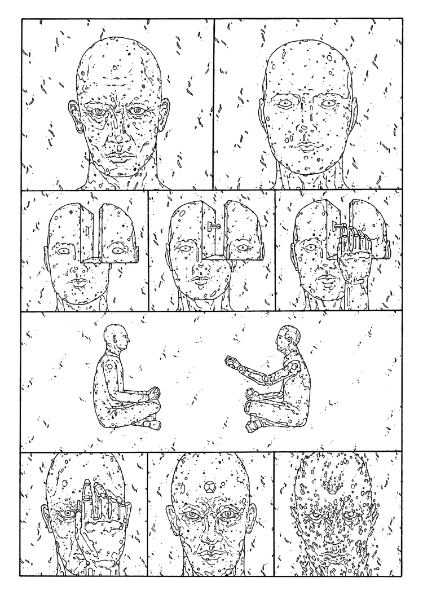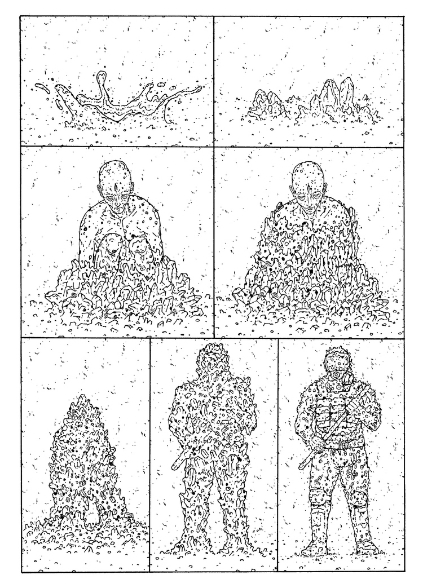 Follow Breakdown Press on Twitter here and Decadence Comics here. 
Breakdown Press, Decadence Comics and Stathis Tsemberlidis will be exhibiting at Safari Festival on August 27th. Safari will also be hosting a Decadence exhibition and launch party on Thursday August 25th at the Sassoon Gallery.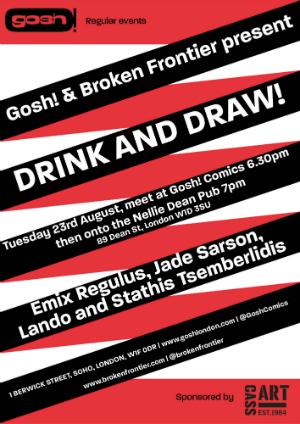 For regular updates on all things small press follow Andy Oliver on Twitter here.