Martin Eden has been a part of the UK indie comics community for as long as we can remember! His Spandex series was one of the few small press super-hero comics to get ongoing coverage at BF (you can read a review of the final issue here) and his current project Zeros returns for a second season in early 2021. We have more details and preview images in the press release below…
 Imagine a world where everyone has a super-power…
The Zeros webcomic will return in January 2021 with a special digital issue on Comixology. The all-ages story is set in a future world where every single person has a superhuman power. The series is created, written and drawn by Martin Eden, the award-nominated creator behind epic superhero soap opera The O Men and groundbreaking LGBT superhero series Spandex.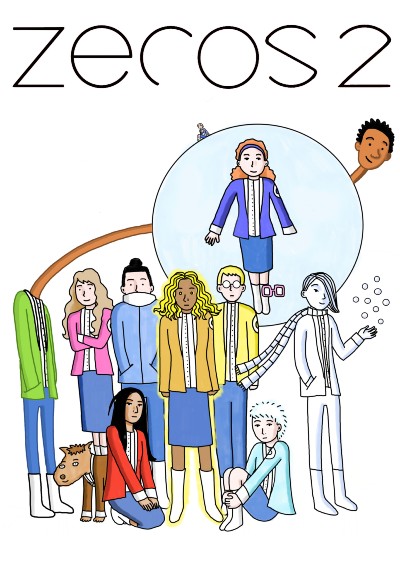 Zeros focuses on 12 school pupils in 'Class O' at the Powertown Institute," says London-based Martin. "In Volume One, the main characters were 8 years old but now the story has moved ahead by 10 years."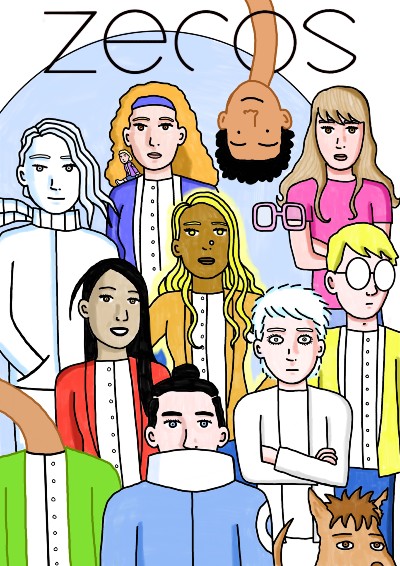 The main characters have changed since Volume One. "A lot has gone on over the 10 years," says Martin, "including another Super World War. There are a lot of changes for Class O too – two of them are dating, one barely speaks, another is homeless and another now has a disability."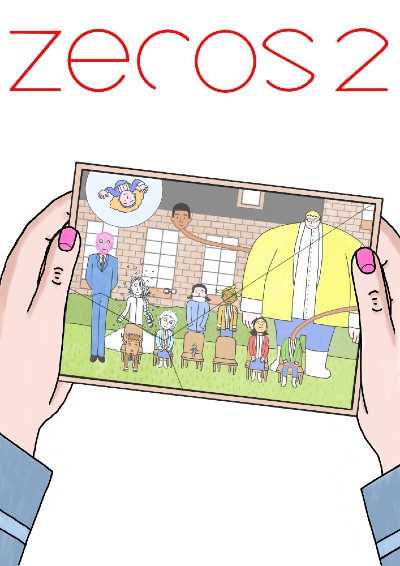 Zeros will appear from January at www.zeroscomic.com where a new chapter will be released each month. The first three chapters will be available exclusively in a special issue on Comixology and Amazon Kindle from the start of January. The issue will also include an interview with Martin and a preview of Volume Two.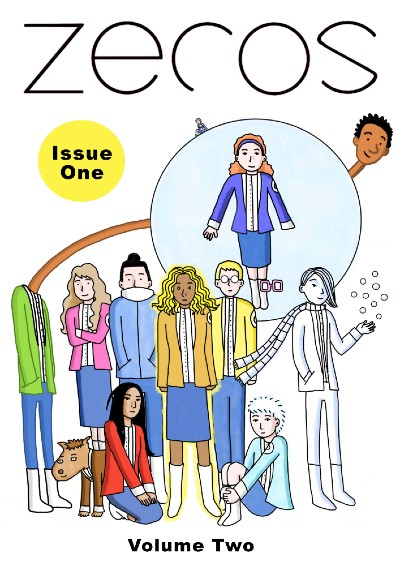 Martin promises some intriguing storylines in Volume Two, mostly looking at the personal lives of the characters but there will be plenty of action too. Martin also promises something unique: "One of the characters has to deal with some huge changes in her life. They're actually things that happened to me, in a way. There's a chapter where it's showcased and I don't think this kind of story has been done in a 'superhero' comic before."