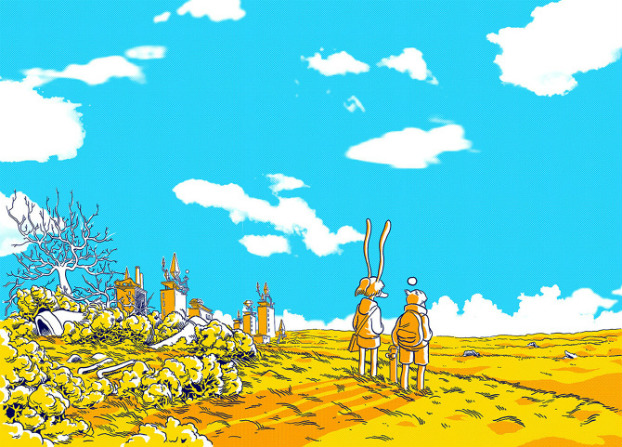 In the run-up to Thought Bubble we've been concentrating on previewing and reviewing a large number of new material from British artists. That's hardly surprising – such is the festival's huge importance to the UK scene that it has become the key date on the comics calendar for homegrown debut comics.
But Thought Bubble is, of course, an international event and attracts guests and visitors from across the globe. This past week I was contacted by Portuguese creator André Pereira (art above and below) who let me know about a major presence from the Portuguese comics world in Leeds this weekend. So today at BF we're very pleased to be able to give you a quick rundown of some of the artists from Portugal's smaller but no less vibrant comics community who will be exhibiting across the TB spaces at the weekend…
Clube do Inferno, André Pereira and Mosi
Artist André Pereira (above) is part of the collective and zine publishing label Clube do Inferno (which translates to "Hellfire Club"in Portuguese. He'll be representing the group at Thought Bubble with a selection of their comics and zines.
Mosi (above) is a rising comics artist in Portugal who will be sharing a table with Clube do Inferno (a selection of their zines below) with a mix of new work and older comics.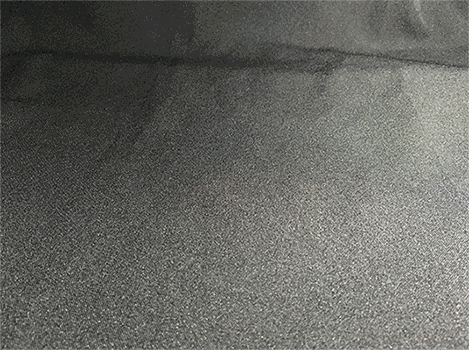 You can find both artists at table 96 in the ComiXology Marquee.
Pedro Mendes and André Mateus
Pedro Mendes and André Mateus will also be presenting their latest comic, Deiciders #1 – Of Wolf and Men, a fantasy horror comic set in Viking times that tells the story of "Ulfrith, Svein and Olaf, three brave warriors from Scandinavia who rise to every challenge … until the day they are hired to kill a god!"
You can find both artists at Table 161 b in the ComiXology Marquee.
André Caetano and Zé Burnay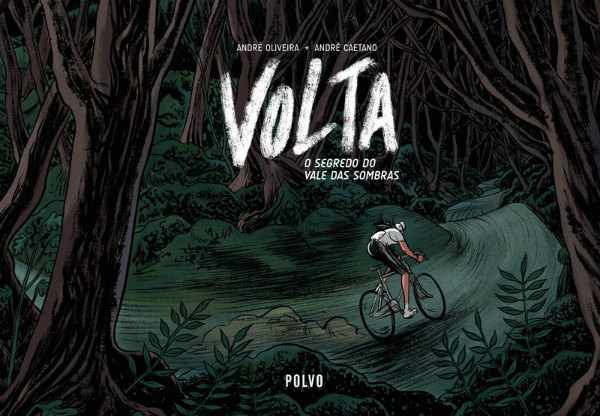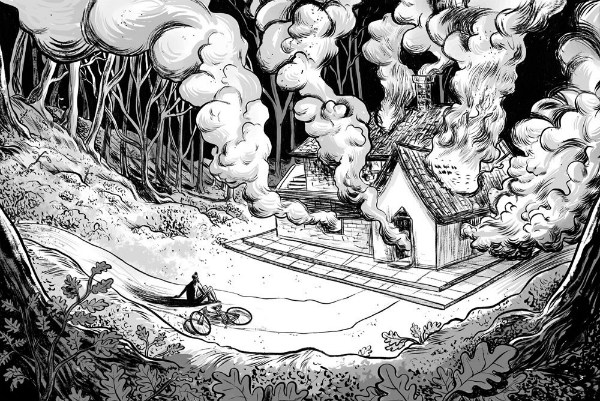 André Caetano is the artist of the graphic novel Volta, written by André Oliveira, about a near-amnesiac cyclist who finds himself caught up in the intrigues of " a village stopped in time and terrified by dark threats".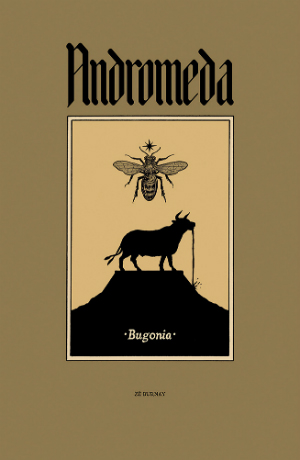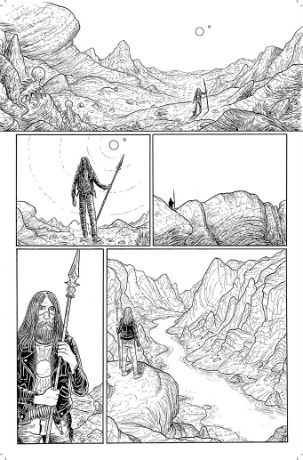 The latest comic from Zé Burnay (Witch Gauntlet) is Andromeda – Bugonia which he decsribes as "a 12-page, black & white comic about a wanderer, an eagle, a bull and bees." It's the first instalment in an ongoing Andromeda series.
You can find both artists at Table 55 in the Leeds Town Hall Marquee. 
Daniela Viçoso
Daniela Viçoso's comics have been described to us as "Portuguese yaoi"and her work also includes significant folkloric influences.
You can find Daniela Viçoso at Table 35 in the Victoria Hall.
Pedro Potier and Patrícia Furtado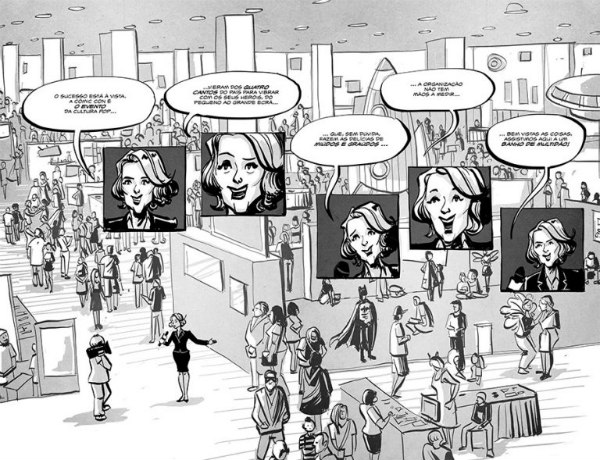 Pedro Potier (top two images above) and Patrícia Furtado (landscape image above) will be debuting a new minicomic at the festival alongside older work.
You can find both artists at Table 28 at the Cookridge Street Marquee.
Ricardo Drumond
You can also discover the art of Ricardo Drumond at Thought Bubble. Check out the examples above for stunning recreations of pop cultural faves.
You can find Ricardo Drumond at Table 27 in the Cookridge Street Marquee. 

For more on Thought Bubble visit the site here and follow the festival on Twitter here.