Broken Frontier proudly announces the winners of the 15th annual BF Awards, as voted for by you our readers and the BF team.
Something we're very proud of at Broken Frontier – and this is something that my predecessor in the BF hot seat and the site's founder Frederik Hautain was always keen to emphasise – is that it doesn't matter whether it's a small press zine with a print run of 20 copies or a "Big Two" comic selling a six-figure number, if the work embraces what makes comics unique as a medium, pushes the possibilities of the form, and uses its distinctive storytelling tools to communicate its message/themes in ways that only sequential art can then it's open for consideration for coverage here.
The results of this year's Broken Frontier Awards, as voted for by our readers and team, have rarely exemplified that philosophy to the degree they do this year. From self-published small press comics like Jazz Creepers and Greenhouse through to DC and Marvel Comics offerings, they represent the medium's many varied publishing models and methods of delivery. A number of creators build on their successes from last year, indicating the growing momentum propelling their work onwards, while there are also plenty of new names amongst the winners and undoubtedly one or two surprises as well!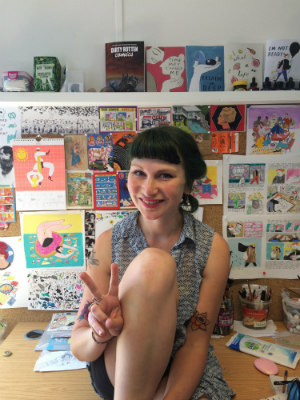 We say this every year but it's always the Breakout Talent category that generates the most interest and 2018 was a particularly hard fought year. Just looking at the talent on display that will come as little surprise to even the most casual observer of the indie comics world. Our winner, Jayde Perkin (right), has been a frequent presence on the site this year as one of our 'Six to Watch' creators with reviews of her self-published work like What a Life and I'm Not Ready, and this very honest and open interview about her practice here. She also won the ELCAF x WeTransfer Award in 2018 meaning her first full-length comics work will be published and debut at ELCAF 2019, and her first children's book Mum's Jumper will be published by Book Island this year. A fitting finale for a fantastic twelve months for Jayde!
We'll finish up with the one section we don't open to the public vote. Last year we introduced the Broken Frontier 'Hall of Fame' category to recognise individuals whose crucially important work in championing new talent and bringing it to a wider audience over a decade or more reflects our own ethos at BF. Last year Annie Koyama took that inaugural spot and for 2018's awards we honour Corinne Pearlman, the Creative Director of acclaimed publisher Myriad Editions.
Corinne once said to me in an interview here on the site that "Myriad's mission statement is quite simply to look for new voices, new ways of seeing." The Myriad First Graphic Novel Competition has played an important part in that process, providing would-be graphic novelists with a vital opportunity to get their work in front of wider audiences. I think a quote from current Comics Laureate Hannah Berry from this multi-creator article on the value of the competition almost certainly sums it up its importance far more succinctly than I would: "There is no better prize for an up-and-coming graphic novelist than working with Myriad Editions: their dedication, enthusiasm and integrity are boundless, and they are a solid inspiration to everyone within a fifty mile radius of their work. I bloody love Myriad."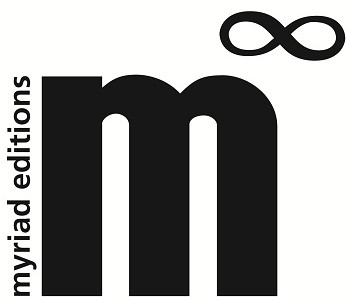 More than just an editor (and a renowned cartoonist herself), Corinne nurtures, supports and encourages the emerging new voices that have made up Myriad's graphics list. I know how much they value her because so many of them tell me that on a regular basis! Gareth Brookes, Ian Williams, Paula Knight and Jade Sarson are just a handful of the names to have begun in the small press who have benefitted from her guidance. She's long overdue far more recognition for her invaluable contribution to British comics, particularly her role in the advancement of graphic non-fiction, and we are delighted to celebrate that today at Broken Frontier as she becomes our second Hall of Fame entrant.
So congratulations to not just all our winners but all our nominees. Once you've read through the winners why not take a look at some of the creators and projects on this list that you haven't checked out before and consider investigating their work further. There's some brilliant practice listed below and you owe it to yourselves to give it a look. As ever, thank you once again to all our readers for your most appreciated support of the BF Awards and for sharing our ballot on social media!
Best Writer: Jeff Lemire (Black Hammer, Gideon Falls, Royal City)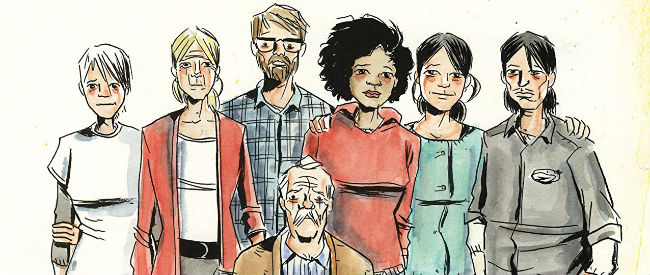 Other nominees:
Cecil Castellucci (Shade the Changing Woman)
Magdalene Visaggio (Eternity Girl)
Mark Russell (Exit Stage Left: The Snagglepuss Chronicles)
Ram V (Grafity's Wall, Paradiso)
Best Artist: Tillie Walden (On a Sunbeam)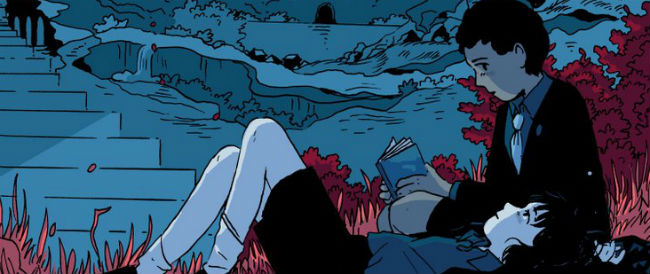 Other nominees:
Alexander Utkin (Gamayun Tales)
Jon McNaught (Kingdom)
Kristyna Baczynski (Retrograde Orbit)
Mark Stafford (Lip Hook)
Best Colorist: Becca Tobin (Understanding)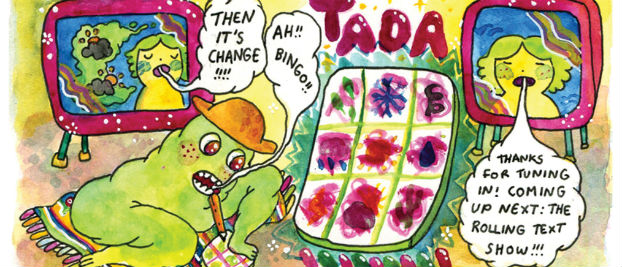 Other nominees:
Dave Stewart (Black Hammer, B.P.R.D)
Jason Wordie (Grafity's Wall)
Jordie Bellaire (Redlands, The Dead Hand)
Kate Brown (Faith Says You: It's Dark Outside)
Best Letterer: Aditya Bidikar (Grafity's Wall, These Savage Shores)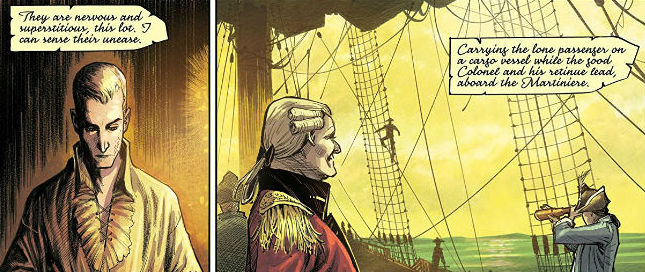 Clayton Cowles (Mister Miracle, Redlands)
Jared K. Fletcher (Paper Girls, The Gravediggers Union)
Nate Piekos (Beasts of Burden, Quantum Age)
Todd Klein (Black Hammer: Age of Doom)
Breakout Talent: Jayde Perkin (What a Life, I'm Not Ready, ELCAF x WeTransfer Award winner)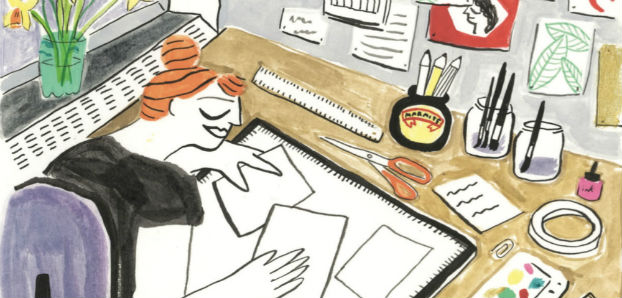 Eleanor Crewes (The Times I Knew I Was Gay, Good Comics)
Ivy Atoms (Pinky & Pepper Forever, Silver Sprocket)
Lottie Pencheon (Summer Break, Shortbox)
Pornsak Pichetshote (Infidel, Image Comics)
Best New Series: Jazz Creepers (Douglas Noble, Sarah Horrocks, Sarah Gordon, Gareth A. Hopkins, Paul Jon Milne et al, Strip for Me)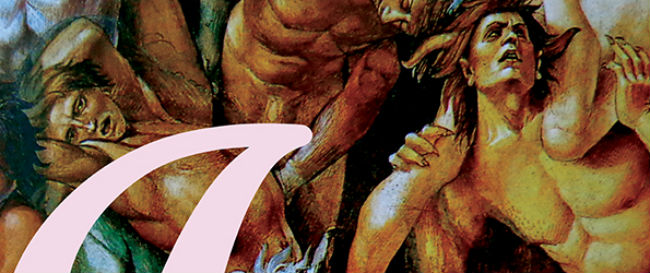 Daygloayhole (Ben Passmore, Silver Sprocket)
Gideon Falls (Jeff Lemire, Andrea Sorrentino, Dave Stewart, Steve Wands, Image Comics)
Prism Stalker (Sloane Leong, Ariana Maher, Image Comics)
These Savage Shores (Ram V, Sumit Kumar, Vitorio Astone, Aditya Bidikar, Vault Comics)
Best Ongoing Series: The Unbeatable Squirrel Girl (Ryan North, Erica Henderson, Derek Charm, Rico Renzi et al, Marvel Comics)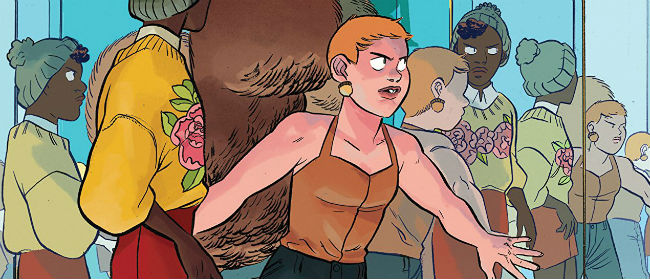 Generous Bosom (Conor Stechshulte, Breakdown Press)
Minor Leagues (Simon Moreton, Lydstep Lettuce)
Paradiso (Ram V, Devmalya Pramanik, Dearbhla Kelly, Alba Cardona et al, Image Comics)
Royal City (Jeff Lemire, Steve Wands, Image Comics)
Best Limited Series: Exit Stage Left: The Snagglepuss Chronicles (Mark Russell, Mike Feehan, Mark Morales, Paul Mounts, Dave Sharpe, Ben Caldwell et al, DC Comics)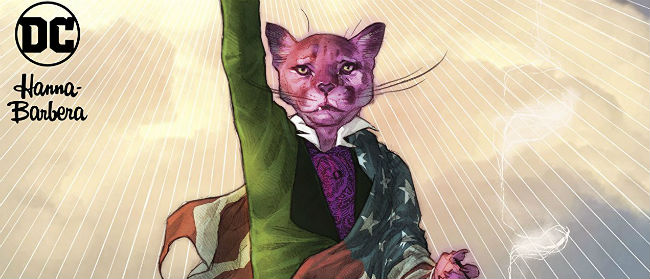 Infidel (Pornsak Pichetshote, Aaron Campbell, José Villarrubia, Jeff Powell, Image Comics)
Mister Miracle (Tom King, Mitch Gerads, Clayton Cowles, DC Comics)
Shade the Changing Woman (Cecil Castellucci, Marley Zarcone, Kelly Fitzpatrick, Saida Temofonte, Becky Cloonan et al, DC Comics/Young Animal)
Twisted Romance (Alex de Campi, Katie Skelly, Carla Speed McNeil, Sarah Horrocks, Trungles et al, Image Comics)
Best One-Shot: Greenhouse (Debbie Fong, self-published)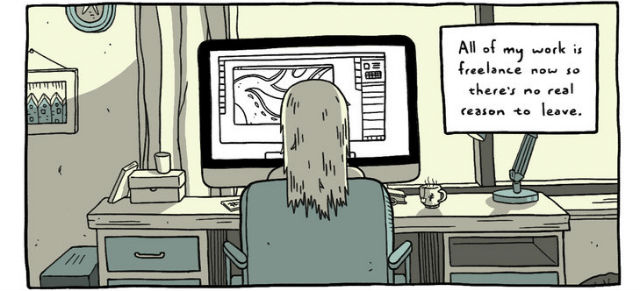 Afterwords (Gareth Brookes, self-published)
Stutter (Joe Stone, self-published)
The Times I Knew I Was Gay (Eleanor Crewes, Good Comics)
XENOS: At the Edge of Life (Cat Sims, self-published)
Best Webcomic: Swan Boy (Branson Reese)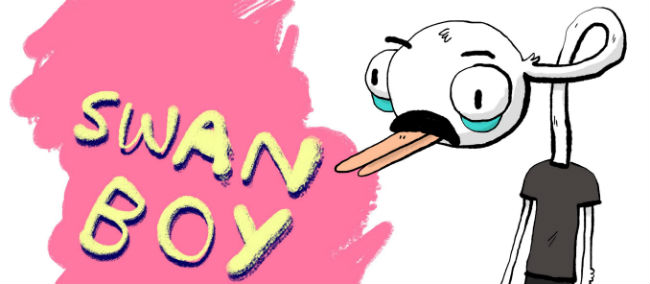 Best Graphic Novel: On a Sunbeam (Tillie Walden, Avery Hill Publishing/First Second)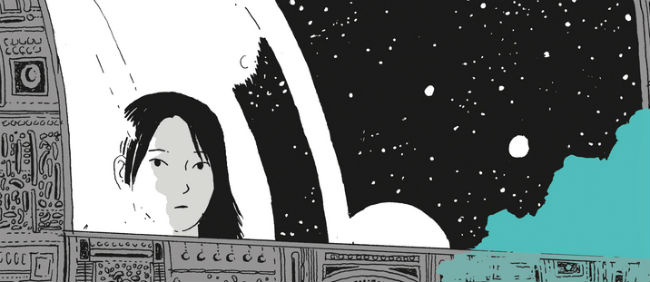 Coyote Doggirl (Lisa Hanawalt, Drawn & Quarterly)
Grafity's Wall (Ram V, Anand Radhakrishnan, Jason Wordie, Aditya Bidikar, Unbound)
Kingdom (Jon McNaught, Nobrow Press)
Shit is Real (Aisha Franz, Drawn & Quarterly)
Best Graphic Non-Fiction: Follow Me In (Katriona Chapman, Avery Hill Publishing)
Escaping Wars and Waves: Encounters with Syrian Refugees (Olivier Kugler, Myriad Editions)
The Great North Wood (Tim Bird, Avery Hill Publishing)
Summer Break (Lottie Pencheon, Shortbox)
Why Art? (Eleanor Davis, Fantagraphics)
Best Collection of Classic Material: Berlin (Jason Lutes, Drawn & Quarterly)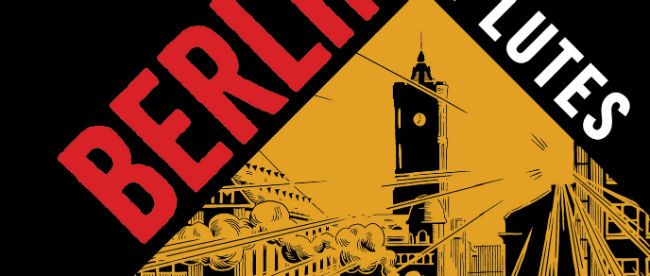 Charley's War: The Definitive Collection (Pat Mills, Joe Colquouhoun, Rebellion/Treasury of British Comics)
Coin-Op Comics Anthology: 1997-2017 (Peter Hoey and Maria Hoey, Top Shelf Productions)
The New World: Comics from Mauretania (Chris Reynolds, New York Review Comics)
Somnambulance (Fiona Smyth, Koyama Press)
Best Book on Comics: The Inking Woman (Edited by Nicola Streeten and Cath Tate, Myriad Editions)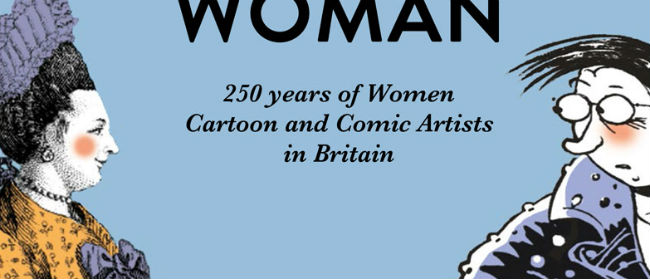 Drawn to Purpose: American Women Illustrators (Martha H. Kennedy, University Press of Mississippi)
The Life and Legend of Wallace Wood Volume 2 (Compiled by Bhob Stewart, Fantagraphics)
Logo-a-gogo: Branding Pop Culture (Rian Hughes, Korero Press)
Marie Duval (Simon Grennan, Julian Waite, Roger Sabin, Myriad Editions)
Best Publisher: Avery Hill Publishing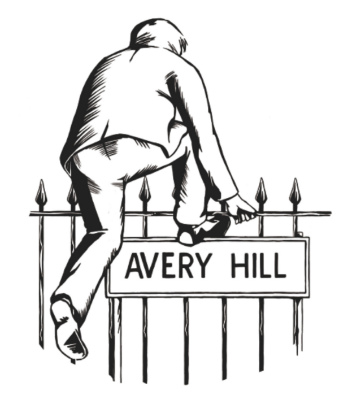 Drawn & Quarterly
Koyama Press
Retrofit/Big Planet
Silver Sprocket
Broken Frontier Hall of Fame: Corinne Pearlman (Myriad Editions)